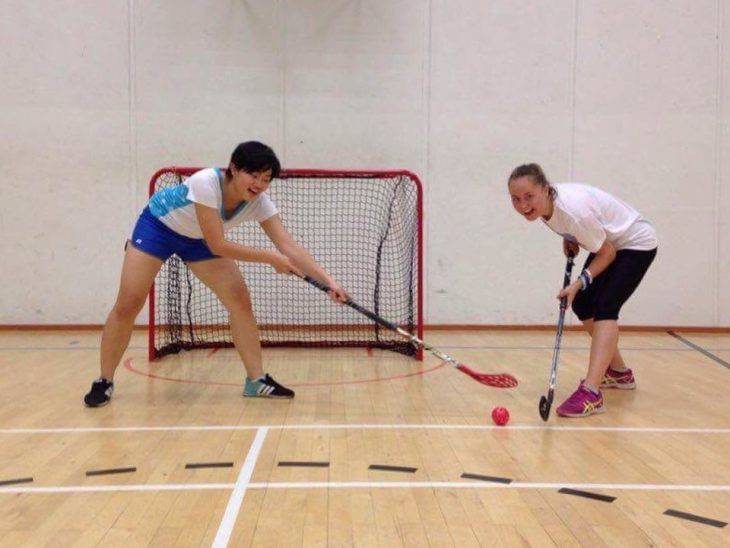 Sports update for Mikkeli campus
Are you bored by winter? Do you want to get ready for a beach season? Or do you just enjoy moving your bones?

It's a reminder to take action! Check out the university's sports timetable and join our groups. Get to know what you can do on campus (even for free!):
— Basketball. All levels, we are playing for fun! Also join our goup in FB «Mikkeli Basketball». Wednesdays at 16:00. Be there or be square!
— Volleyball. Is there somebody who never tried it? Tuesdays at 17:00.
— Floorball. Special offer of an unusual game. Challenge your lungs! Tuesdays at 17:00.
— Football. More than just running! Fridays at 14:30. The location should be checked in the schedule.
— Fitness trainings*. HIIT*. Stretching*. Prove yourself that you can do it. Get your endorphins boost your mood and help your studies.
* — 20 euro per year. Others are free of charge and highly recommended.
And even more. If you are eager to start your own activity, it's also possible! So, there are no more excuses. Activities are necessary for your brain&muscles!

Latest posts by Guest Writer
(see all)