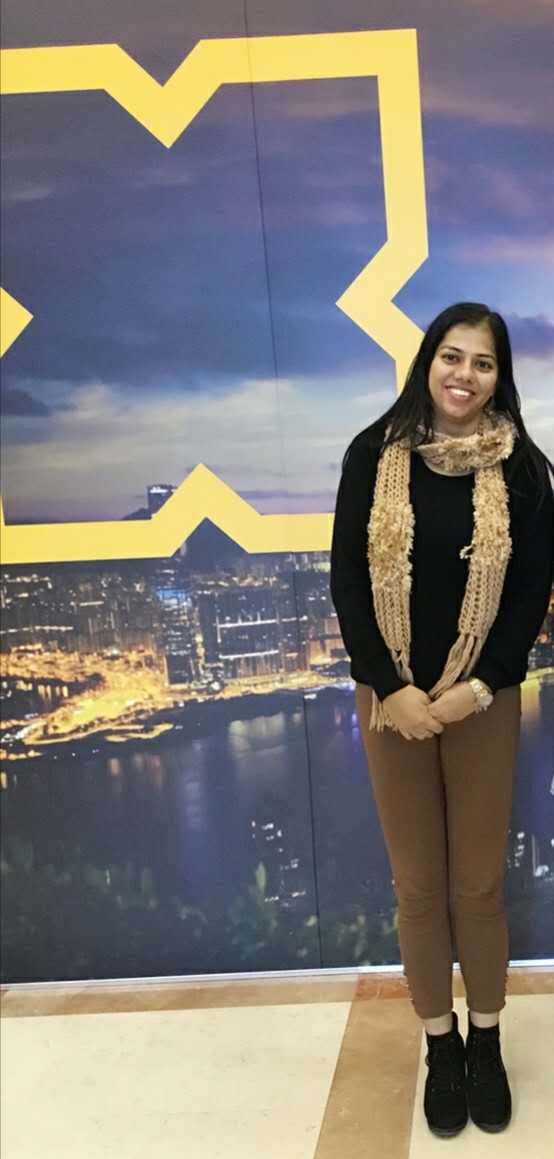 KUSHA TIWARI, OUR INDIAN GUEST LECTURER WITH THE INSIDER
On September 17, 2017 we have our visiting lecturer KUSHA TIWARI and her students from Delhi University coming. Let's get to know something about our visiting lecturer KUSHA TIWARI.
What field are you in?
I teach literature to undergraduate students. We teach literature of America, Britain, Africa, and Indian literature of course. I also teach business communication to our students.
Sounds like you need to travel a lot doing this job.
Not exactly, because I teach at Delhi University mostly, we do go to give lectures in other colleges, mainly in India.
What do you think of Kouvola during your two-day staying here so far?
Kouvola is beautiful, it is green. I walked to the campus today, it was a nice walk. People are good here, they are friendly, you can ask them for directions, they are happy to help. It has been good so far, the campus is great, great infrastructures and facilities. I visited the workshop, I found it really interesting that you have such different courses running, students have a lot opportunities to develop their interests, they can actually pursue their interests. In India we basically offer traditional courses, we have humanities, science and so on, but we don't have something like design courses, it's pretty nice to see.
How do you feel about being a visiting lecturer? Do you enjoy it?
Of course I enjoy it. Because you know I have been teaching since 2005, it has been 12 years, I have taught different students in different institutions. For the last 9 years I'm in the same institution, traveling and visiting other places and universities could get you updated. You get to know new ideas, you get to see new people, you can understand their approach to the subjects, and get to know what is going around in the other universities. It's good to travel because I get to see what is happening in India or in other countries. And because I teach literature, I am always into knowing other cultures, it's always good to have the first-hand experience by visiting other places.