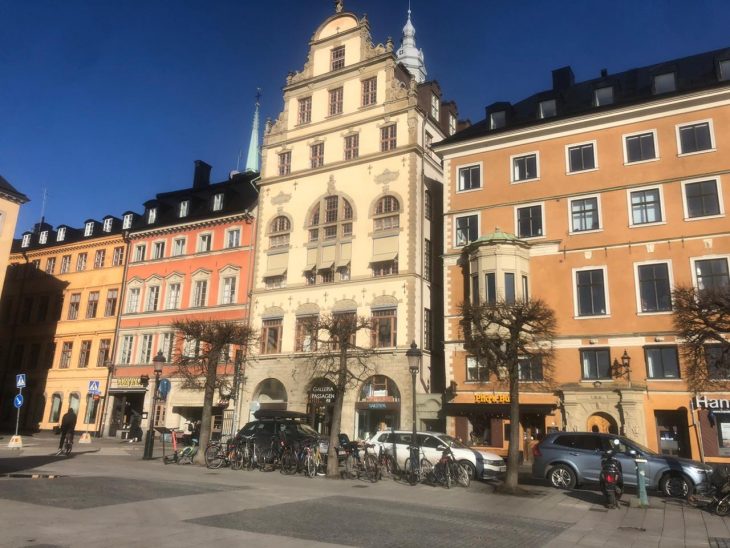 Sweden is the most environmentally friendly and the most innovative country according some people, the coldest and the wildest place according others.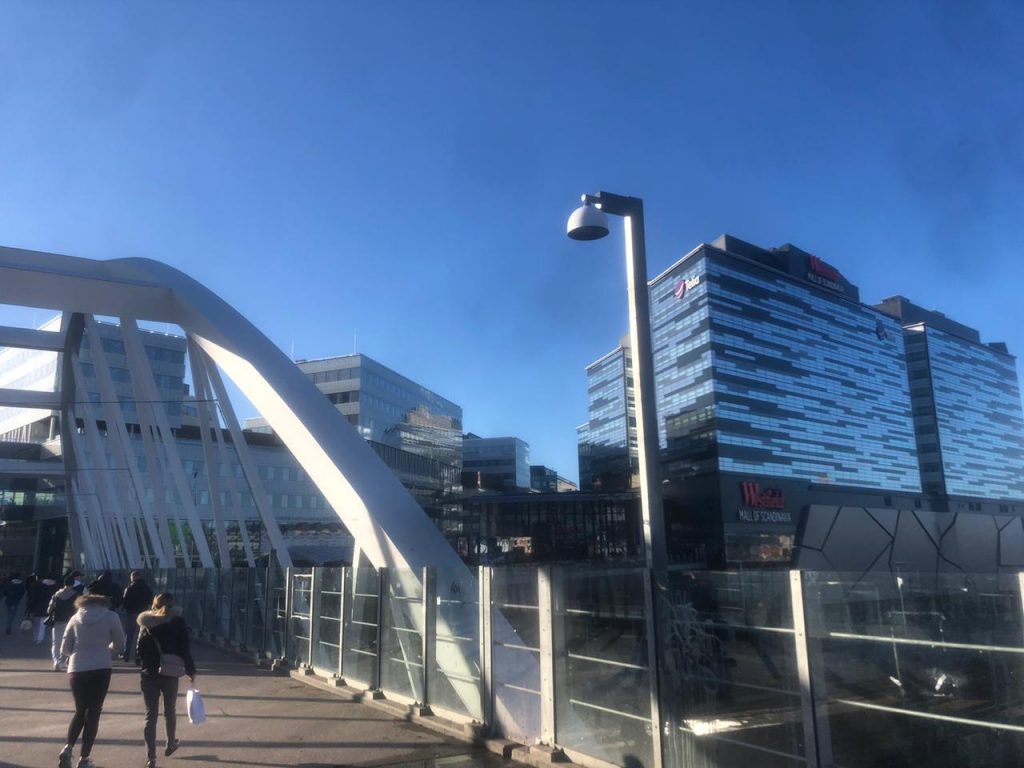 So, what is the true about the capital of this Scandinavian nation?
From the first moment tourists stepped out from the ferry on the Swedish ground they can immediately feel crystal clear air and bright sunshine reflecting in the river. However, while walking further to the central parts of the city there is a significant contrast of landscapes.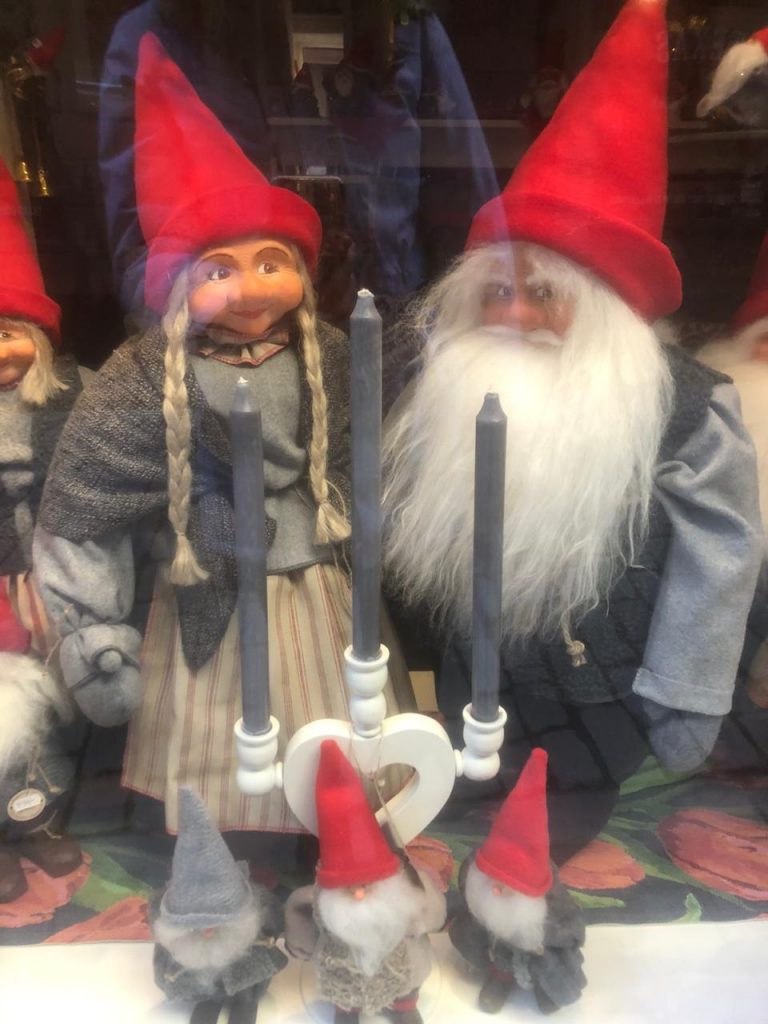 Right now, there are many building processes are conducted in the central directs together with renovation of old buildings. That is why, it is better to be prepared for extreme hustle and bustle and noise in the centre. Big city life. Homeless people are sitting right on the ground and begging for a few crones while some people right at the opposite side of the street are "driving" in different directions using the most innovative means of transport which for foreigners can be only known from sci-fi films.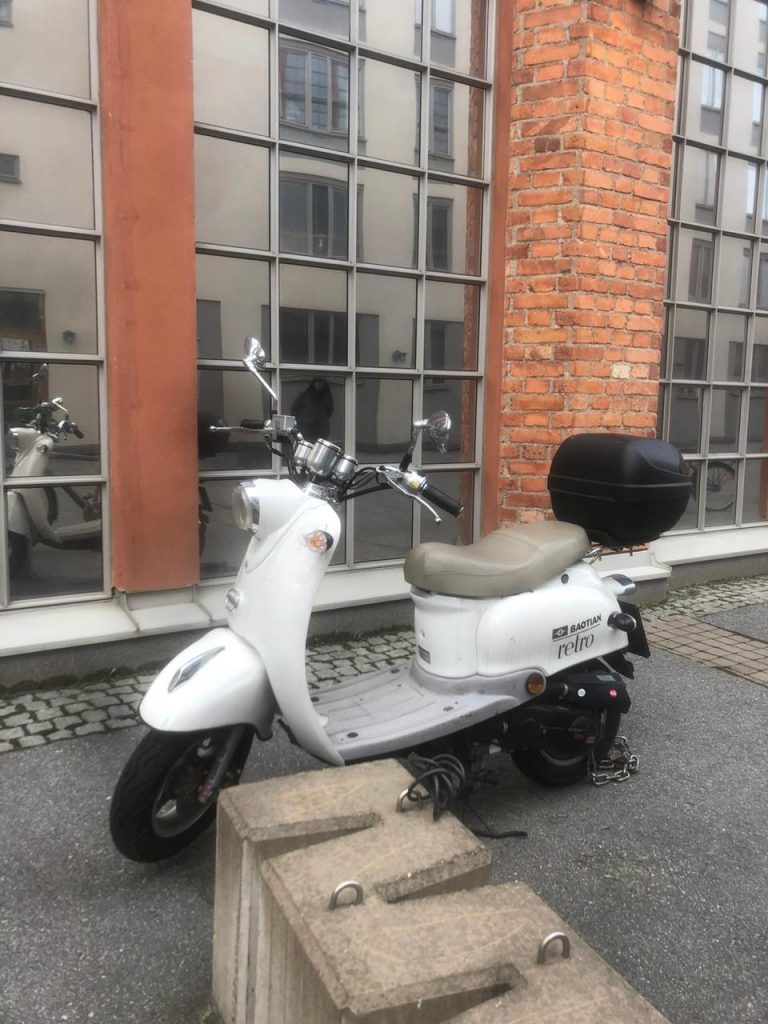 Speaking about transport, in Stockholm there are many buses covering all possible routes, as well as metro and trains which work almost non-stop. However, day-transport ticket costs 105 crones (10€), which is quite expensive even after living in Finland.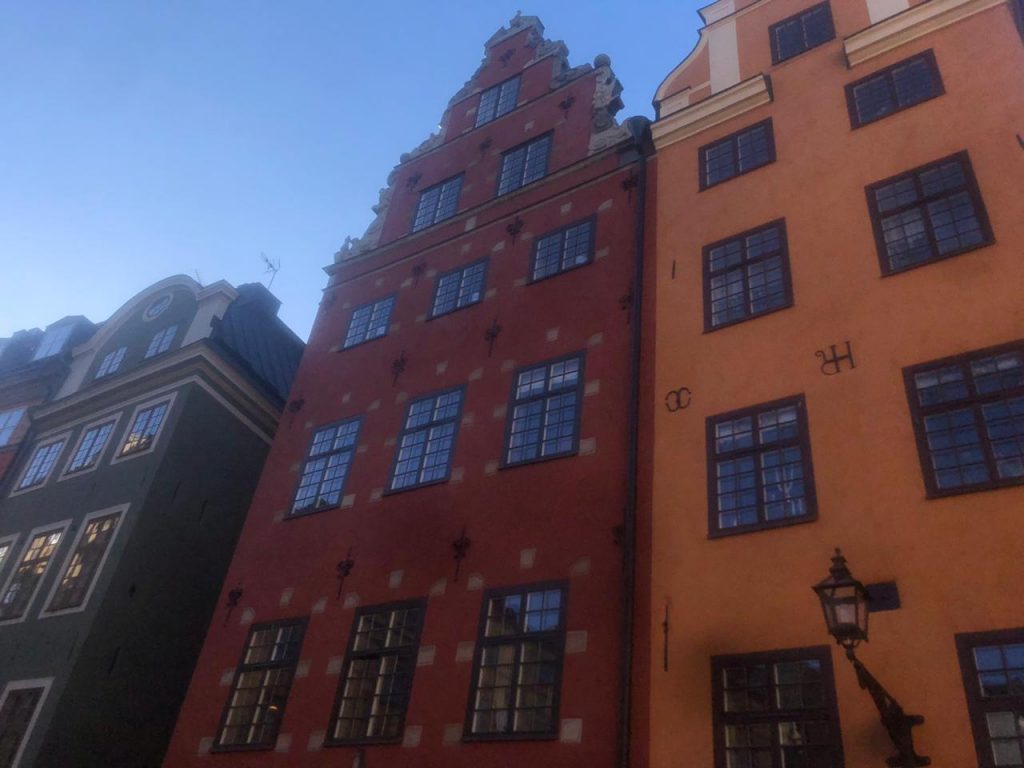 However, for tourists who enjoy walking a lot – the Old Town is a great destination where they can experience a different from city life atmosphere of old and middle-aged designed restaurants, souvenir stores and traditional churches.
Undoubtedly, there are many cafes and restaurants according any taste located everywhere. But as it was mentioned above: prices are the same or even higher than in Finland and some other European cities.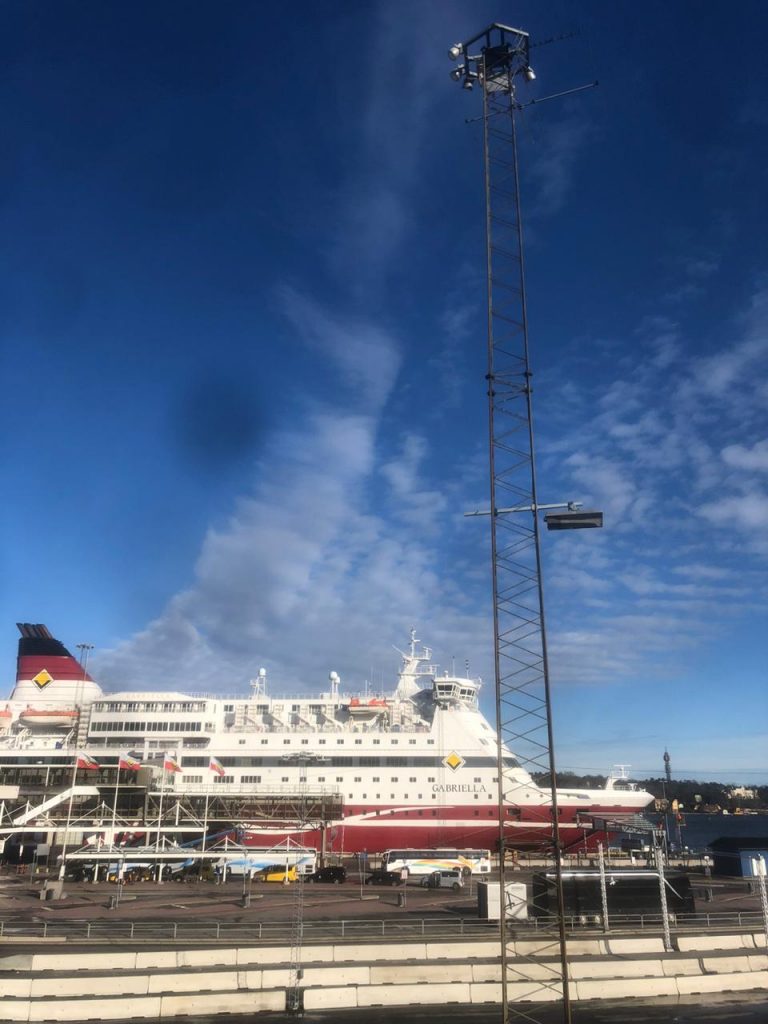 And what about night life? There are many options of local bars and clubs variating from the 80-90-s music or pop as well as underground and techno places. However, most of them have very strict face control forbidding visitors under 21 or even 23 years old! In addition, entrance fee up to 20€ does not include drinks, that is why tourist should buy it in advance in the morning or afternoon since later all the thematic stores are closed.
To sum up, Stockholm will provide its visitors with fast and fun city life, including the challenges such as high prices and noise. However, what can be better than a few days spent in this amazing futuristic and mid-aged architecture Scandinavian city!
Written by Anna Ryndina

Latest posts by Guest Writer
(see all)