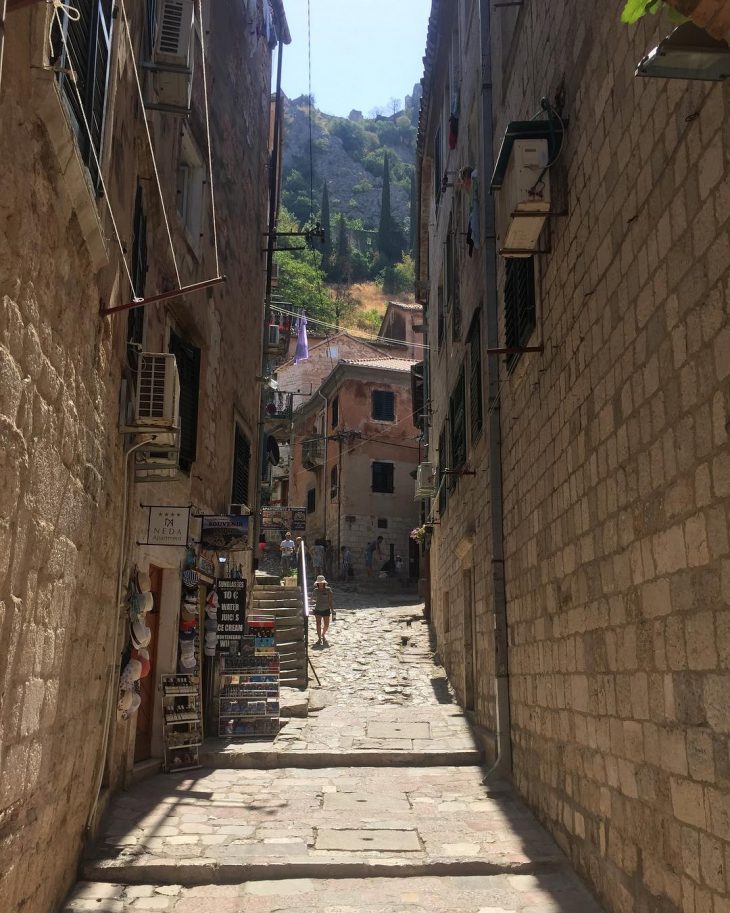 Student friendly travel destinations
As a student, you are probably often on the look for affordable travelling. Students have a lot of holidays during their academic years and traveling to another country is a great way to spend your free time away from school. Travelling offers a great way to expand your perspective in the world and it also teaches you about different cultures. Students think travelling is expensive but if you are smart, you can find great deals or bundles at any time of the year. For example, many websites offer last minute flights, and sometimes they even include hotels for a very inexpensive price. Some websites will gather all the traveling deals there are and list them on their website. You can sometimes find long-haul flights for a very low price. Here are gathered a few flight destinations that are very affordable for a student.
Berlin, Germany
Flying from Helsinki to Berlin can cost as low as 50 euros and many hotels in Berlin are inexpensive. If you are going with a friend group, it is better to rent a whole apartment through AIRBNB since this can save you some money. Berlin is a beautiful city with a lot of things to see. If you are into culture or history, check out Museum Island that consists of five different museums. Berlin also has one of the best nightlives. There are bars and clubs for anyone. Berlin is a very multicultural city so for food lovers, Berlin offers a wide variety of foods. All these mentioned activities and food are affordable since Berlin is known to be an inexpensive city.
Podgorica, Montenegro
Montenegro is a small country in southeastern Europe next to Croatia. It is not a well-known country but is a great affordable holiday destination. Flights are often pricy, but you can find good deals if you keep your eyes open especially during the off-season (august-may). When you land in Montenegro, you will be surprised how inexpensive the country is especially coming from Finland. Hotels cost as low as 15 euros per night and often this includes breakfast. Food and necessities are also affordable. You can travel for two euros from the capital to the mountains of Lake Skadar and the views in lake Skadar are spectacular. If you are into hiking, you take a bus for six euros to the national park of Durmitor.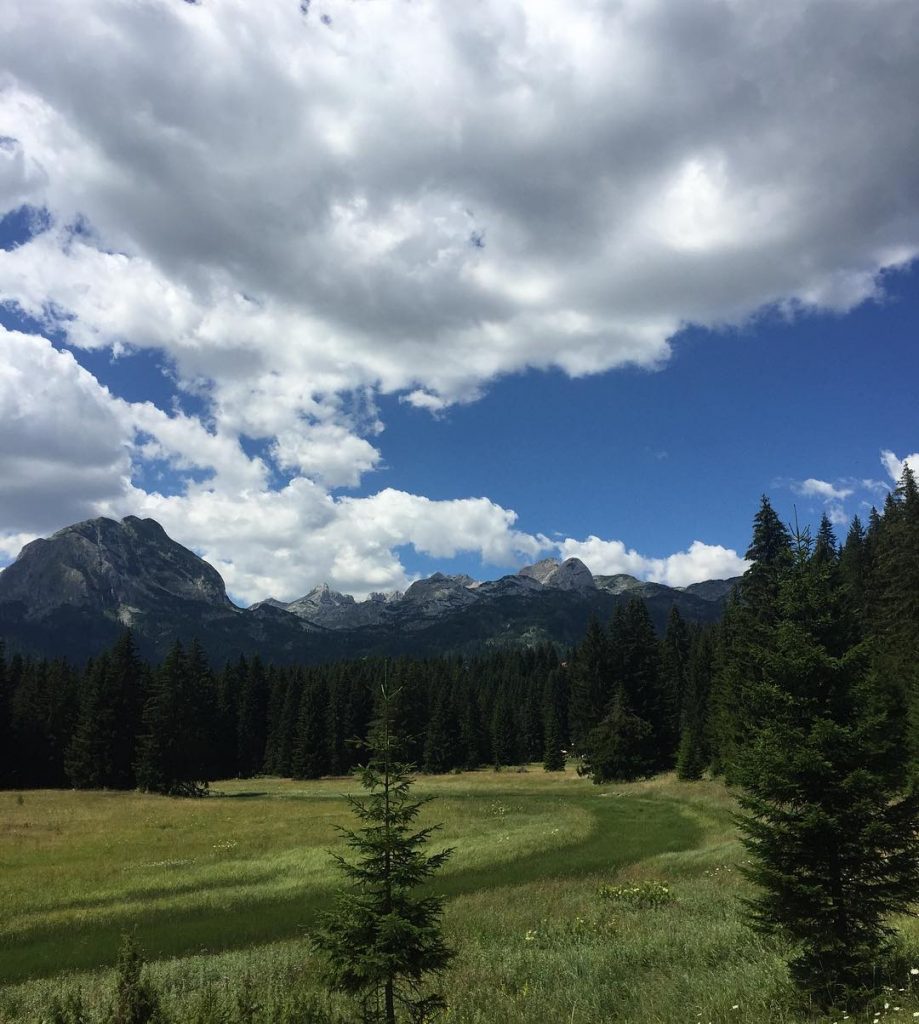 Sofia, Bulgaria
Sofia is a beautiful city in Bulgaria and is in the Balkan Peninsula. It offers many historical sightseeing's with student-friendly pricing. Food and accommodation are affordable as well. Many students have heard of Sunny beach since it is a very popular travel destination among young people, and you can take a train from Sofia to a sunny beach for 11 euros. You can often find travel bundles to Bulgaria that include flight and a hotel for a low price.
As you can see, student traveling does not have to be expensive. There are many other cities in Europe that affordable too but the one mentioned above is one of the top student-friendly travel destinations.

Latest posts by Guest Writer
(see all)