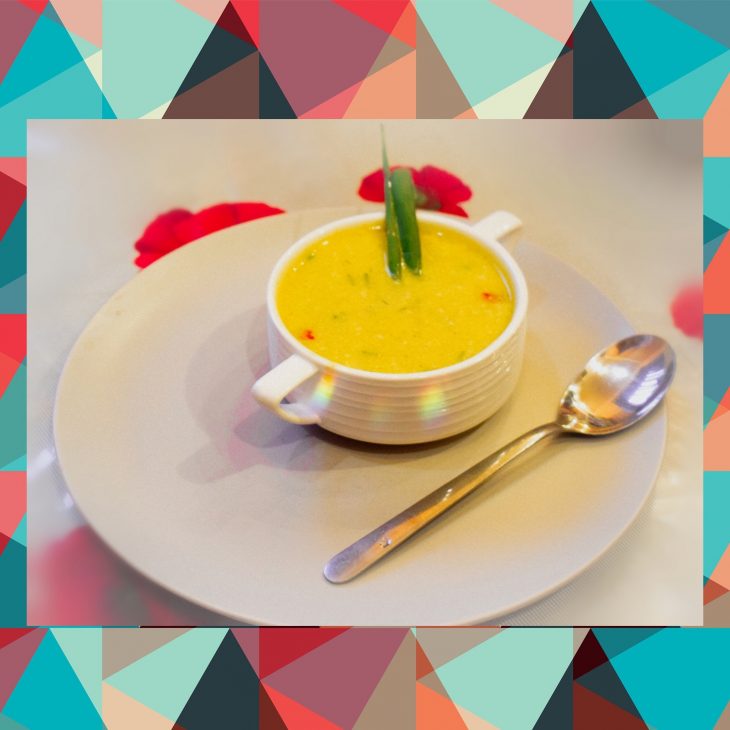 During the pandemic, and just in everyday life, it is very important to take care of your health. Today I am going to share with you a recipe for one "detox soup".
Why it is good for your health?
-As detox soups are usually vegetable-based, they help the person to feel fuller and to consume fewer calories throughout the day, so this soup will be useful if you want to keep a good shape.
-Also, one of the advantages of such soups is the presence of vegetable fiber because it supports the microflora in our intestines and thus strengthens the immune system.
-Fiber also plays a core role in removing toxins from the body.
Creamy Pumpkin & Broccoli Soup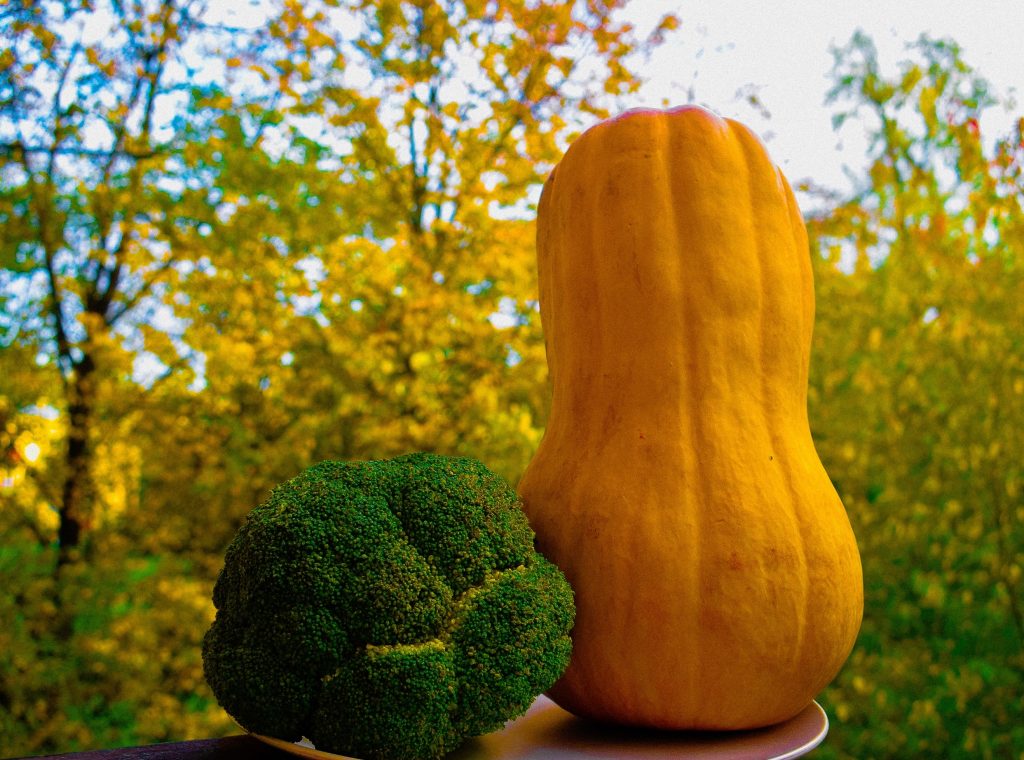 Ingredients:
(all proportions will be in the instructions below)
any kind of pumpkin ( i took butternut squash)
broccoli
cream (10-20%)
flour
an onion
a carrot
olive oil
herbs to taste
dried tomato
sesame seeds
Instructions:
1) You should peel the pumpkin (1-3th photos), cut it into pieces ( 4th photo), and put it in a saucepan. The pumpkins should be just over half of your pot. (nearly 3/4).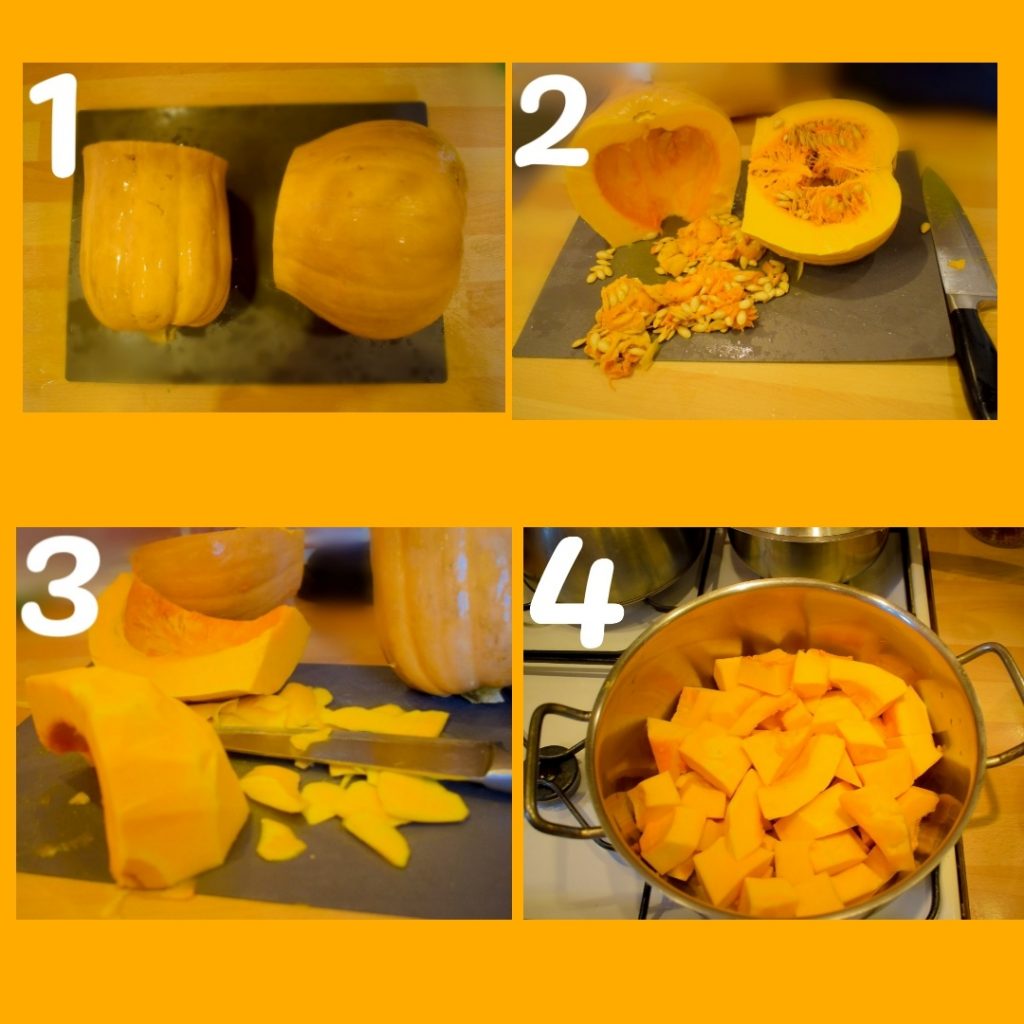 2) Add split broccoli into the saucepan (approx. 1/4 of the pot) to pumpkin, then fill completely it with water, and put vegetables to boil.
When they boil you should wait about 10 minutes, then pierce with a fork to make sure if the vegetables are tender, and after that turn the fire/ stove off.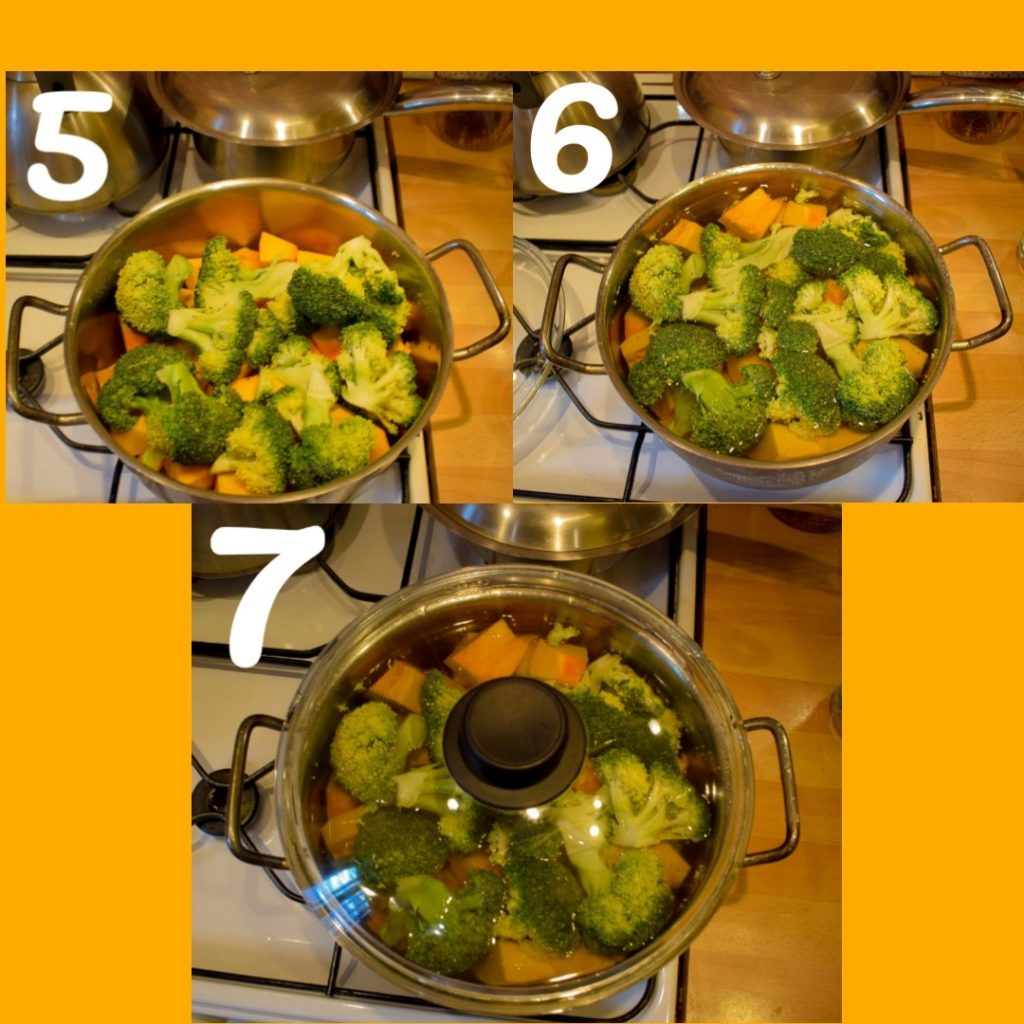 3)And at the same time, you peel the onion and carrot, add grated carrot and finely chopped onion into a pan, also, add a tablespoon of olive oil (fry it all until golden brown).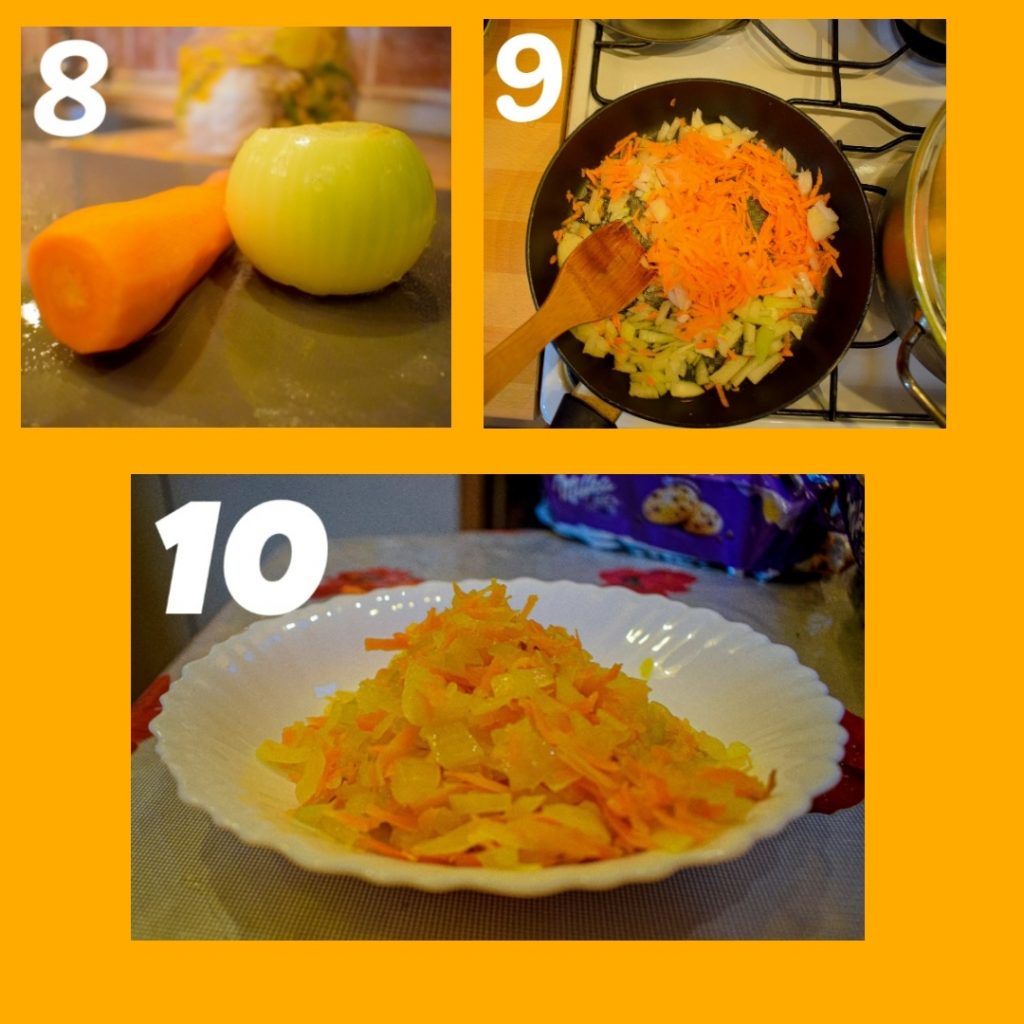 4)Add fried carrot & onion to boiled broccoli and pumpkin, then blend them until puree condition.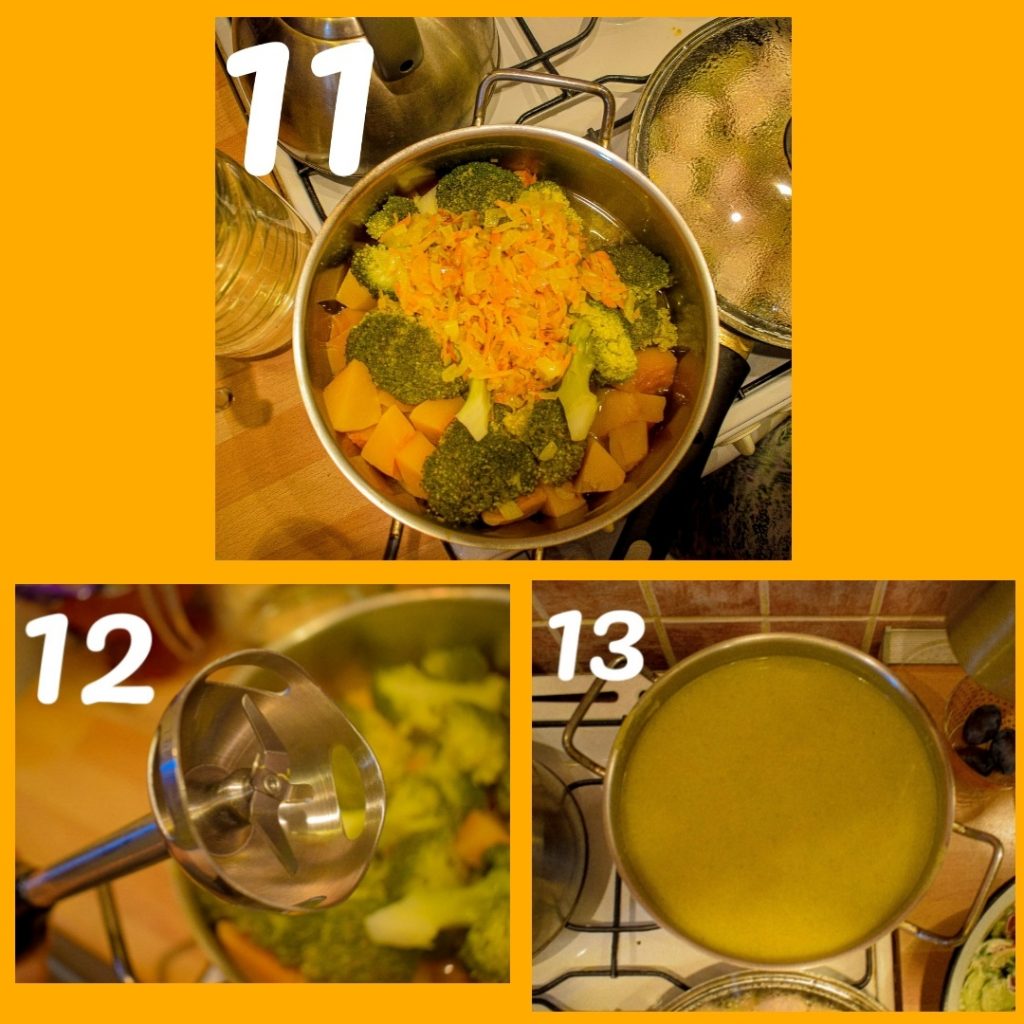 5) Take a pot, add a tablespoon of flour there, fry flour until golden brown, then rapidly add 50 milliliters of water ( you should whisker it so that there will be no "lumps") After that, add into same pot cream (150 or 200 milliliters, it depends on the amount of puree, so reduce it if you need to), then add this mixture into the saucepan with a puree of the vegetables. Bring this new mixture to a boil and then turn it off.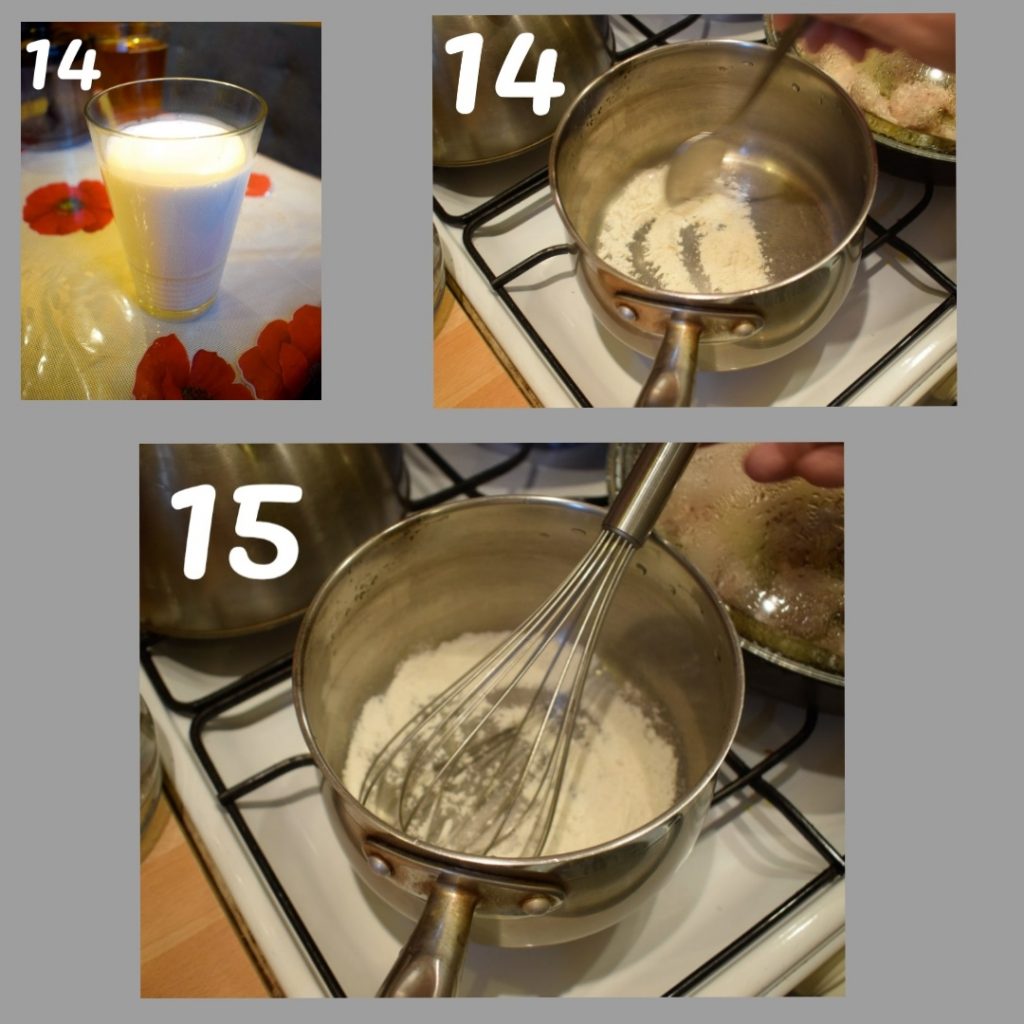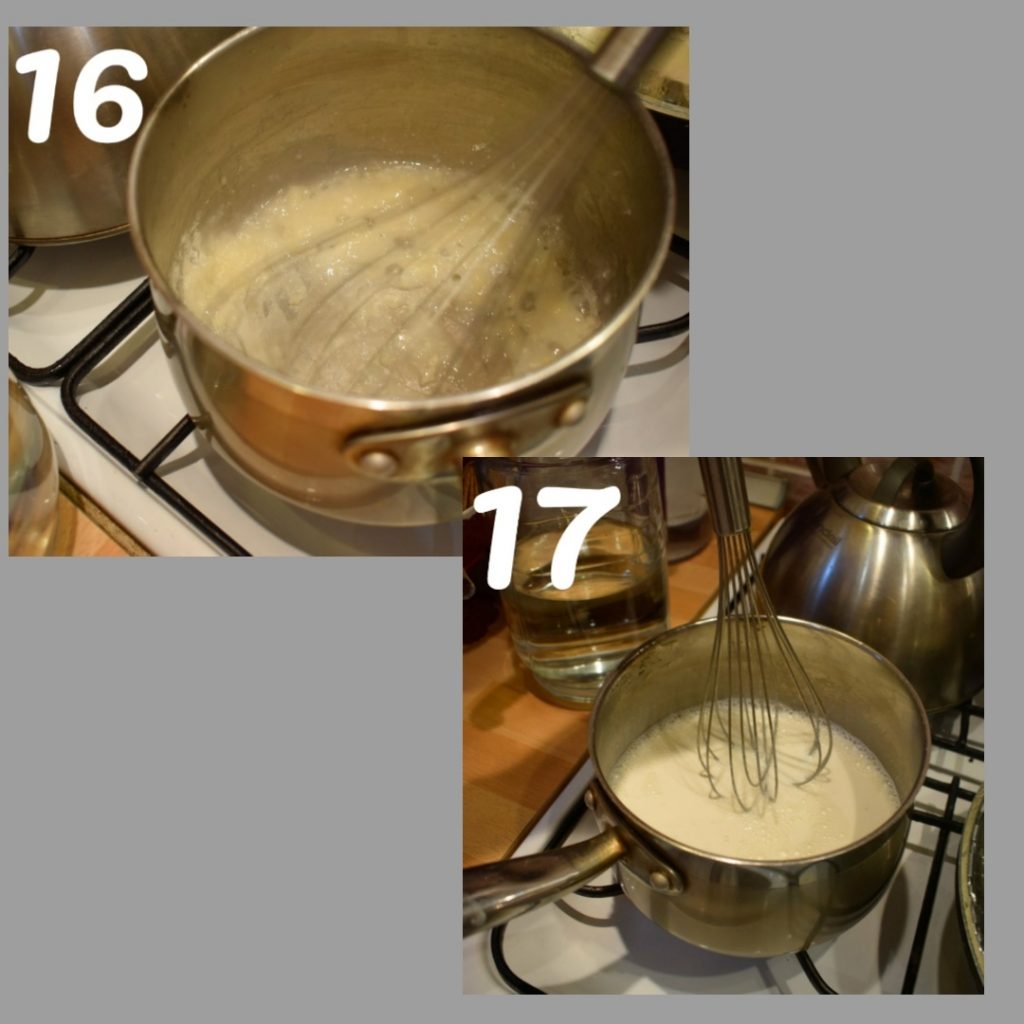 6) Add the last ingredients: any herbs, dried tomato, and sesame seeds.
The soup is ready
p.s when serving, you can decorate with crackers or with pumpkin seeds.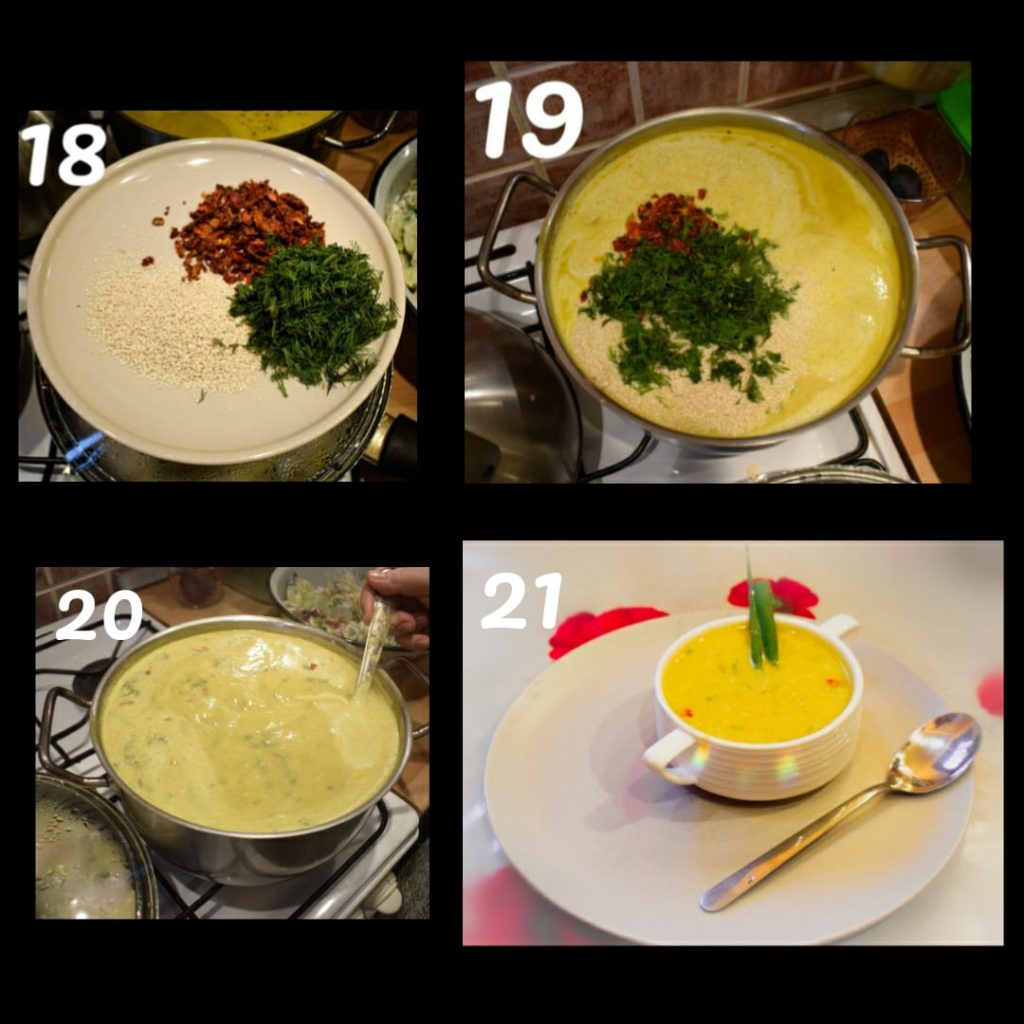 Enjoy your meal!

Latest posts by Vlada Polishchuk
(see all)