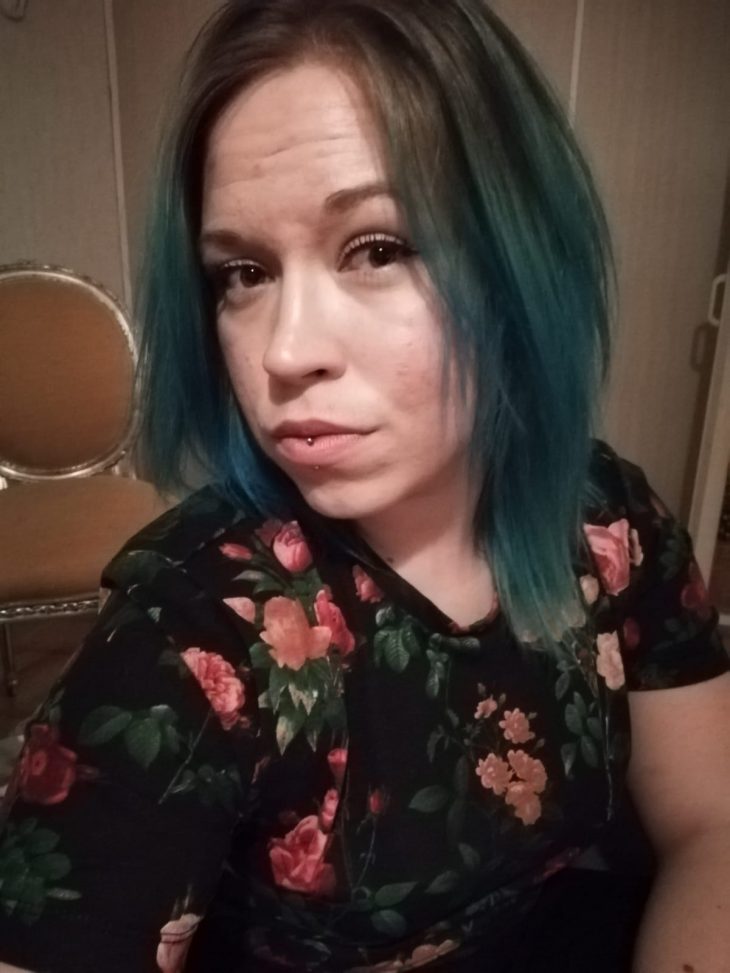 Hi! I study Digital Business, I speak finish, English and a bit of Swedish. I love plants, I have like 30 different flowers in my apartment and I like to travel a lot.  
I was born in Vantaa. We moved to Kouvola when I was 7 years old and since then I have been living here. My parents moved here to get out of Vantaa and into the countryside. The forests around here are beautiful. Growing up I enjoyed a lot running around and playing.
I played Finnish baseball for 10 years while growing up. It's a bit different from American baseball. Now I'm busy studying and working on my thesis. At XAMK, I am studying to become a Bachelor of Business Administration and I am specializing in Digital Business since I believe that we live in a digital era. During the first year, its more general studies and I did a few courses only cause it was necessary, but later on I enjoyed preparing myself for Digital Business.  
Now I consider myself a professional when it comes to digital business. During the studies, I did a lot of activities like being a tutor and a member of Kakko Representative Team.
Later on, I felt confident to become chairperson of the Student Association Kupla RY. I've been here for 2 years. Kupla is about arranging student events for the Kouvola students campus. The experience was great, stressful but great. At first, we have to come up with an idea. then location, then gathering the funds, then we have to go and negotiate with the property owner about the timing and pricing if they want to cooperate with us for the exact event. We do the marketing for the event, and we enjoy it.  
Kupla  has the board, starting  from the chairman, financial accountant, event manager, vice-chairperson, social media manager and then it's 20 regular members that helps us with organizing meetings, decorating and selling tickets, etc. To me, this is like doing real business and real deals. I encourage people to join our organization or any organization so they can understand the teamwork.  
After the thesis, I want to finish my 2nd internship. I'd like to see myself working around here but I'm open to any Opportunites abroad.  
Our latest event is independence Day-gala, Come and participate.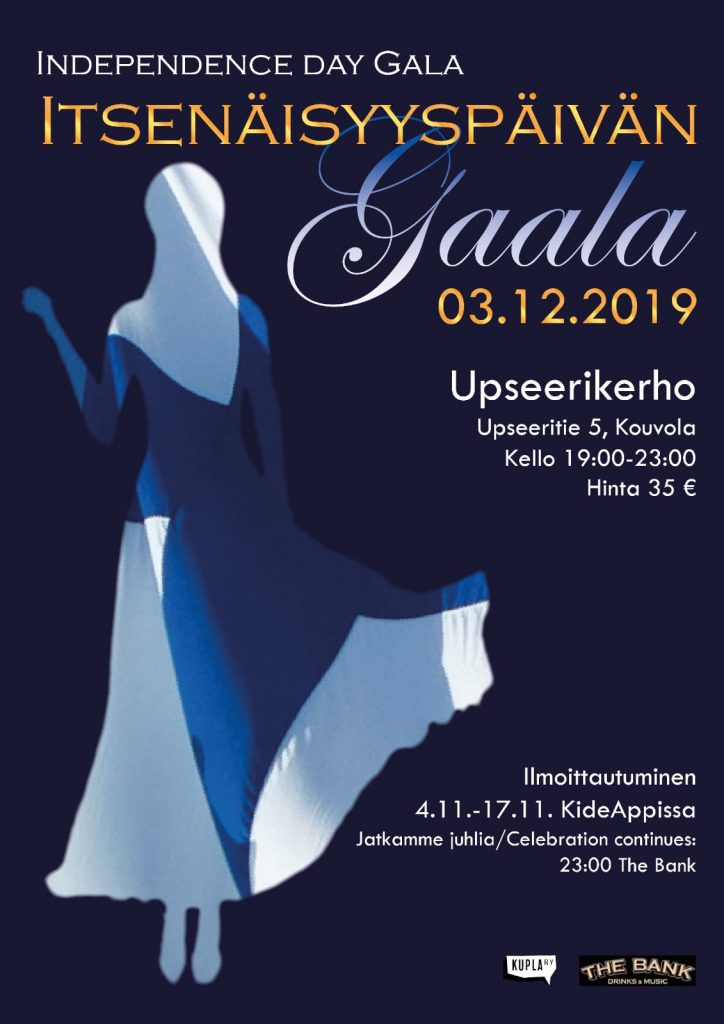 Latest posts by Arian Ukaj
(see all)