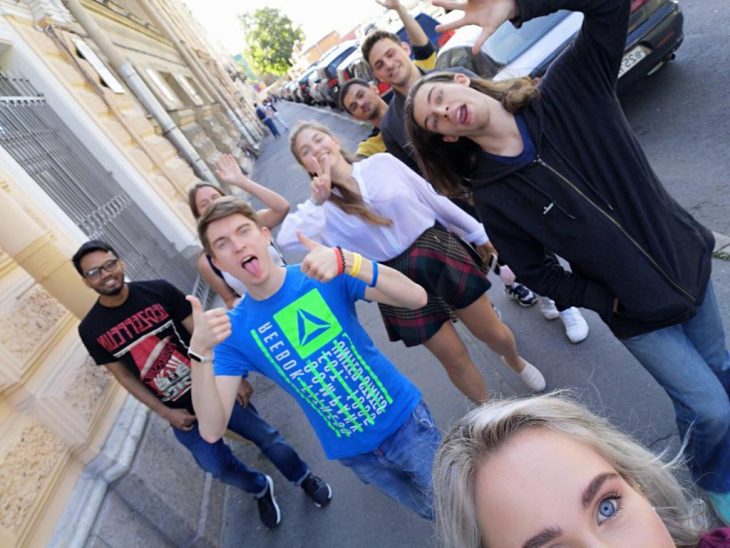 SUMIT International Open Startup School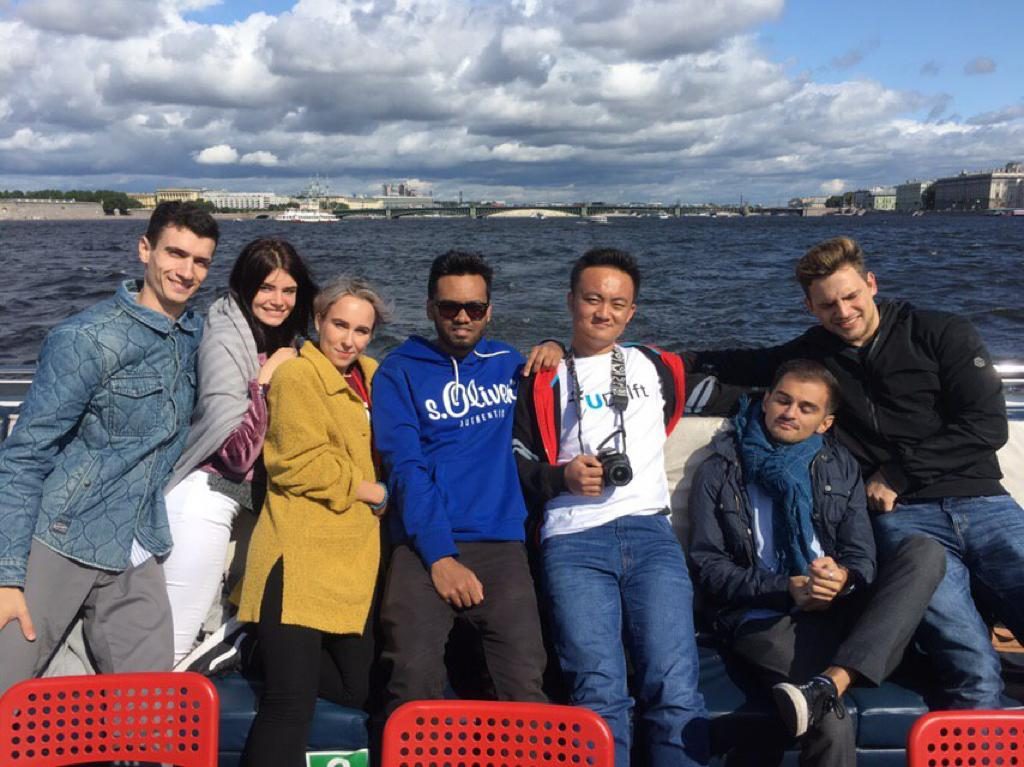 Duration: August 19 – 30, 2019
Location: Russia, Saint Petersburg, ITMO University
Volunteer work at the SUMIT International Open Startup School with cooperation with ITMO University was definitely very useful experience for me and for students who were developing their own projects there.
The main purpose of this event was to help start-upers to develop their ideas, find investors and create business models that might work in real world of entrepreneurship.
Speakers were giving lectures every day about their experience as entrepreneurs and helping students by giving personal advices & feedback according their ideas.
As a part of studying programme we went on the excursion to INGRIA Business Incubator. It gave students a realistic view on how professional start-ups are developing in the environment of modern business conditions.
On August 20 as a part of our studying process we went to the Startup Ferma festival which was held in the Benoit 1890 public space. This was a very fascinating and high-level event, where many successful businessmen and businesswomen took part. There were presented many very ambitious, creative and unique start-ups. In addition, many representors of international companies were presenting so it was an amazing opportunity for young entrepreneurs to find sponsors and get useful contacts for future development.
On the weekend it was organized boat excursion on the Neva River and visit to Optical Museum at ITMO University for all participants. It was a great initiative, that gave international students a chance to explore Saint Petersburg from different perspectives and see more places of interest of the city.
In conclusion, it was quite useful for students and volunteers from both Russian and Finland. Cooperation rules!

Latest posts by Anna Ryndina (see all)