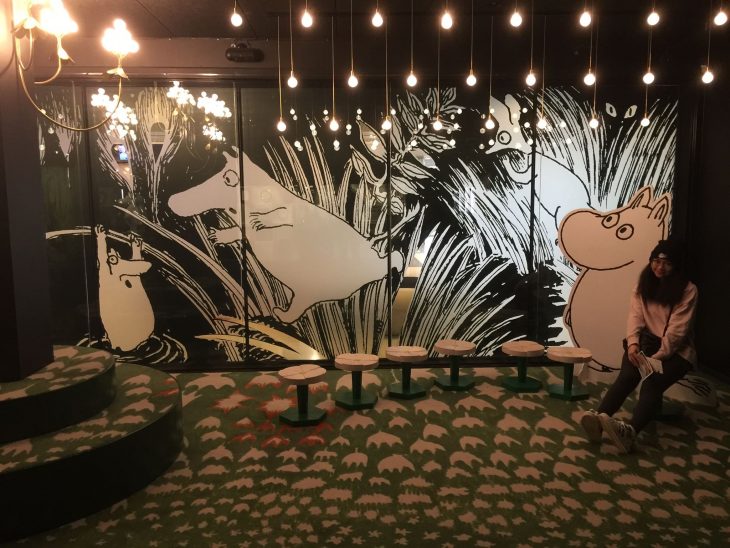 This is my third autumn break in Finland, and only now have I decided to visit another city in this very country (other than the hectic capital); and let me tell you, that is one decision that I will never regret.
Perhaps when us kids first got into a university in a smaller town, we all had the impression that the rest of Finland will all be the same, just a tad more people and supermarkets. But the experience I had in Tampere these past few days was none like any other.
Being one of the largest cities in Finland, Tampere is undoubtedly lively. The vibes that I got from this lovely city is extremely unique. It is not as massive as Helsinki, so everything was in walking distance. Plus, the Airbnb we were staying is in the heart of the city, so it was pleasantly convenient to go to places.
First night in Tampere, me and my pal decided to try the notorious chicken wings at Hook Ravintola. I am pretty sure I just had a dream about those wings last night, they were THAT good. Afterwards, we had a stroll alongside Tammerkoski river for about fifteen minutes before the weather began acting like a cockblock. And that marked the start of the following rainy and windy days.
Nonetheless, we did not let that stop us. We embarked on a journey around town the next day, start by going to the Metso Library AKA the Peacock Museum. And since we heard that having lunch in Kauppahalli is a must, we headed there and ordered ourselves a giant burger each. Afterwards, the whole afternoon was dedicated for a Vapriikki Museum tour. It is basically an amalgamation of different museums. We had a ton of fun learning about the history of Posti, the infamous life of Marilyn Monroe and playing Mario Kart in the Game Museum segment.
Last day was spent specifically for the Moomin Museum – as it is a must-see when one visits Tampere. It is one of the most aesthetically pleasing museums I have ever been to. After that, we stopped at a small café nearby, which has a bunny therapy room and a 3D printing corner, which fit right into our interests.
All in all, despite the unwelcoming weather, everything else has made this the most memorable autumn break I have had. If you are still looking for a place to go for your next trip, why not Tampere?