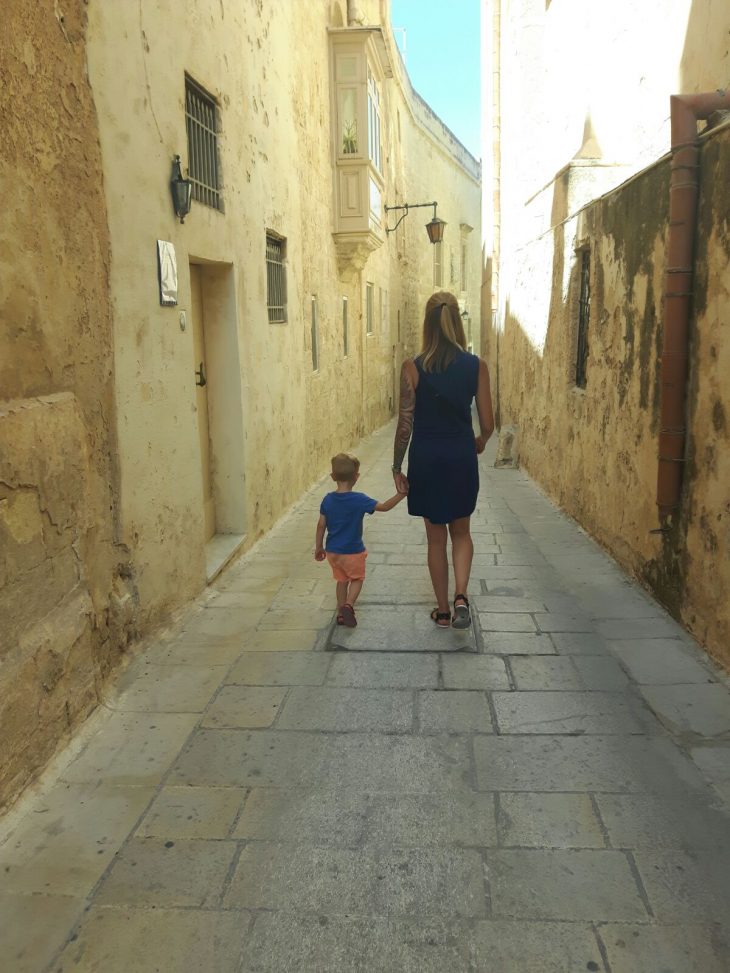 Oh, man, what a year and a half here at XAMK and in Insider!  
The past semester was very different for me, as I was completing my studies remotely from Malta, as you know. It was great to shift from the in-house cheff of Insider to an over-seas reporter. It was nice to have a chance to share my experiences with you guys and if you have questions -related to holidays in Malta or working or internships here – you can contact me for instance via Skype: suvikarell@gmail.com or via Instagram: suvimariakar. I am happy to help out! 
When it comes to Insider, I have a lot to be thankful for. First of all, I gained a great, life-time friend (Seti, love you to bits) and second of all, career-wise, being a part of Insider has been extremely valuable. I learned to work with WordPress (which is now a part of my everyday work basically) and having published material looks great in my CV! I strongly believe I would've not gotten the internship in Malta as a content writer without having Insider as a part of my CV. And special thanks to Hugh, you were a great support!
My journey with Insider and with Xamk is now coming to its end, and this feels somewhat bittersweet. Now I am lying, I love this feeling, it is not bitter, it is just sweet! I am now free of all the school work and can move on with my life. This is much needed, since there are some big things happening for me this year – I am becoming an entrepreneur and very exciting times are ahead of me! Thank you, Insider and XAMK, for these past 1,5 years – it was interesting to say the least.
Hope you guys make the most of your time in XAMK. It can truly be a life changing experience if you work hard and stay active – don't expect everything just to be handed to you. Work hard and plan big, network and be open-minded, that's my advice! 
My journey continues here in Malta, all the best to each and everyone of you. 

Latest posts by Hugh Clack
(see all)