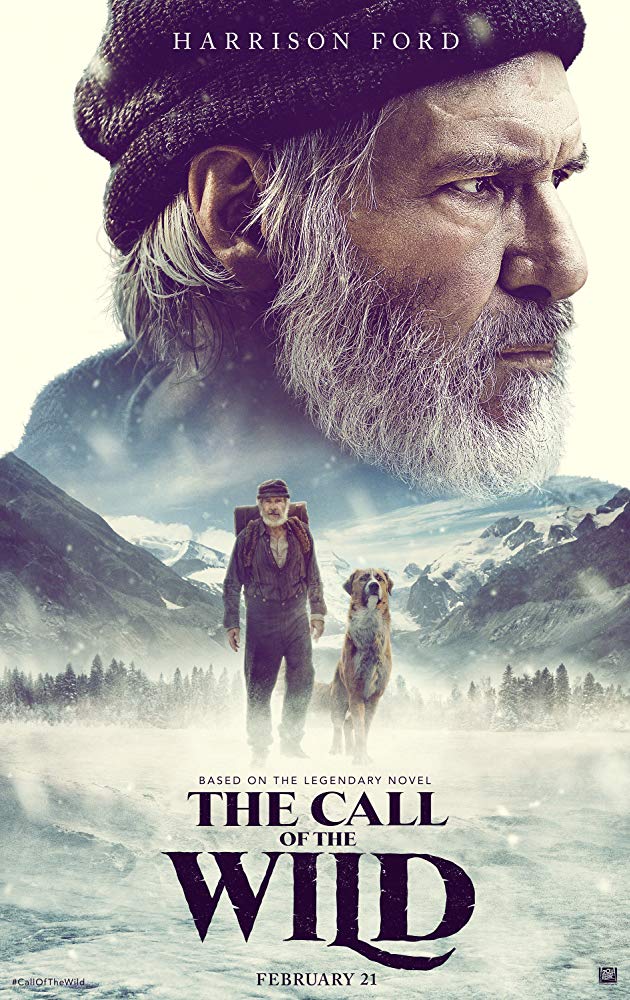 How does a pet dog survive in cold Alaska?
The Call of the Wild takes place during the late 19th century and revolves around the story of Buck, a large mix of St. Bernard and Scotch Collie dog, who enjoys a very fun and easy life with his master in Santa Clara, California. The story actually takes off when one-night Buck is abducted and sent to Alaska to be sold to people going for the 'gold rush'. Now let me clear, since I haven't read the Jack London's 1903 novel of the same name, therefore, my analysis of the story was purely based on whatever they depicted in the movie.
The direction by Chris Sanders is well enough to keep the story with the setting tight enough throughout. One of the highlights of the movie is to see Harrison Ford back again and how he has once again succeeded to charm the audience with this performance. I'd say that the casting team made a good decision to choose him for the role of John Thorton, an old man who is like a family to Buck away from home in the wild. Apart from that Omar Sy and Dan Stevens have also done a good job with their roles. The major part in this movie is of the GFX team, who is responsible for creating almost a dozen dogs, including the main character of the movie – Buck. Overall their work is excellent considering things like from the expressions of the dogs to the different types of barks used to depict their emotions, almost makes the audience feel like that these dogs are no different to human actors. Although at the same time there were a few personal and emotional one-on-one scenes, where the dog looked a bit more cartoonish than real.
All in all, this is a great family movie, so if you like Harrison Ford, or dogs, or great feel-good stories, you will enjoy the movie.

Latest posts by Guest Writer
(see all)