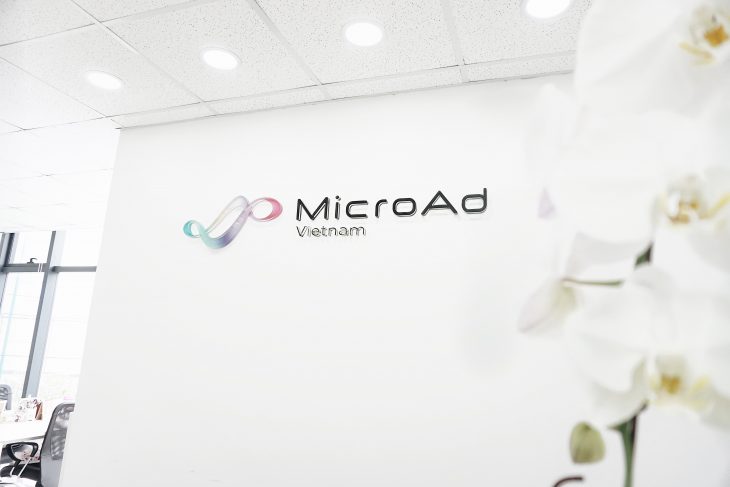 4 LESSONS FROM MY FIRST INTERNSHIP
Last summer 2019, I got acceptance to the Digital Content Marketing Intern position at MicroAd Vietnam. The company is a multinational digital advertising agency that operates in Asia-Pacific areas such as Japan (Headquarters), China, Taiwan, Singapore, Philipines, Vietnam, etc. People say that internship is surely one of the most stressful yet necessary contributes to any young's career. Thus, I was so nervously and then a bunch of questions appeared in my head: "How will my colleagues be? Are they friendly and supportive? Can I be a good employee?".
Now looking back, I can truthfully say that being an intern at MicroAd was the best decision I've made so far in my career path. And these following tips below are for you, who are going to do the 1st internship in your life
1. Being confident and improve networking
Show yourself. It's is the biggest and also the first lesson that I hope you'd learn from internships. Proactively getting to know people, learning about work agenda, the company structure, proposing some ideas, etc. To effectively communicate, I understand that I must be a good listener before being a good communicator. Engaging and sharing could be essential. For example, you can go for lunch to talk more and share things with your colleagues, spend time with someone who has the same interests after work, etc.
Apart from official employees, it's also a great idea to connect with your co-interns. Instead of feeling out of place among experienced workers, interacting with my co-intern is much easier. Because we are in the same position, nearly the same age, it's a great way to have more friends even in real life
2. Active asking and listening
I think we mostly agree that the purpose of an intern is to be trained. Therefore, questions are welcome and mistakes are not problems. Here is my favorite saying all the time: "When being at the age of twenties, the young might find it easy to say "I don't know". There would immediately be a lot of people who are willing to teach them at that time. However, turning to thirties, forties means they could not continue to say "I don't know" anymore."
On my first training, my Content director did repeat to me "Because you are new, there would be a lot to learn. Remember if you find anything unclear, ask me or others immediately. Don't be afraid. You are supposed to be here to learn experience. We all started exactly as you are right now. Nobody expected you to know everything on earth."
I realized that asking more questions and having connections with peers really affected my work. You never can be alone, especially in the organization.
3. Understanding your limits but turning them into strength
When being an intern, it means you will be involved in real projects and campaigns that had a real impact. As a trainee, being the youngest, dynamic and non-stop learning, we all should determine to be willing to accept and improve anything. You can be young and lack experiences, which is a weakness. However, I understand that we can all turn our weakness into strength. Having no experience, we are not forced to follow the existing rules or old thoughts. So long as you try to make use of your own color, you are sure to find new perspectives, solutions and come up with trending ideas.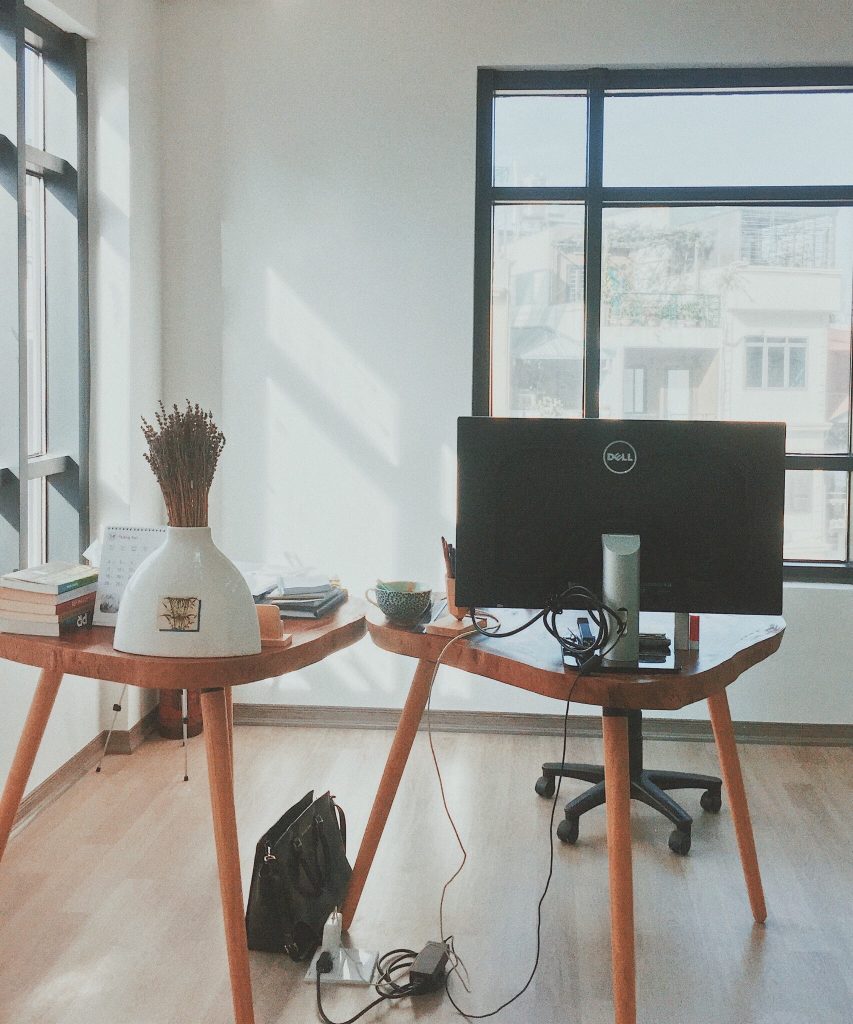 4. Understanding that digital marketing always seeks for creativity, acumen, and patience.
One of the biggest challenges that marketers have today is coming up with something new and creative. Innovation and creation have never been redundant ever. Sometimes, the content might be likely done and tried 100 times already. They all appeared somehow similarly on the internet. Thus, also as a writer, I used to concern about whether I need to be out of my comfort zone, refresh my style and trying something unexpected that can attract and make the reader's curiosity. There is no definition of "standard" anymore. When even if I get the content request as a subject which I am unfamiliar with, I am ready to deal with it in different ways.
Days after days, when a lot of tasks done, I received feedback from my team leader and thanks to her, I acknowledge the points that I need to improve to be a better writer.
No matter what you do, focusing on the customer is the most important thing. Therefore, the strong ability to conduct research is necessary for any interns. Besides, communication and discussion with the other departments to learn about the brand's needs, target audience or their interest should also be included. Never stay silent. You cannot figure things out alone in an organization.
To end up…
How is it going with your internship hunting? I promise you'll have a truly memorable experience once you find where you'll actually belong. Good luck to you all.
Quynh Anh Vu (Daisy)

Latest posts by Guest Writer
(see all)