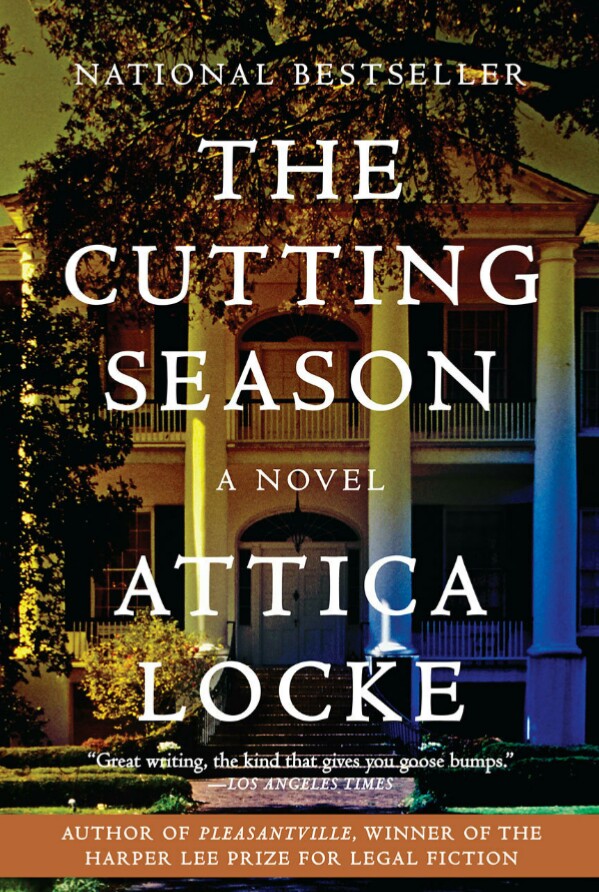 "Mothering, she learned the hard way, was about loss as well as love." – Attica Locke, The Cutting Season
The cutting season is authored by mystery thriller and page-tuner novelist Attica Locke also, she is known for her other novel Black Water Rise. The genre of the novel is fiction, thriller, mystery, suspense and crime fiction.
The setting takes place in Louisiana at a restored plantation called belle vie, owned by Clancy family for generation. The manager of belle vie is an African American woman named caren gray who lived at the plantation her whole life also, she is a descended of the slaves who use to manage the plantation. The belle vie is a museum, historical site and event venue. Etc. They host events, weddings, school tours and they have actors who perform plays every day about how life was in the 1800s in belle vie.
Belle vie was disturbed one day when a murdered happened in the neighbourhood area between the two properties and one of them was owned by a large cooperate firm. Caren was speculating the whole situation and she believed that something else was going on, especially when the local police started to frame one of Carens actors with a false accusation or she thought so.
Fast forward, Caren is drawn to the case by Who was killed and who killed her, why and where was she originated from? As the mystery unfolds we get know more about Caren´s history, the plantation history connecting with the past and the present cases and also covering the slavery and an old mystery case that might have a connection with the current murder incident. As well as the current local workers and the injustice situations.
The novel describes the setting well and it covers the history as well some of the current events in 21s which makes it little interest.
4/5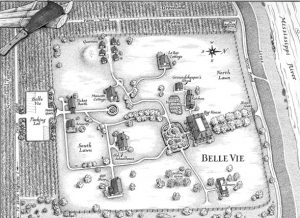 Latest posts by Hafsa Farah (see all)