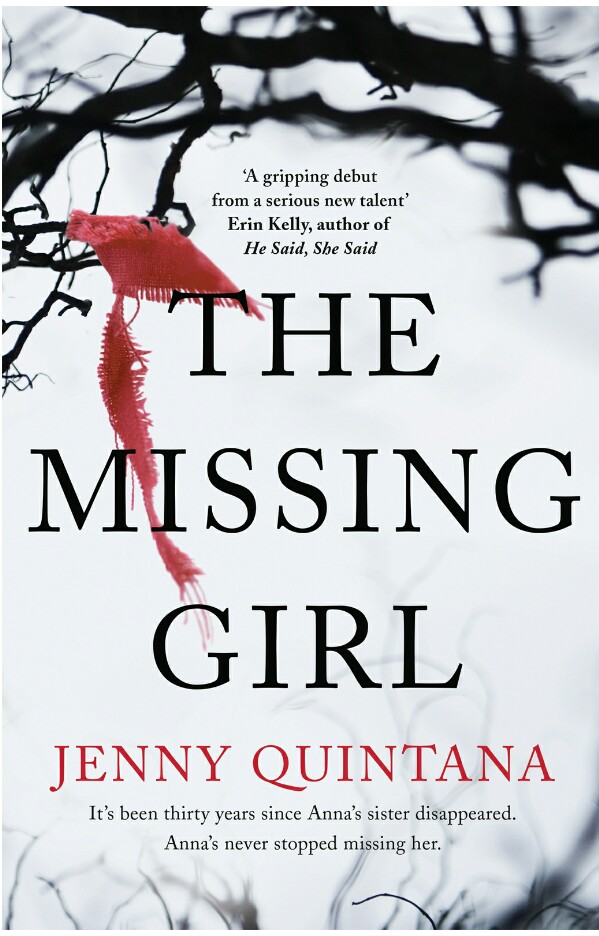 Thrilling and well written debut novel, The missing girl. The novel was authored by jenny Quintana and was published the end of year 2017. The genre of the book is thriller, -psychological-, fiction, family, mystery and crime. The novel unfolds the tale of Flores family and the missing sister.
On an autumn day in 1982, Anna was twelve-years-old when her older sister disappeared. Her and Gabriella that was fifteen-year-old at the time agreed to meet up in their family shop, a House of Flores after school but that night Gabriella never showed up. She disappeared on her way home from school and the only trace that was ever found was her bag. A someone she had cherished and looked-up to.
The 12-year-old Anna was in fear, despair and frustrated by the secrets of her parents and sister appeared to have around the time of her disappearance. As well an investigation that was going nowhere and Why was Gabriella friendly with Martha Ellis, the school outcast?
As she couldn't cope with the whole situation and the agony of her loss, Anna moved to Greece away from her home village and a new start for herself. Fast forward thirty years later, Anna was informed of her mother's death, Esther and she was forced to return to her home village and to sort through her mother's possession. As well the house and the family business their second-hand shop. Although she didn't intent to stay long, it was away for her to reconcile and dredge up her old memories, face unresolved issues and lastly to re-investigate her sister's disappearance.
The missing girl is interesting story of family drama, suspense, secret that unfolds and a time shifts between the two eras 80s and the present. Lastly it was thrilling how the story was in tale by the view of the younger sister, Anna.
Let us know your thought!!
4/5

Latest posts by Hafsa Farah (see all)