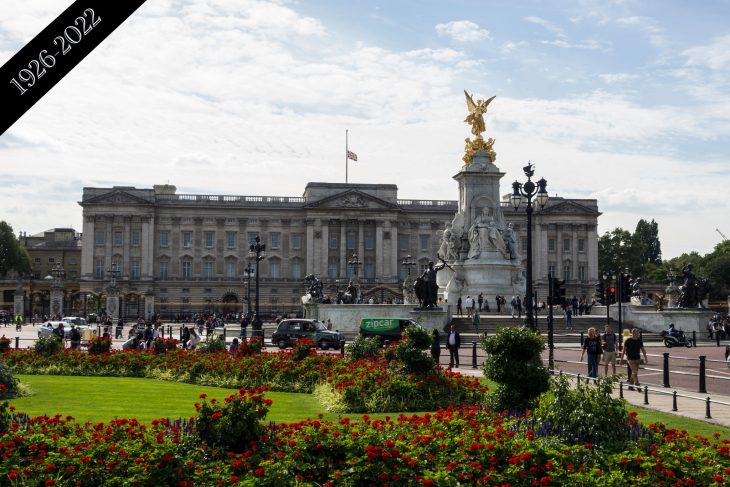 The Queen is dead, long live The King
Vol. 25, Issue 01, 09 September 2022
On 8th September, 2022, Queen Elizabeth II passed away at Her Scottish home of Balmoral. The sadness of losing one's queen, is also experienced by many the world over as She was such a wonderful person loved by many who were Her subjects in the Commonwealth and peoples around the world. She touched the hearts and minds of many, world leaders and normal people alike.  
As a British citizen, I was always proud of the statement in the front of my passport: "Her Britannic Majesty's Secretary of State requests and requires in the name of Her Majesty all those whom it may concern to allow the bearer to pass freely without let or hindrance and to afford the bearer such assistance and protection as may be necessary." A very bold statement that was often backed up by force when necessary in olden times. I still retain my British citizenship, even though nowadays I am also a Finnish citizen, and am fortunate to be able to keep both.
Her Majesty had a very historical reign, the like of which we will probably never see again in the UK. Now King Charles III takes the throne, and He has benefited from a very long induction process into the role. I wish Him all the best in ascending to the role, and also a long reign. Even though King Charles III will unlikely equal His Mother's time on the throne as King, He has been a very long time in the role as Prince of Wales, my own native land. Now that role passes to His son, Prince William. I also wish Prince William all the best in filling that role. 

Latest posts by Hugh Clack
(see all)