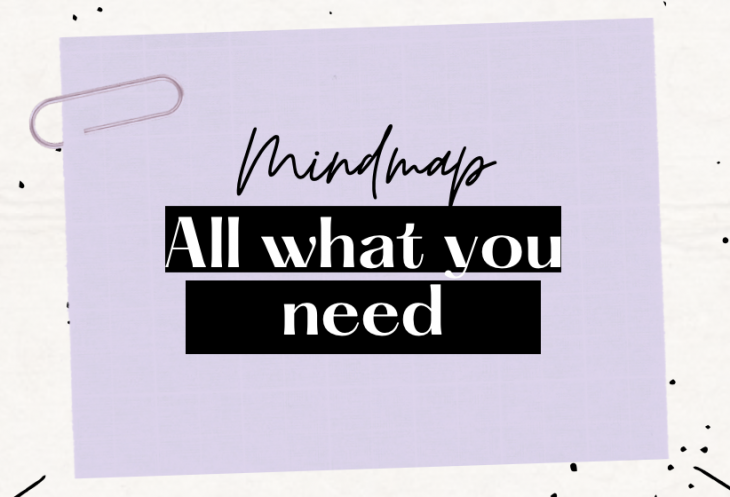 Tired from the messy notes? Go to the next level with the mapping method
Mapping is a method that helped me improve my concentration skills and evolve my note-taking skills. It's a method that relates each fact or idea to every other fact or idea. More precisely, mapping is a visual illustration of the content of a lecture. It is a method that maximizes effective participation, affords instant insight as to its understanding, and emphasizes critical thinking. Now, what are the benefits and drawbacks of the mapping method? I would say that I couldn't find any disadvantages of this method yet. So, let me give you the benefits that I spot.
Now, you might be asking how can I do this mapping method. Well, it is easy.
You only have to start with writing the main topic at the top or the center of the map. Keep dividing it into subtopics on the left or right as you go down/up.
Personally, I like to use the mapping method using the Ipad instead of a pen and paper. Still, the pen and paper version can do the work as well.
Again, this method is best and effectively used when the lecture content is heavy or when you have no idea how the lecture is going to be presented.
That was all for today, I'll leave you with an example of this method to have some inspiration from it.
Stay safe and tuned :).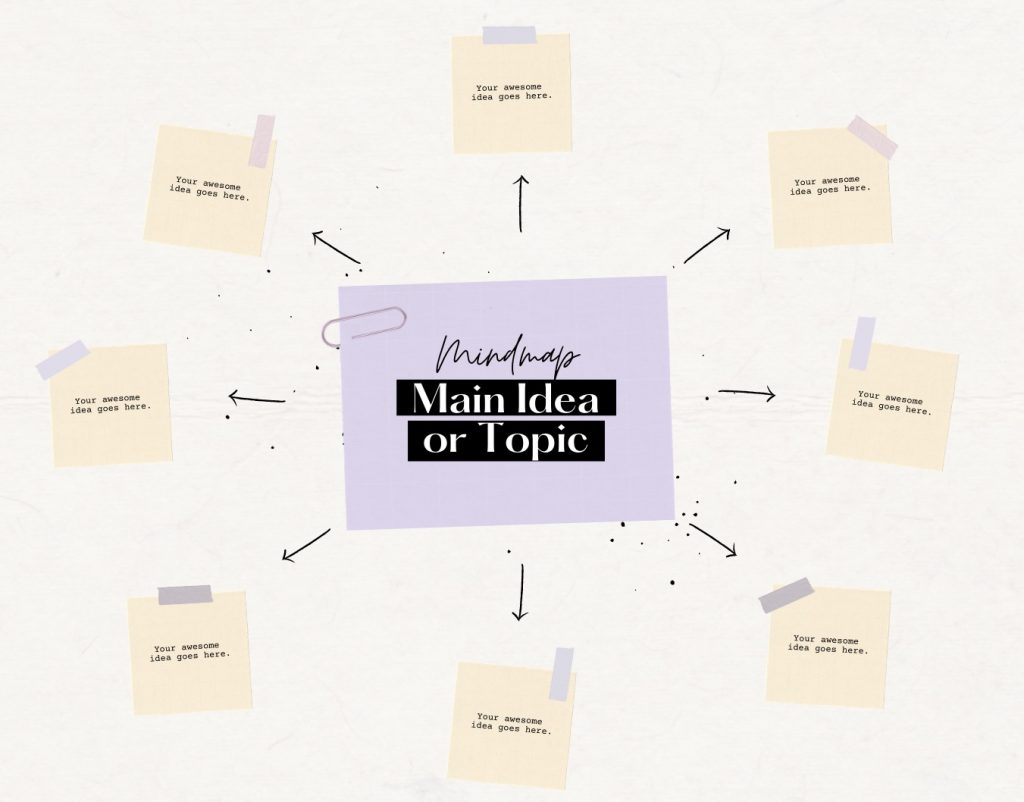 Latest posts by Guest Writer
(see all)