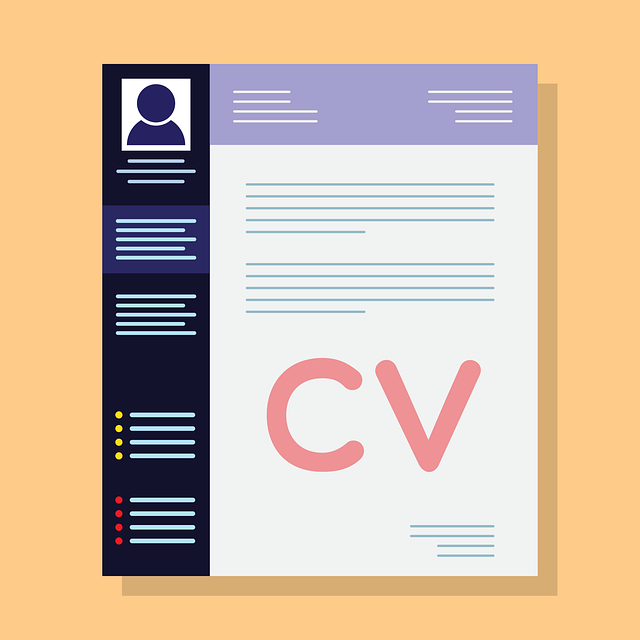 Great tools for reports and presentations – Our tips
As the world and studies become increasingly digital, tools are becoming more important than ever. If you want to add a more professional touch to your reports and presentations, you should take advantage of a range of free tools and free image banks. With these you can take your work to the next level – visually and grammarly!
Here in Xamk we have access to the Microsoft product suite through the school, but these are by no means the only options to create presentations for instance. In fact, there are many other excellent tools on the web, which I, for example, use a lot in my work every day and also in my studies.
These tools will be useful for your presentations and reports. You can also utilize them on social media and working life!
Canva
Pixabay
Grammarly
At some point or another, most of us need to create a slideshow during our studies. Let's start with Canva, which is a superb tool for those – ten times better than PowerPoint for sure!
Canva
Canva makes design easy – even for marketers and salespeople who find themselves challenged by design. This amazing platform gives you a set of presentation templates to use right out of the box, and customizing them to fit your organization and presentation goals is super easy.
With Canva you can create almost everything. You can get as creative as you wish or choose ready-made templates for images, videos, tables and even your CV and job applications. The free version of Canva is impressively versatile, but unfortunately it can't do everything. For example, if you're interested in, say, vector graphics, you won't be able to use it to produce images in this format.
Personally, I fell in love with Canva right away. Its design school helps you get started and uses examples to inspire you to try new and learn new things. As said, there are ready-made templates for Twitter and Facebook publications and cover images, posters, Instagram, presentations, CVs and so much more!
The Canva app can be downloaded for iPhone and Android. With the free version you are not able to access Canva's own free image bank, but this is not a problem, since you can search for quality photos and images in Pixabay and then modify them as you wish in Canva.
For reports and presentations I use only Canva, not PowerPoint at all (if not forced).
Pixabay
An image bank can be either free or paid. In practice, a free image bank offers high-quality images for use free of charge, while a paid image bank offers images for use in exchange for a monthly license or a one-time fee.
The main advantage of free image banks is, obviously, that they are free. In the best case, a free image backs gives you access to a comprehensive image library containing up to thousands of high-quality and versatile images.
On the other hand, it is true that free image banks often have a much narrower selection than paid image banks. Also, free image banks are very widely used, so it is very likely that the image you have chosen has already been used somewhere else. Of course, the same situation can also apply to paid image banks.
Free image banks have slightly different conditions for accessing and editing images. In general, there are licenses and these may also vary from one image to another. It is therefore always worth checking the rights of use of the images on the website of the image bank concerned before using the image.
Pixabay is certainly one of the best-known free image banks and the images found there can also be found in the paid version of Canva. The level of quality in this image bank varies, but it is still a good source of basic images. When you want to use an image from Pixabay, you just simply download it to your device and then, if needed, upload it to Canva and make the changes or additions that you want to.
Grammarly
The Grammarly app makes it easy to keep track of your English vocabulary, common mistakes and spelling. When writing in English, you probably always use Microsoft Word's spelling and grammar checker before submitting your document. This should be enough, right?
Unfortunately, it's not. Not even close. Word is simply not designed to protect you from all spelling and grammar errors. Grammarly does that, which is why it's an amazing tool that literally changes your world!
Grammarly is completely free – you just need to download its software to your device and you are good to go. Grammarly can be integrated with many other software; you can also use it in Word and Google Docs. The best thing about using Grammarly is that you can learn more about English grammar all the time.
Try out tools with an open mind
The internet is full of great tools to help you get your work done, whether at school or at work. Most of these tools offer a lot in their free versions, but of course the best value comes from the paid versions. I recommend testing the different platforms without any preconceptions, because you can find a lot of things that will make your daily work easier. You can get off to a good start with Canva, Pixabay and Grammarly!
Image for this article is from Pixabay (by Shafin_Protic)
Latest posts by Suvi Karell
(see all)