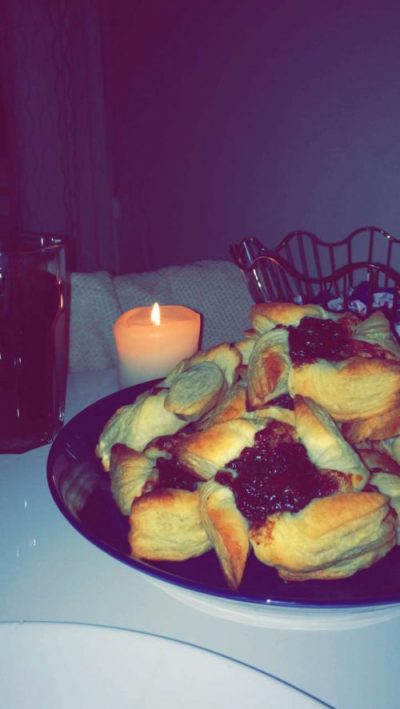 Traditional Finnish Christmas foods
As Christmas is approaching the cravings for Christmas foods just keeps getting stronger. Maybe it is because we are conditioned to it as you see all sorts of Christmas food advertisements everywhere during this time. In Finland, the Christmas tradition is really strong and there are many delicious foods served. There are a variety of options for vegans and meat-eaters too. Here are few amazingly delicious Finnish Christmas foods that will make you hungry.
The Christmas ham
This delicious ham is baked in the oven often a day before Christmas eve. It is the main dish on the table and it is beautifully sliced before serving. The ham is usually bought from the store and it is already salted, so the ham will be just put in the oven when it is enough frozen and it has to stay in the oven for the whole night at low temperature. There are also fresh hams sold that are not frozen and are salt-free. These are often considered the authentic version for Finnish Christmas dinner. Nowadays they also sell turkey ham and special vegan seitan ham that tastes delicious.
Liver casserole with lingonberry jam
This dish is very simple to make and it is usually one of the main dishes in Christmas dinner. Finnish people love this dish so much that they usually eat it throughout the year. You only need beer liver, milk, eggs, seasoning, onion, raisins, butter, rice, and jam. If you want to surprise your Finnish friends, surprise them with this dish.
Carrot casserole
This dish is everyone's favorite. Babies to elderly people love this food, it is also vegan if you leave the egg out. This dish tastes sweet and it is very light. It is often eaten with the ham on the side.
Glögi
Glögi is a spiced drink that is drunk as a hot beverage. Usually, it is an alcoholic drink but many stores sell the nonalcoholic version. People from Nordic countries drank this beverage when it was cold and they had to do activities outside. Nowadays the drink is the symbol of Christmas in Finland.

Latest posts by Guest Writer
(see all)