Transport system in Finland
Time
Compared to other countries I have visited like India, Ghana and Togo, Finland Transport is very time conscious. People leave their house, offices, schools, parks etc. knowing the exact time their trains or buses will arrive their destination. Time is a very important factor when we talk about transport here in Finland and it helps you create the right schedule. Finland Transport system is very comfortable, affordable easy and weather conducive (keeps you warm).
Payment Method:
Payment method differs in Finland, when taking a bus it is possible to make payment via your bank card or a bus card, whereas other countries as mentioned above payments are mostly made on arrival with cash.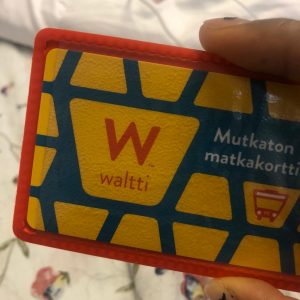 We have various transport system here in Finland and they, we have the:
The buses; The main bus and coach operating here in Finland is called Oy Matkahuolto Ab, They provide a travel pass which is the Bus card and it gives you unlimited access to travel with the busses for a period of 30 days, more or less depending on your registration.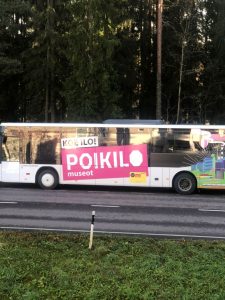 Railway system: Their railway station is one of the best and they don't have too many train companies working at the same time. For example in the UK we have several train companies operating at the same time. VR is the name of the Finnish rail operator.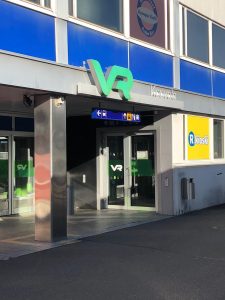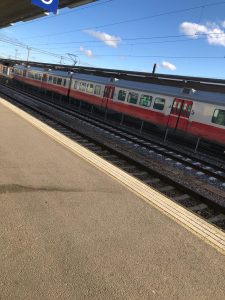 Donkey Republic: They provide a means of transportation with bicycles. It has an application which makes it easier to use, all you need is just your bank card. You connect with your phone using your phone Bluetooth to make a connection with the bicycles. The can be found in various places like the Rail station, schools, parks etc.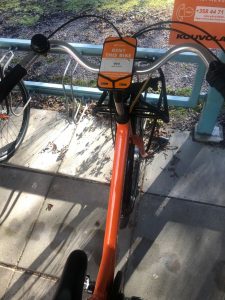 Latest posts by Guest Writer
(see all)