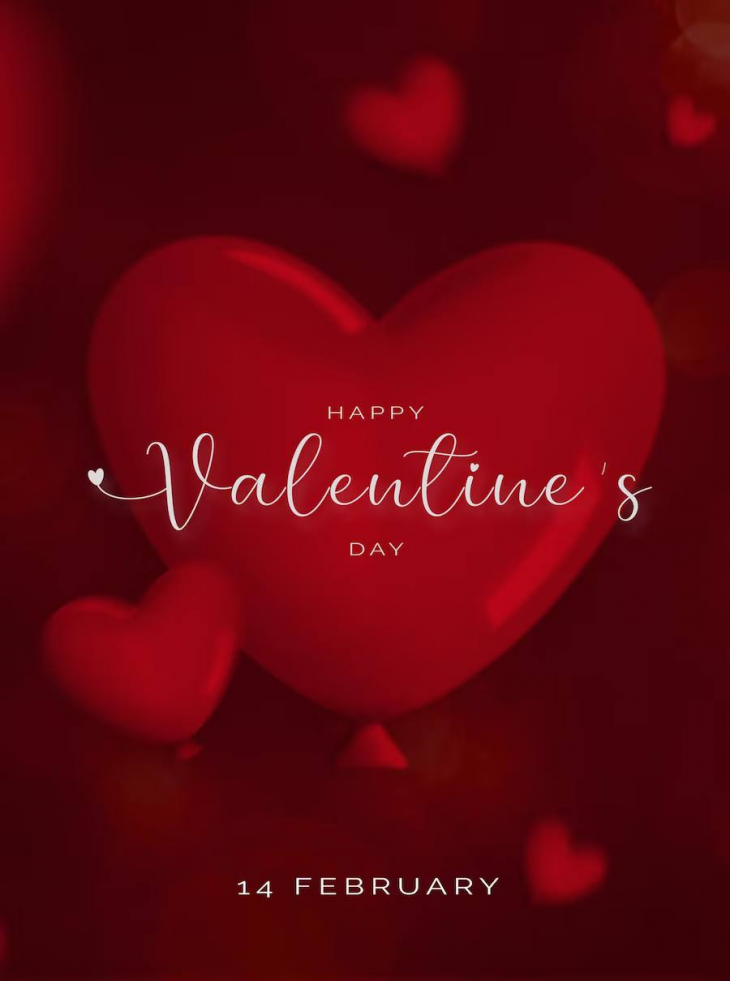 Vol. 25, Issue 17, 17 February 2023
Valentine's Day is a holiday of Catholic origin, which is celebrated on February 14 in many countries of the world. Named after one of the two early Christian martyrs named Valentine – Valentine of Interamna and Valentine of Rome.
For someone, this holiday is a holiday of love or as it is also called Valentine's Day. Those celebrating this holiday give gifts to loved and dear people, flowers, sweets, toys, balloons, and special cards (often in the shape of a heart) with poems, love confessions, or valentine's wishes.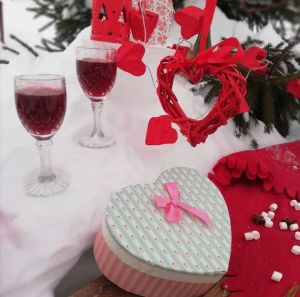 This holiday is most popular among young people. More than 81% of boys and girls aged 18 to 24 celebrate this holiday.In Western Europe, Valentine's Day has been widely celebrated since the 13th century, and in the USA — since 1777.
The tradition of giving gifts on this day has grown stronger every year and has become quite a successful business for some. For example, at the beginning of the last century, it was customary for Americans to send their bride marzipans, which were quite expensive. Passionate Frenchmen usually give jewelry on Valentine's Day, and in romantic Denmark, people send each other dried white flowers. In Britain, unmarried girls get up before sunrise on February 14, stand near the window, and look at passing men. According to legend, the first man they see is intended.
Legends of Valentine:
Valentine's Day is a holiday that is surrounded by legends and myths because the history of the appearance of this day is unclear to the end. According to the version put forward by the French historian Tillemont in the Middle Ages, the celebration dates back to the ancient Roman lupercariums, a celebration of fertility and feverish love. It was celebrated in mid–February BC – then the Romans flogged women with sacrificial leather belts to increase the birth rate. The ceremony was performed by naked young men, after which women undressed. According to one version, Mark Anthony was also a looper. Over time, the pagan holiday was replaced by the Catholic tradition, and the day was transformed into St. Valentine's Day.
Another legend says that the Roman patrician Valentine, who converted his servants to the new faith, once conducted a wedding ceremony for two of them. When the authorities found out about this, they sent the newlyweds to prison. Valentine, who escaped punishment due to his high birth, began to write messages to them in prison. It is believed that the oldest "valentine" was sent by a girl in 1477 (the message was found in the English library). On a love note, the beauty asked her lover to prove her love and assured her that she would get a dowry for them from her mother.
In some countries, their feelings on this day are expressed in more unusual ways. In Denmark, for example, it is customary to present modest snowdrops and anonymously write poems to beloved ones. South Africans make a valentine's card with the name of a cute person and attach it to the sleeve of their clothes. And in Finland, on February 14, they do without broad romantic gestures and congratulate only friends.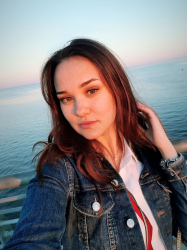 Latest posts by Kseniia Parshina
(see all)