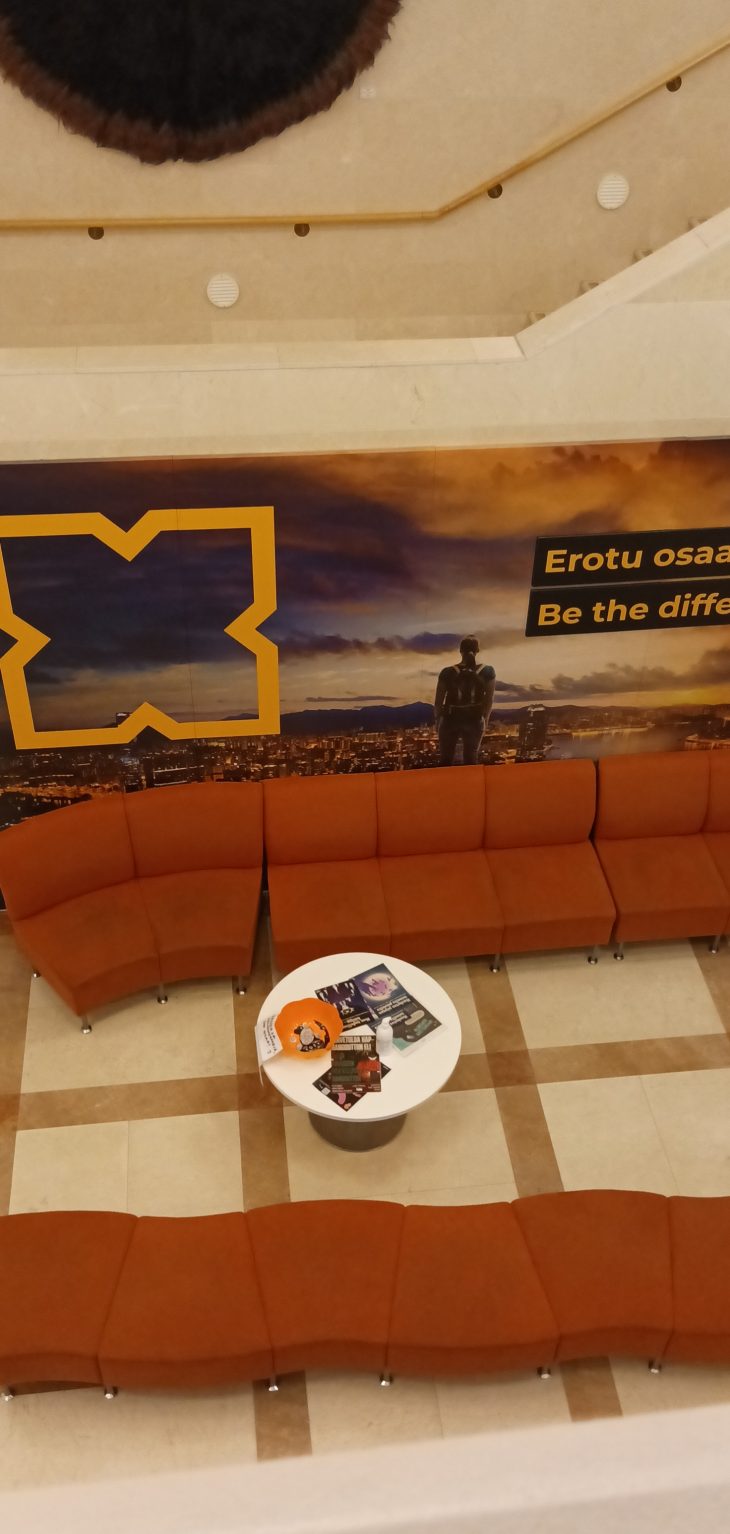 Vol. 25, issue No. 14, 17 February 2023
Well, the South-Eastern Finland University of Applied Sciences (XAMK) is one of the best universities in Kouvola, Finland. I am a business student at this university, and my experience is going to be good. Here I would like to share some names of XAMK websites. I hope it will be helpful for students. I remember in the beginning of my study I was confused about using these websites, but with the passage of time I not only got to know about some sites but also got some knowledge about where students can find their information, which I would like to share with you.
1) Frontpage: XAMK (www.xamk.fi) This is the main website of XAMK. By clicking this link, students get to know about the programs in full detail. Furthermore, they can easily search for courses relevant to their field. Opening application periods and tuition fees with an early bird scholarship are available on this site. Apart from this, students can get admission on the different campuses of XAMK.
2) Peppi: As a former XAMK student, I find this website very useful for students, as it informs them of the number of courses available and their durations. Moreover, students can enroll themselves in different courses. Furthermore, students can learn about the credits required for their studies and view their regular study schedule on this website. Apart from this, by using this website, students can update their personal data. https://opiskelija.peppi.xamk.csc.fi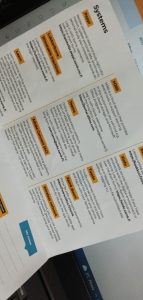 3) lux: The lux website is also important to XAMK. This website provides information about events and guidelines for teachers as well as students. In the lux, you can pick your favourite systems and add them to the front page.
4) Learn—all material is available on the Learn website. Students can easily use this material for their studies. Apart from this, it is the only site where students can return their assignments, work together in groups, and also get credits and a grade by taking an exam. Learn.xamk.fi
5) Kaakkuri: Kaakkuri is the XAMK library's website. All the books of study-related material are available on this site, both online and in an offline version. https://Kaakkuri.finna.fi
6) TUUDO: TUUDO is an application that is very beneficial for students. Students can easily find information about their course schedules using this application. Moreover, making a library card online and getting information about XAMK services are also the easiest in this application. Students can also give feedback on their courses by using this app.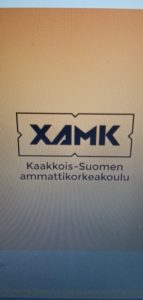 Latest posts by Anjali Rani
(see all)