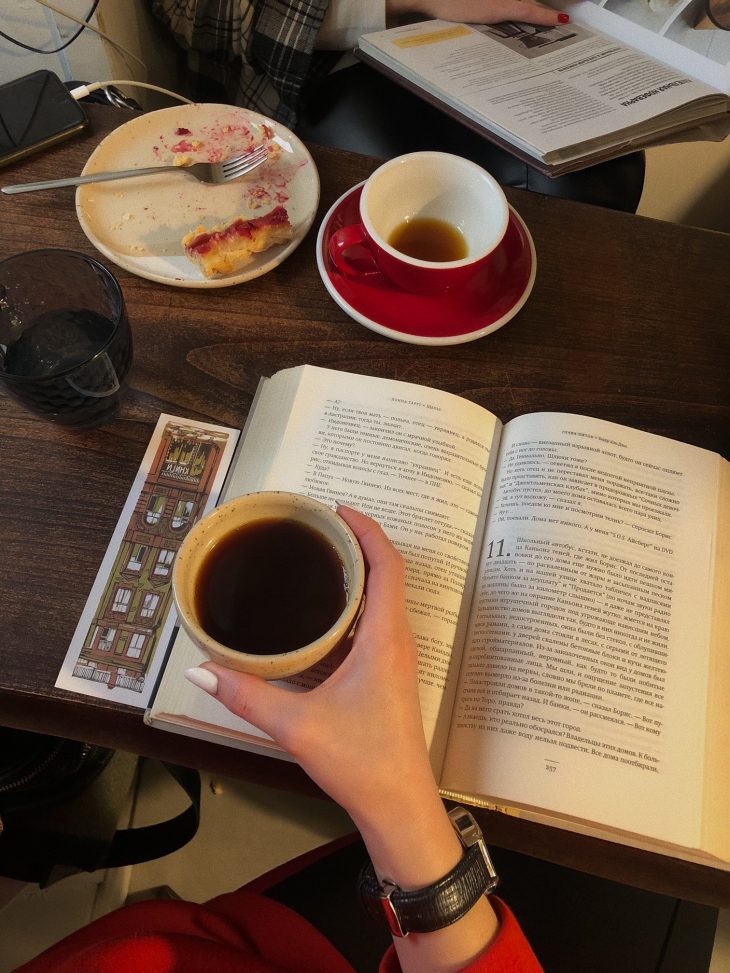 Why reading is important?
In our days there are so many things to do, where to go, what to eat. People are lost in many different activities and entertainment, that's why less and less people are reading books. The problem is that people do not understand why they need to read. They do not see the value of reading. Going to the cinema or to the football match are looking like more simple but fun activities, which will provide positive emotions at least. Some people convinced that reading is boring process for nerds. I can understand them because reading is a long process that requires perfect concentration and involvement. But I definitely do not agree with the statement that reading is boring. There are no boring books. There are people, which haven't found perfect books for them.
At first, reading seems very hard, nearly impossible and to be honest it won't be easy.It is only a matter of time. If you will read every day only for 30 minutes, it will become a habit. After that, maybe one day, you will start enjoying the process of reading.
Here are some useful tips, why you need to start read on regular basis right now.
People, who are reading books, live longer
Scientists from the Yale University made a search of biographies of more than 3600 people older that 50 and suddenly discovered that those, who were reading at least 30 minutes a day, have lived more on 23 months. Reading books make a new cognitive stresses, which improve word vocabulary, possibility to think and concentrate at all. After all, reading develop emotional intellect, critical thinking skills and communication skills, which guarantee better socialization and bigger probability of living on the Earth longer (because these tools are helping to survive)
Reading helps to fight against the loneliness
Sometimes all your friends are busy or maybe you have already moved to another country (as me) so book is a best way to spent the evening with. Sipping a cup of hot chocolate while reading a long novel is not the worst way to spend time, even in could be the best way.
Books open your mind
Reading helps us to understand other people worldwide, their ideas and opinions that are different and showed that all people are different but it does not mean that that is bad. World is full of opportunities and books are showing this. Also reading provide new information and makes you more smart. From books you could get more knowledge in all kind of topics (from urbanism to shipbuilding) even for free because all citizens in all countries have the access to the public libraries or they are able to find books in the internet.

Latest posts by Guest Writer
(see all)