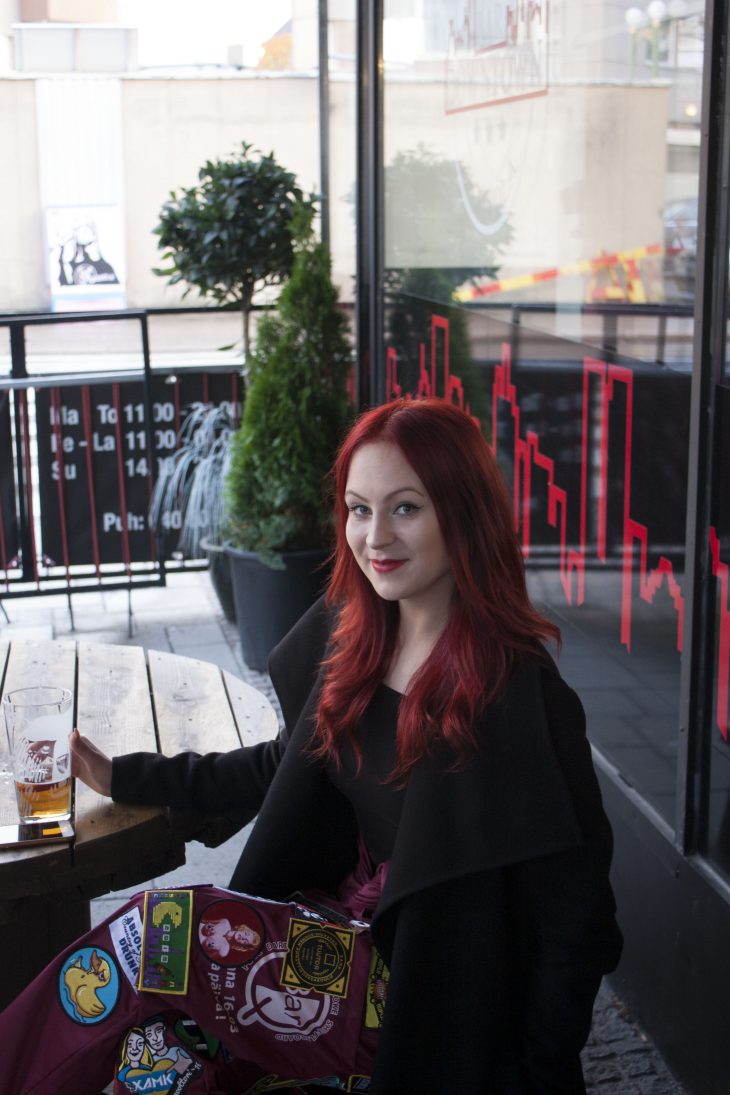 The Appro was a social come together event held by Kupla, which is the student organization aiming to organize events and parties for XAMK students. It was organized to award the individual with the most stamps by the end of the night. The chilly rainy evening of September 20th let the game begin.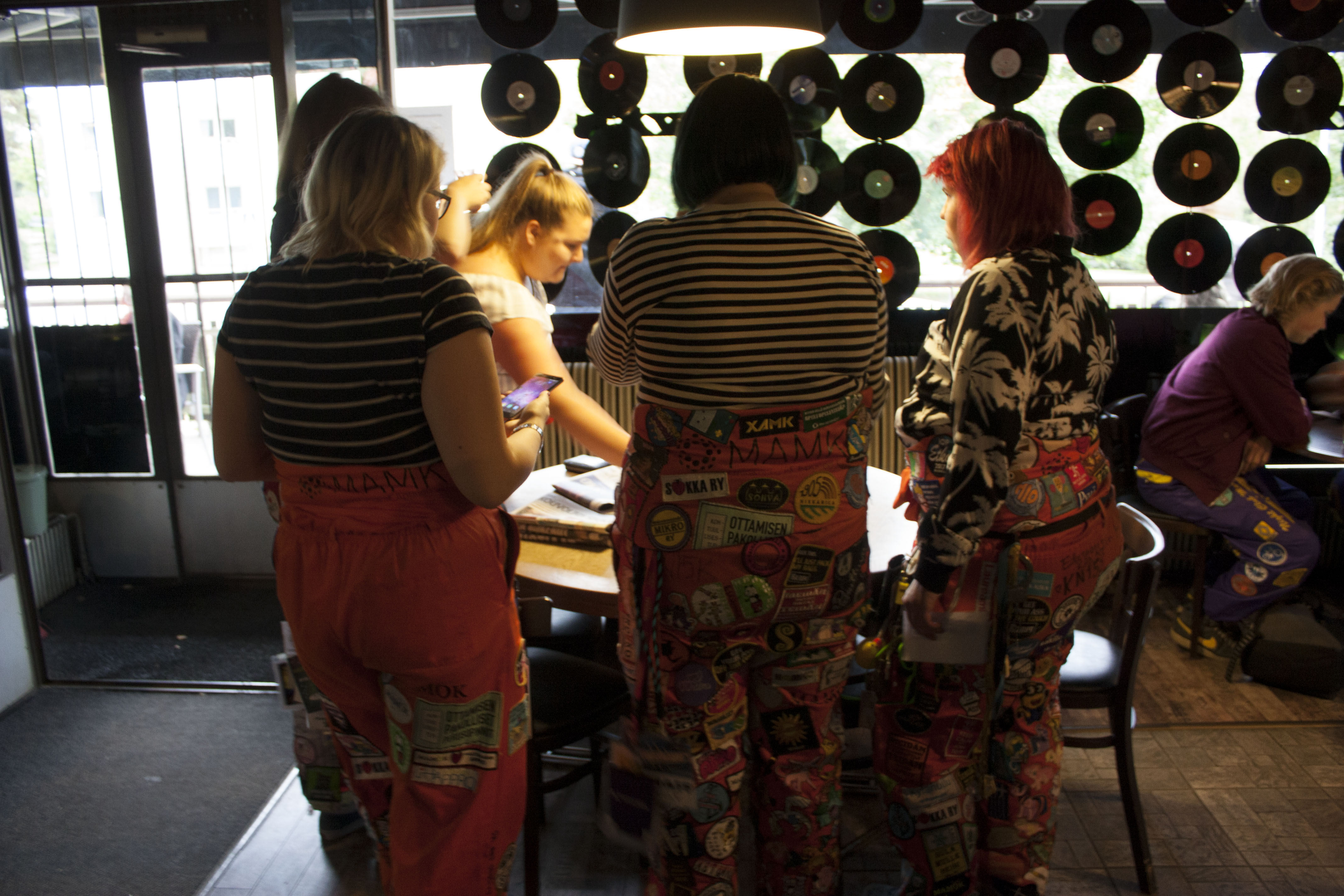 Students gathered at Seviäs club, just a few meters away from school. Here students picked their passes and paid for the party fee. The enthusiastic students marched in groups, mostly comprising of four people. Then, off they went to accomplish their mission. At around nine o'clock was time for the after party where all the fun and letting lose begin.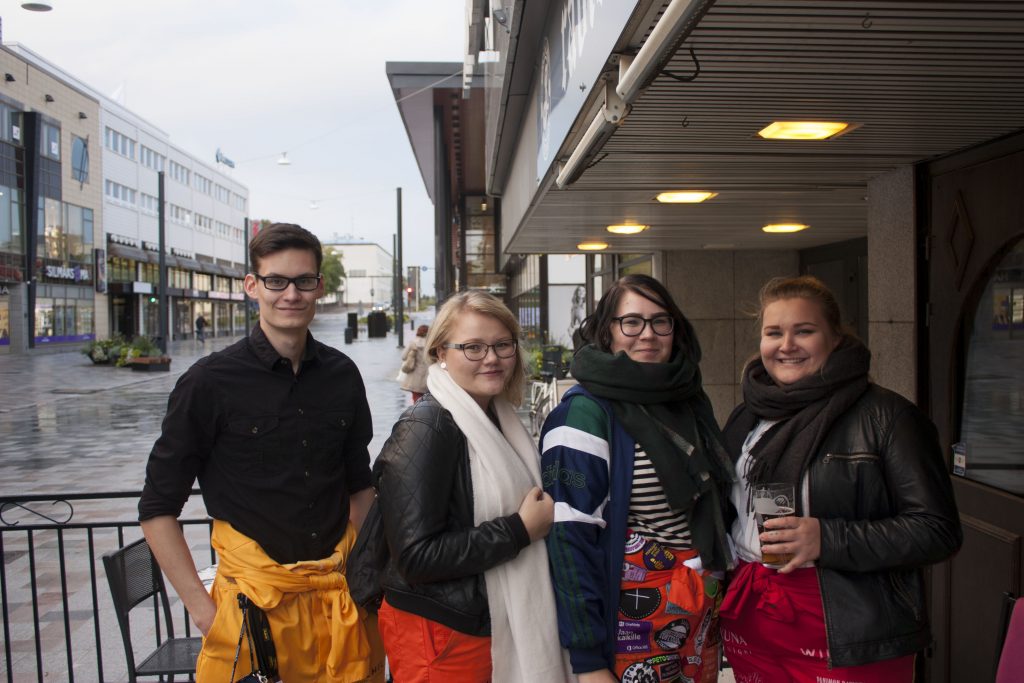 Bar after bar, club after club and sometimes restaurants in which the teams collected their stamps. For every drink or food they buy in a participating bar, club or restaurant, they get a stamp. Well enthusiastic team members worked through the beaming night life. Round and round they went with cheers and nothing better than a good time with friends and a little booze here and there. As the night life came to life, the more the game neared to end, the more fun was about to begin. I always love the sound of after parties like word has a ring to it that just makes me more excited.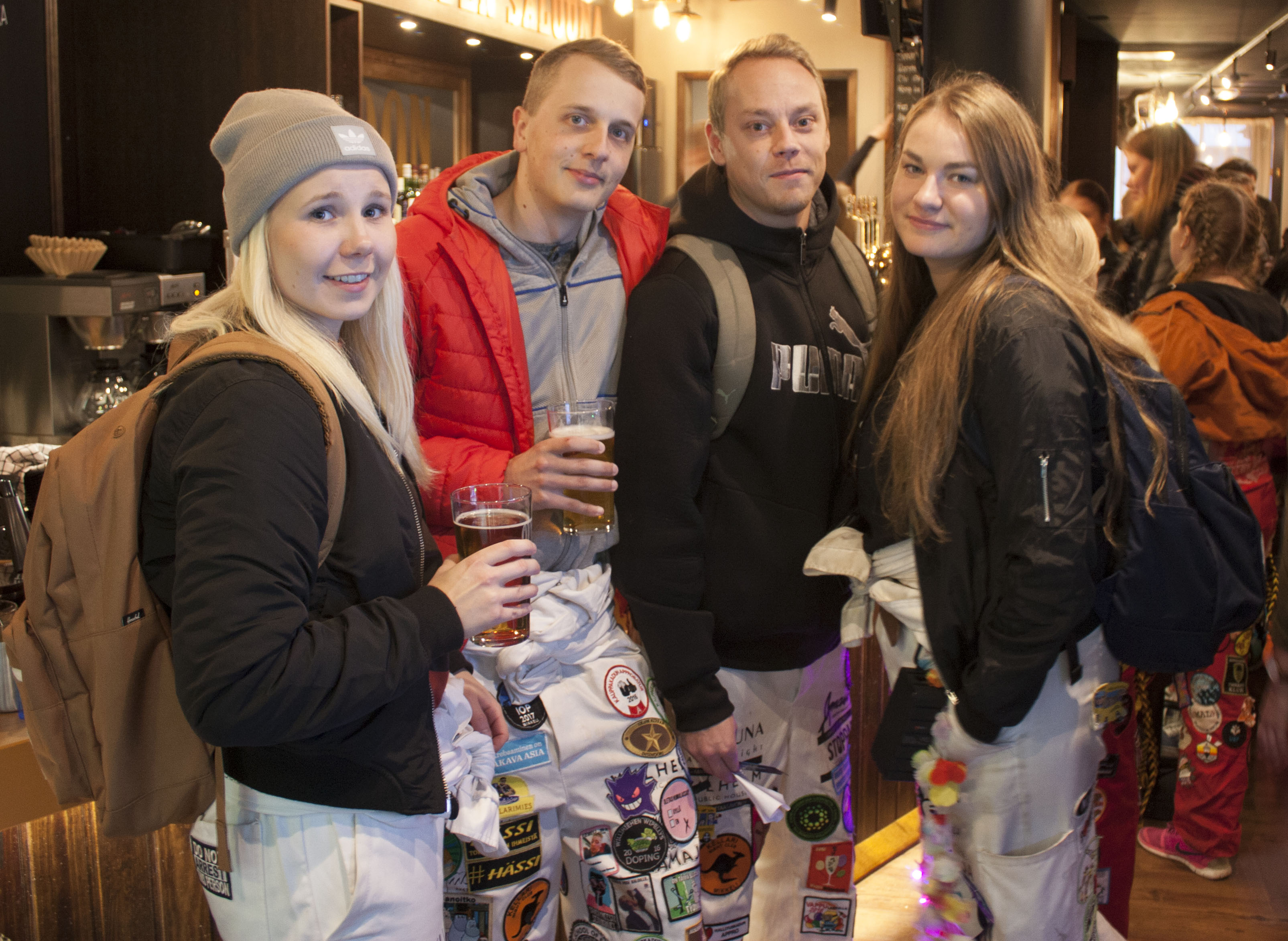 Tik tak tik tak, it was time to announce the winner, I must stay for this kind of challenge, well you must be super determined to win such a highly contested competition, it was great to see people work so hard together and so much energy they put in this. Amarillo played lots of great hits, and behold, the winner was announced, a proud MR Eino, congratulations were in order sir. The after party with the music was booming, the lights on the dance floor were beaming that was so inviting. The great night filled with drinks, music, cheer and a lot of dancing. The room lighted up once the group students swarmed in, it was like they had just breathed life into the place.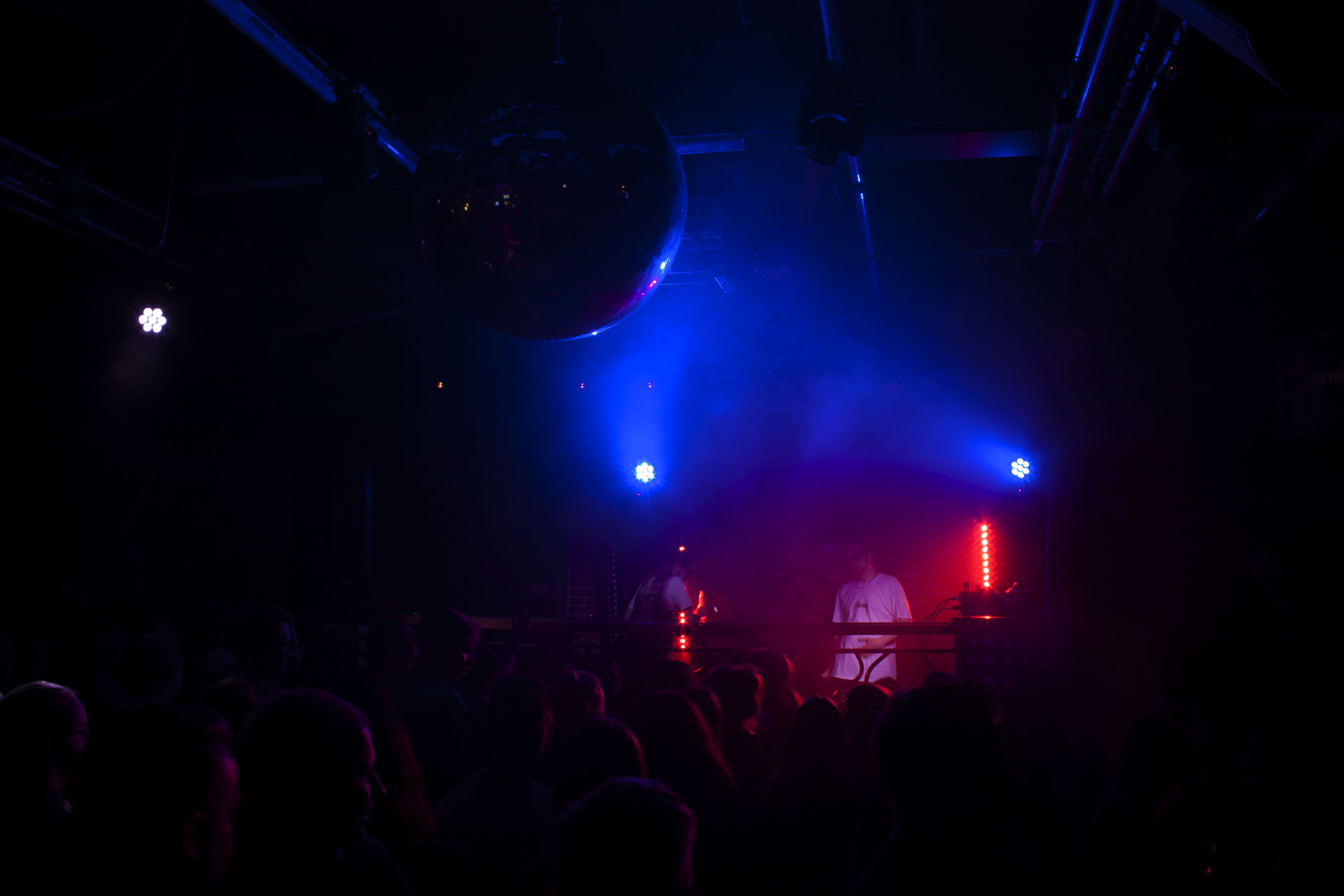 The night was giving way for the day but not before the students were well-treated with a great performs by the great Tippa. Tippa-T is a rap musician, he also does some reggae. He has done songs such as Mehu, Iso kirkol and his latest album TRAPPIST-EP was highly recognised this year. He has been number 15 on the official Finnish album list. Thanks to his talents, we have great songs to listen to and enjoy. The party goers danced the night away and finally it was day break and time to go home.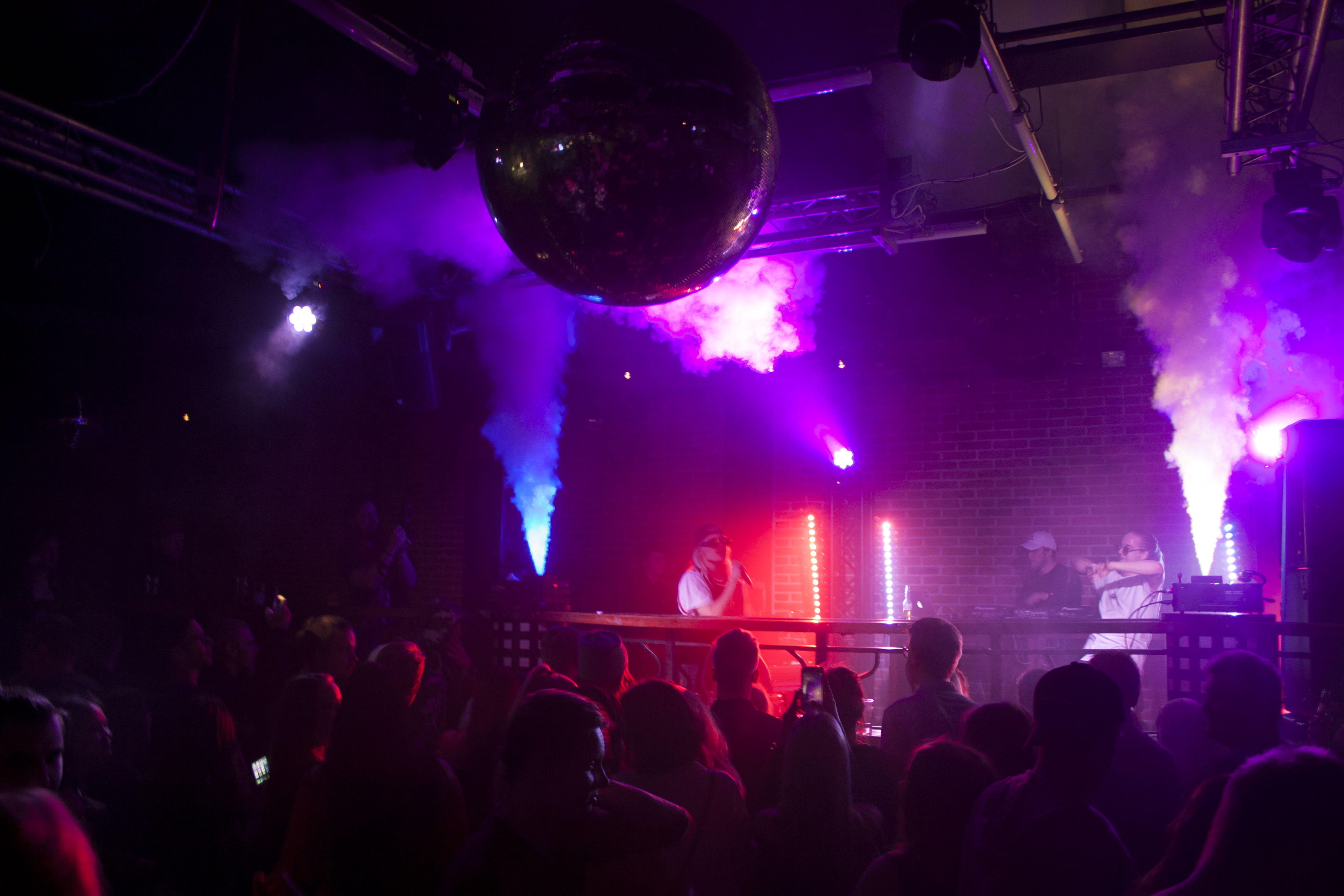 For some like us, to curse the day, we choose a good party over studying for an exam, please do not try this anyway.

XAMK International Business '17, Kouvola.
INSIDER wll be a limitless inspritation for your creativity and satisfaction to express yourself through photographs and words.

Latest posts by Long Nguyen (see all)