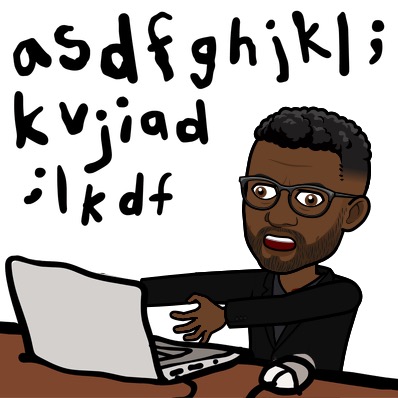 10 Tips for learning online
I read an article written by Janet Salmons about online learning. I think it's a crime if I keep the information just to myself so I share it with you, dear readers. The name of the book is Your super quick guide to learning online by methods guru Janet Salmons. From here you can explore the tips and download the booklet.
Understand what is expected
Under normal circumstances, you wouldn't necessarily because the lecturer can easily explain course requirements and expectations for papers, projects, and/or assignments and if you don't understand you can ask right away. Now that studies have shifted almost 100% online, this responsibility shifts entirely to your shoulders. You need to take responsibility for how much independent work is required for the course, how many tasks need to be done (compulsory and optional), what materials are needed, etc. You need to have a summary (syllabus) of topics that will be covered during an academic course, or a text or lecture. This is a really important step, if you are not sure what is expected, ask!
Understand your learning objectives
Once you are familiar with the syllabus you will find it easier to understand your learning objectives with close discernment. Once you understand it your brain will support the learning process better. It really depends a lot on your motivation and what you really want. I have my own way of thinking. If I do something then I do it as well as I can, otherwise, it's a waste of time as I could spend doing something else e.g., sleeping.
Identify questions early
Prepare questions in advance. The learning process involves asking because when you ask, things will remain in your mind because you've invested your time into it. and remember this there are no dumb questions.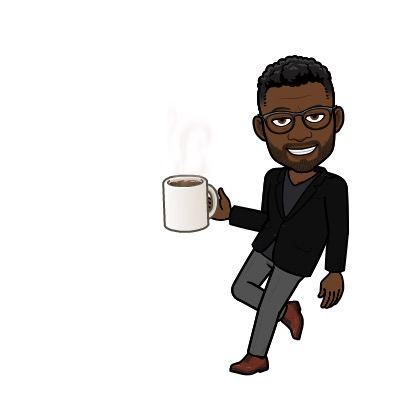 Don't plagiarise
Strive to make the job entirely yours as Janet says writing and visual elements available online can make using others' work very tempting. but there is only one loser in this process and that is you. Very often there is always a mark and is likely to get you caught as well. In addition to all the fine, you lose the trust of teachers. If you are quoting something remember to refer to it correctly. See more about the topic in student.
Plan your time
I cannot underline enough the importance of time management. Right at the beginning, you should plan time for assignments, etc. revising for exams. Develop your own time management methods that work for you.
Find out what communication form your professor prefers, and use it
Honor teachers requests or boundaries. – Janet Salmons. Do not send messages on weekends.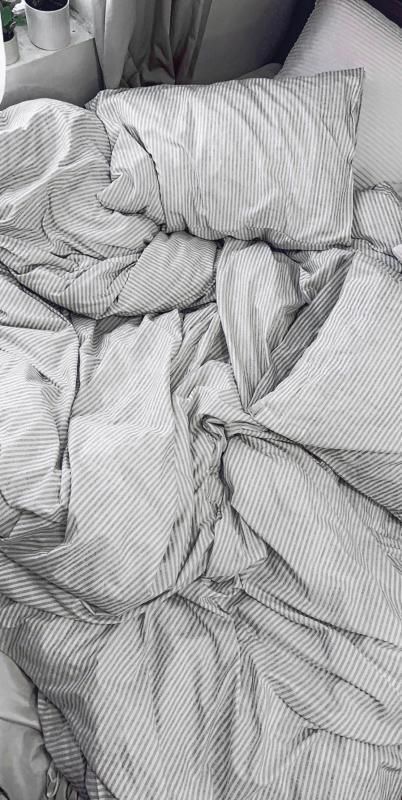 Proofread before posting or submitting assignments
Honestly, I don't do this often enough I could learn to proofread before posting or submitting every assignment. Feels too lazy about it.
Review and use suggestions or comments to improve your work
This is also a really important step.
Give constructive and respectful feedback to peers
No one competes with you but yourself, so always remember that structural feedback is better than negative. We are encouraging each other to develop.
Be kind
We all go through difficult times with this distance learning and if we can be kind and comfortable with each other this will "help to build a mutually beneficial learning community"
Sincerely yours,


Latest posts by Merveille Bivu Ndonga
(see all)