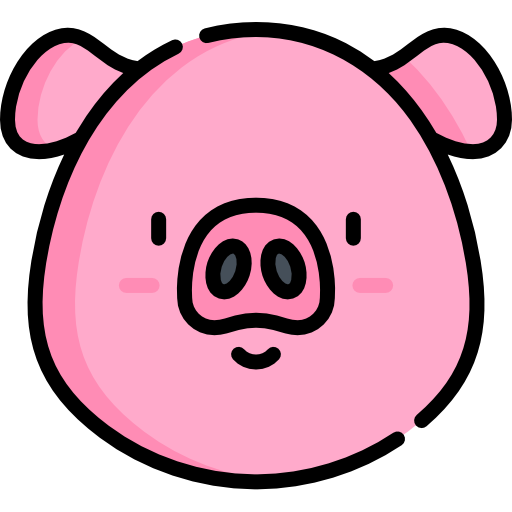 Although it is the beginning of February, in some parts of Asia, New Year celebration has just begun. The first day of lunar calendar for 2019 is 5thof February.
Lunar New Year starts based on a lunar calendar or lunisolar calendar, which is calculated depending on the cycles of the moon.
The tradition has existed for thousand years of history. Therefore, it becomes an evitable element forming Asian cultures. The reasons behind this most important occasion are to gather family members, share their up-and-down stories in previous year and enjoy traditional Lunar New Year food. People are trying their best to come back home with their families no matter how far they are. That is the spirit of this holiday.
Only East Asian celebrates Lunar New Year in late January or early February. Historically, it was influenced by Chinese culture. These countries are and what it is called in its language:
+ China: 春節(trad.)/ 春节(simp.)/ chunjie (pinyin)
+ Korea: 설날(hangul)/ Seollal (RR)
+ Mongolia: Цагаансар/ Tsagaan Sar
+ Tibetan: ལོ་གསར/ Losar
+ Vietnam: Tết/ Tet Holiday
Each year represents for an animal in Chinese-based Zodiac. However, the animals vary depending on history and culture. For instance, in Japanese zodiac, the Goat is replaced with the Sheep and the Wild boar instead of the Pig. Each animal has its characteristics and it is labelled for years with the hope of wishing people a new year with those good things. Last year was the Dog. As you may know from the title, this year is the turn of the Pig, which means wealth, comfort and luck.
In Vietnamese culture, Tet Holiday is celebrated for 2 weeks. Cleaning house, cooking food, eating together and visiting relatives are traditional activities. Lucky money inside red envelopes known as 'lì xì' are given to children as a wish to grow up faster, study well and be lucky. Traditional dishes differ from areas. However, Tet is not Tet without 'bánh chưng' or 'bánh tét'.
Acording to Kehan Chen, a second-year Game Design student at XAMK, Chinese people gather to have the fanciest dinner called 'Family Reunion Dinner' and watch Spring Festival Gala Evening on Chinese New Year's Eve. For the next 7 days, they will pay visits to their friends and relatives and play 'mahjong', which is the most popular game in Chinese culture, wherever they go. Different places have their own traditional dishes, but dumplings must not be missed in this occasion.
Migyo Choi, an IB exchange student from Busan, Korea, shared some interesting information with us about how people in her country celebrate New Year. Since Koreans are grateful and respectful, in this occasion, they come back home to see their parents and hold a memorial service called 'charye' to honor their ancestors, mostly in graveyard. Additionally, children and younger people will perform 'New Year's bow' to elder family members. After the bow, cash gift known as 'sebaetdon' is given to them. Besides that, Koreans love playing folk games such as kite flying, 'neolttwigi' (Korean jumping game similar to seesawing) and 'yuunori' (Korean traditional board game). Rice cake soup, beef or pork ribs, fish pancake, fried vegetable, 'japchae' and the dessert 'yugwa' are prepared and served when Korean New Year is coming.
Lunar New Year is similar to Western New Year. It is the time to relax, reflect and plan for future. The difference is the traditions, cultural values and beliefs that Asian countries try to maintain throughout generations and for more than thousand years.
It is hard to imagine the vibe by words then why don't you take a chance to sense 'Asian spring' next year?
Happy Lunar New Year!
Icons made by Freepik from www.flaticon.com is licensed by CC 3.0 BY

Latest posts by Guest Writer
(see all)