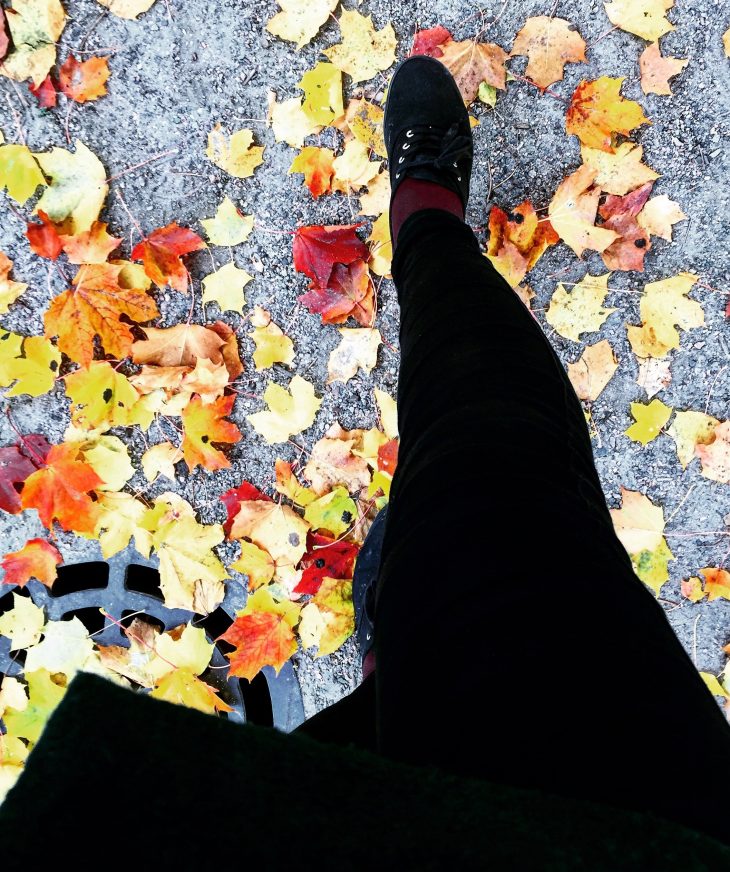 2020 autumn fashion essentials
Autumn is the season of colors; it is that time of the year when leaves turn from bright yellow to dark orange. This time of the year you can dress comfortably without needing to put many layers of clothes. A nice turtleneck sweater, comfortable jeans, and dark (because you do not want to ruin your white shoes) boots and you are ready to head out. When you are back from your duties, it is time to put your oversized sweater and relax with your tea on your sofa. Colors such as Dark red, olive green, and different shades of blue are the perfect fit for fall. There are many fall fashion essentials to choose from but here are a few that you should have.  
A long coat
Everyone should have at least one long coat on their wardrobe. Long coats are a perfect fit for fall since they are not too thick and can be worn even in warm fall days. You can be versatile with your style, but turtleneck shirts fit best with long coats. Sneakers worn with long coats is currently the most trending look since it is very casual and classy at the same time. A nice pair of boots look great with long coats too.
A turtleneck shirt
Turtleneck shirts will keep you warm and cozy feeling. They are versatile and can be worn with different outfits. If you want to wear them often, remember to buy them in neutral colors such as black or beige. These shirts go well with big earrings and if you want to add extra warmth on those cold fall days, wrap your neck in a scarf.
A red lipstick
A bright or more toned red lipstick will look good on anyone during the colorful season of autumn. Add red lipstick to your more neutral-colored clothes and you will instantly look more fashionable. There are many shades of red to choose from. Nyx cosmetics or essence cosmetics have student-friendly and affordable red lipsticks.  
Boots
Boots are trending every fall and for a reason. They are often comfortable and go with almost any outfit. Boots are warm and some are water-resistant, so you don't have to worry about them getting wet during rainy days. You can choose from leather (which is great for winter too) to canvas. Neutral colors are the safest bet.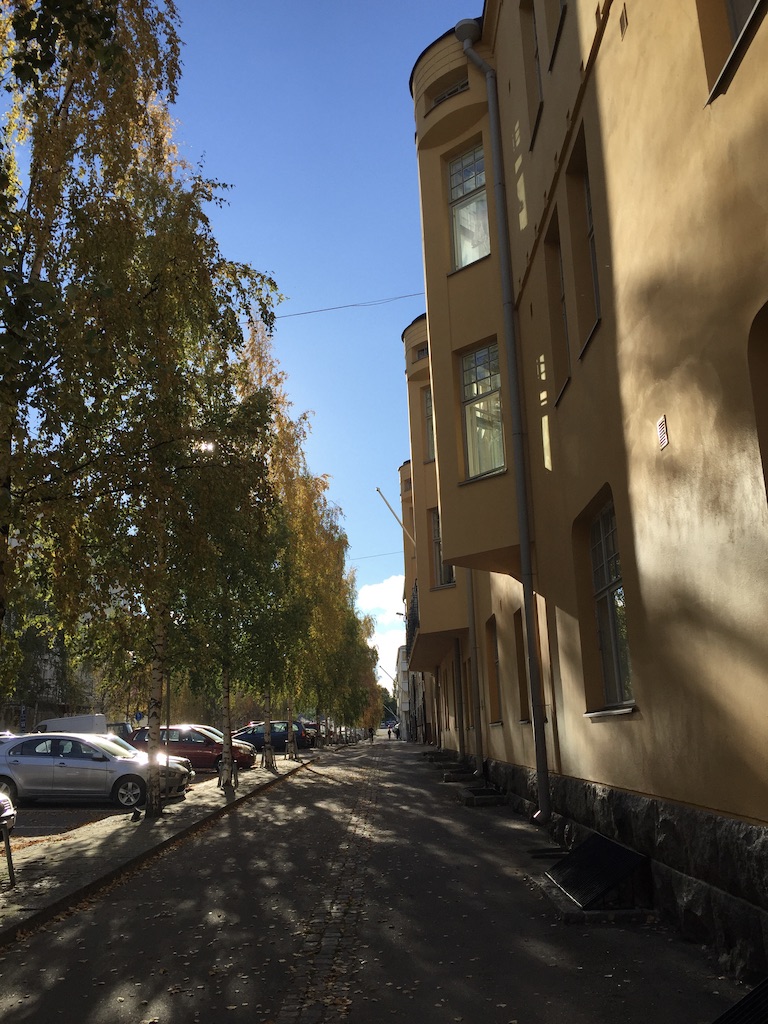 Pictures and text by Marian Keinan

Latest posts by Marian Keinan
(see all)