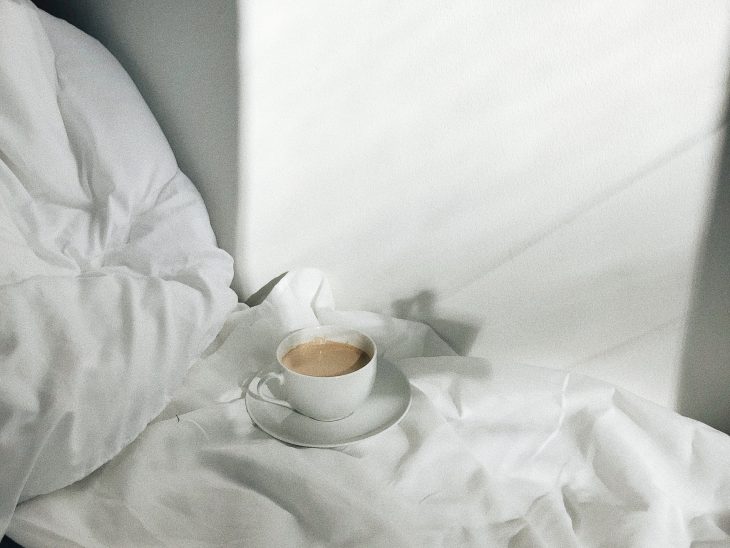 5 ways to balance your life during the epidemic time
As you may know, the coronavirus pandemic is getting more and more complicated. The Finnish government has decided to shut down all nationwide schools until 13th April. XAMK campus and other facilities are also closed and XAMK also has adjusted the alternative teaching method. Students are advised to stay at home and limit going out.

If the epidemic keeps spreading rapidly more and more, you may feel uncertain or afraid. When such anxiety is combined with "social distancing", it can lead to negative feelings and depression. If this situation persists, human psychology and health can also be seriously affected. Thus, in this article, I highly suggest some ways that help you to balance your life during this pandemic time. Let's check them out!
1. Avoid isolating yourself from people around you
Get in touch with your friends via social media, make video calls/facetime with your family members and friends on a regular basis. You will definitely need it and so do they. If you know someone who is in quarantine, always encourage them to overcome and don't try to distance yourself from them. You can simply share your favorite song, an interesting article or just a funny photo.
Remember: Conversation, relationship, love, self-care, and hope will not be canceled.

2. Exercise and improve your health 
There are many ways you can practice at home if the gyms are closed. Google and Youtube are your friends. Make a search and they'll give you thousands of results that you can follow. For instance, doing simple exercises, getting started with yoga, or meditating your mind, etc. Try to improve your health both physically and mentally. 
And also, nature is around you. Luckily that we don't live in a crowded city with tall skyscrapers. Spend time to go for a walk every day. Take deep breaths, enjoy the fresh air and Finnish beautiful nature. 

3. Clean up your space 
You'll have to stay indoors and limits going out for days or even weeks, don't you want to live in a messing room? Living in a clean, hygienic house not only prevents the spread of disease but also makes us feel healthier and more comfortable. You can start making a list of things that need cleaning. Detox your things. For items that are no longer in use, you can strongly remove them to make things more minimalist or give them to the second hand shops.
4. Absorb the right information  
When SARS broke out in 2002, social networks such as Facebook and Youtube were not as popular as they are nowadays. At present, humans can be connected digitally to each other, which helps to shorten the distance between people and make them not feel isolated and psychologically improved. On the other hand, during the SARS epidemic, we didn't have to deal with a problem called "fake news".
Everyone has their own fears. And when there is so much wrong information posted, people can feel suffocated and not know what to believe, which leads to excessive anxiety. As a knowledgeable netizen, keep an eye on official media channels from the government and reputable press agencies such us Yle News and THL. Thus, you can protect yourself from the flood of fake news.
5. Self-care 
Looking at the bright side, staying at home means you will be able to do things you did not have enough time before. Maybe you will have the opportunity to watch your list of shows and movies on Netflix. Or taking a new online cooking class, baking chocolate cookies with your roommates. This is a great time to do them. Create your own list of things you want to see and start!
However, if you spend too much time with technology, it is not a good solution. You will need to supplement yourself with a few good books, journal time, or play video games, puzzles, or even try creative DIY…. They all will help you feel comfortable and more relaxing.

Take care! Stay positive, safe and strong.

Daisy.


Latest posts by Quynh Anh Vu (Daisy)
(see all)