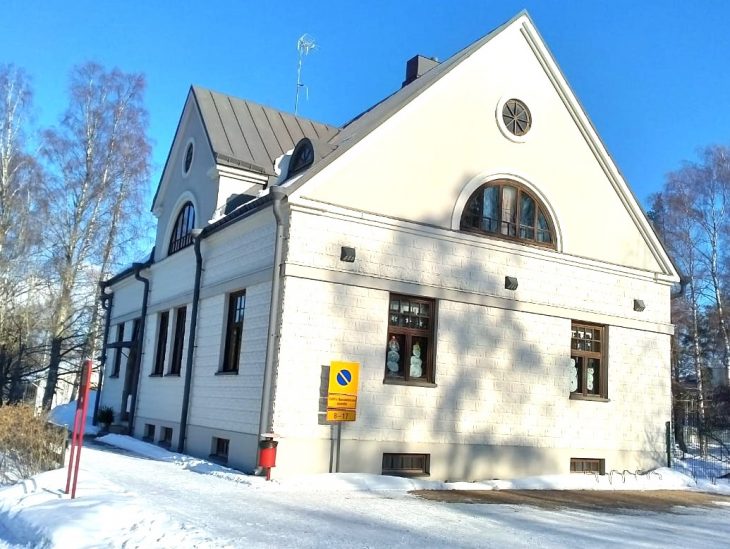 A brief visit to the kouvolan church results in a surge of happy hormones.
 Vol. 25, Issue 18, 10 March 2023
Everyone has much work to do in their daily life. However, student life is even more chaotic. Students' day is preoccupied with the multiple materials and tasks to perform. Having a combination of a healthy body and a fresh mind is crucial for accomplishing any duty.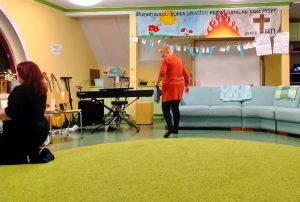 Kouvola has many churches where one can practice religious activities as well as exchange information with several new people being available there. Religious activities include doing prayers together and learning about methods and techniques of performing worship. This is a place located exactly in the Kouvola nearby kauppamiehenkatu.it is beautiful to look at. There is a hall where the prayers are done. there is an introductory session for the newcomers about the church and its celebration which is presented through PowerPoint. There is a tradition of having a social event in every Thursday nearby church where people can participate irrespective of their cultural background. You will be able to share your thoughts as well as get the opportunity to interconnect with several people. It will help an individual to vent their feelings and get closer to becoming social butterfly. once you make your visit you will be getting additional ideas about future events organized by the church for the people by Saara-Maria who is the head person.
Doing prayers will help an individual to calm down the bodily systems. It can also uplift the mood of people. one can easily be relaxed and soothe themselves. Thus, this uplift of mood results in increasing serotonin as well as dopamine levels which eventually makes a person happy. these hormones are increased whenever we indulge ourselves in prayers. Doing prayers are somewhat can be equally beneficial as doing meditation. Thus, we can have a healthy mind.
Similarly, getting along with groups of people and venting emotions, also exchanging information will help to develop social skills. these skills and qualities even get better the more we indulge ourselves in such group activities. In many countries, people exchanging many beliefs helps to broader our minds. Therefore, it makes us able to connect with people and create a bonding. Hence, the exchange of emotions and such adhesion will create a rise in oxytocin hormones.
Overall, visit to a church and doing prayers help to generate social skills as well as improve the happy hormones that eventually make a strong mind and body. Therefore, it is highly recommended to meet new people and interact with them whenever you have spare time.
Latest posts by Sneha Dahal
(see all)