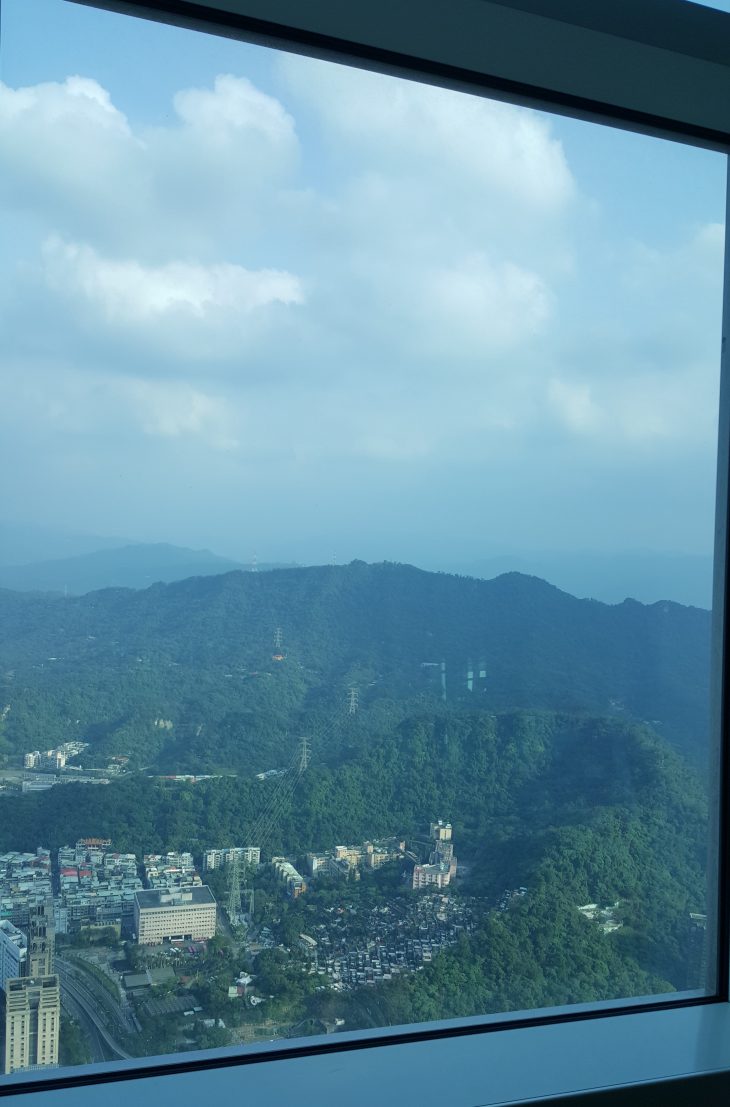 Part-time job, first door of the life
Vol 25, Issue 18 10 March 2023
When it comes to part-time work, what number do you think of? 1, 2, 3, or 4, 5, 6… Is it the number of part-time jobs or the number of part-time job applications? Whatever the number means, they make us have a lot of emotions when we start to go out into society and join society's labor force.
You're a student, certainly, no one hasn't once heard of a part-time job. And surely have many memories and emotions when you hear about part-time jobs. You used to be very excited to make a CV for the first time. You had high hopes when you submitted your CV for your first part-time job. And perhaps, you were also disappointed when you first received a rejection from an employer. And you've also had a sense of desperation when receiving multiple rejections from employers. How nervous you used to be when you received e-mails and read e-mails from employers? How many times do you remember editing your CV to make it more impressive and persuasive to employers? You remember how happy it was to get your first job. You used to have the feeling that when the energy was 0% suddenly received a recruitment e-mail, the energy increased to 100%. Those feel like a rollercoaster ride in Disneyland park.
Once you've got a part-time job, you also have a variety of happy and sad experiences. If you're lucky, you meet the following employers. A kind employer, treating part-time employees equally. Employers have a long-term plan for the training and use of part-time employees. You will have many opportunities to develop yourself and gain experience in full-time work. If you're unlucky, you meet one of the following employers. Employers only use human resources for a short time and only use unofficial cheap foreign manpower. Employers treat part-time employees unfairly. Whatever the circumstances, you need to know the labor laws. You can protect yourself with the laws of Finland.
Part-time job, the first door of life that you have to open, must step in and experience. Part-time jobs will help you gain experience, and improve your CV. When you can overcome the challenge of part-time jobs, you can conquer more permanent jobs in the future.
Latest posts by Phuong Pham
(see all)