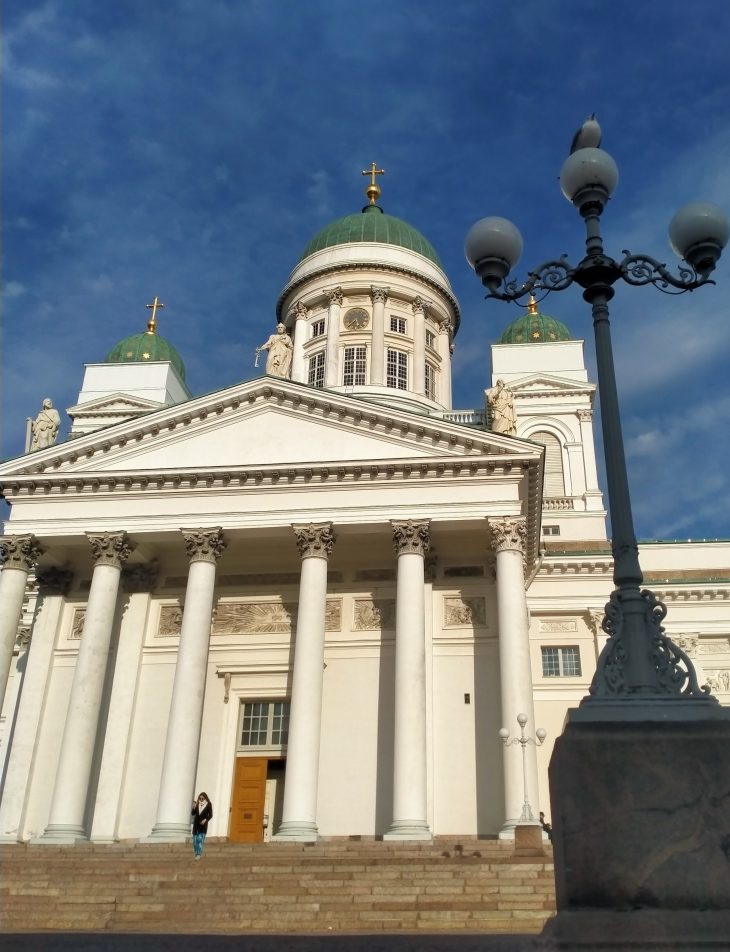 A look into the marvelous and classical beauty of Helsinki.

Vol 25, Issue 23, 14 April 2023.
First and foremost, the external classical structural form is snow-white in color. It was built in the ancient period and was originally designed by Carl Ludwig Engel in a neoclassical style. It is the building that triggers many tourists as well as locals in Finland. If you have ever been to Finland this "white church" must be your go-to place.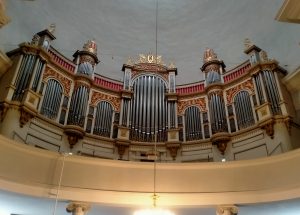 Besides being attractive externally and internally, it also provides religious satisfaction. It provides a peaceful environment where one can feel connected to a supreme being. As soon as you enter the building you will be glued to the designs that are printed on the walls. The authentic patterns on the walls are spectacular.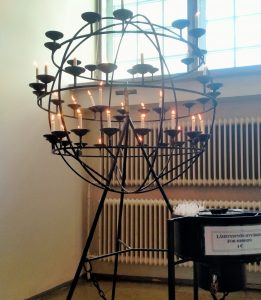 Also, the prayers are made sitting inside the church. There is a candle holder stand where you can light the candle with a wish.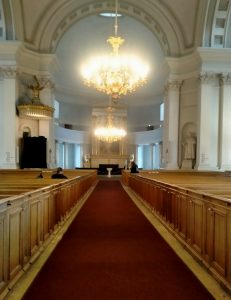 As far the concerned with the price, the entrance fee is free. However, you also have a system of showing gratitude to the church by paying for your first visit through ATM cards. It is mentioned that these charities will be used only for the maintenance of the church. This pay for the visits is worthful.
As the name suggests, the entire building is extremely gorgeous. Yet, the entrance does require a separate note to cover. Everyone who happens to visit the church will be blissful to spend their time in qualitative form. The arrangements made for the prayers are really good, one can sit comfortably and be in prayers. The entire spent in this historical place will make your day.
In a nutshell, prayers motivate and give strength internally. Thus, if you ever feel excited as well as likable to indulge your time in qualitative form do visit the "White Church" which is in the heart of Helsinki. It welcomes everyone for a good deed and timing is scheduled to 9 to 6 pm every Monday to Friday. It is at a walkable distance by metro station or city center in Helsinki.
Latest posts by Sneha Dahal
(see all)