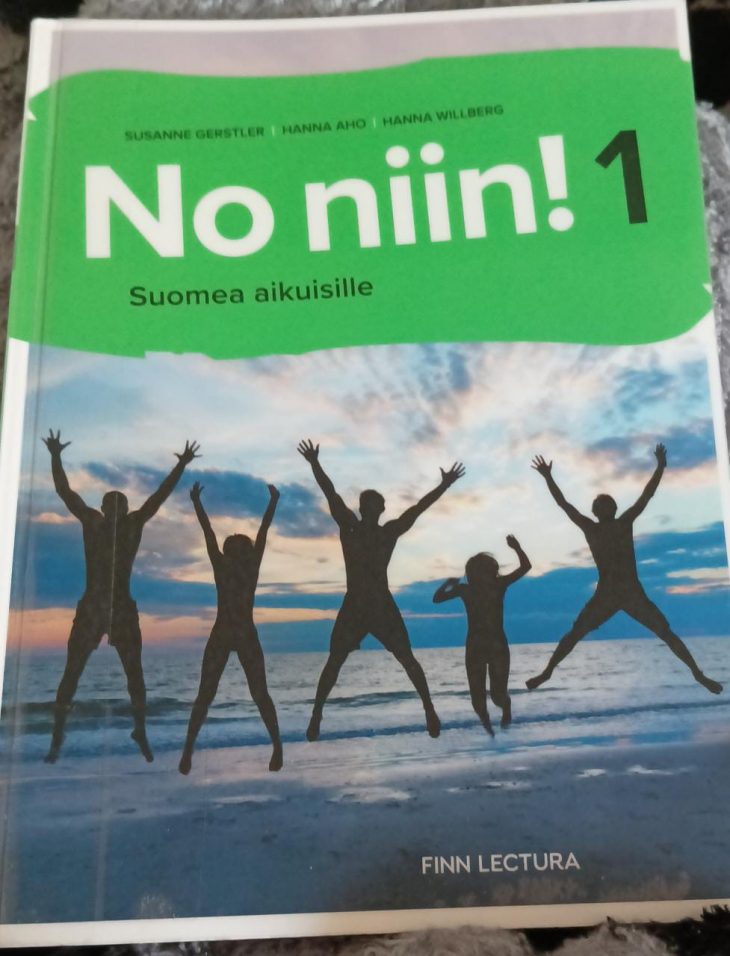 Vol no 25, issue no 23, 14 April 2023
Well, entertainment helps us get relief from a boring life. It also helps reduce our stress, tension, and loneliness. So, if you feel lonely and bored, try to entertain yourself by doing new things. However, my name is Anjali Rani; I am from India, and now I live and study in Kouvola. Using my experience, I would like to tell you how I entertain myself in a new country and what you can do, too. Actually, the majority of people in India live in joint families. On the other hand, people tend to live quietly in Finland. They do not like to talk to each other more. So, that is why sometimes it seems strange and hard to fully enjoy life. Moreover, the language barrier is also the main reason why international people cannot make friends here. As a result, after feeling these things, I try to keep myself busy by doing new and interesting things in everyday life.
Studying is the most important aspect of my routine that makes me happy. I always keep myself busy studying more and more because I like to read new books and gain knowledge about different things that way. Moreover, I am also trying to learn the Finnish language in my free time by watching videos on YouTube and reading books. Apart from that, there are a number of optional courses available online to increase your knowledge.
Cooking: cooking is the best way to entertain myself. I recall that during COVID 19, everything was closed, making it difficult for everyone to go outside. At the time, I began learning to cook. Now, in Finland, I mostly try to make new recipes. This skill helps me spend my time by learning healthy and tasty recipes.
Listening to music: listening to music is also a part of my daily routine for entertainment. I usually prefer to listen to music while traveling and doing household chores. Moreover, watching comedy shows and movies was also part of my weekend. Apart from that, whenever I miss my family and friends during that time by using video call communication sources, I feel more relaxed.
Exercise: walking and yoga are beneficial forms of exercise, and sometimes in the evening I go for a walk and enjoy the fresh air. which is not only a good way to spend time but also helps to stay fit and healthy. Health is more important for living a peaceful life. Riding a bicycle is another option for exercise.
Latest posts by Anjali Rani
(see all)