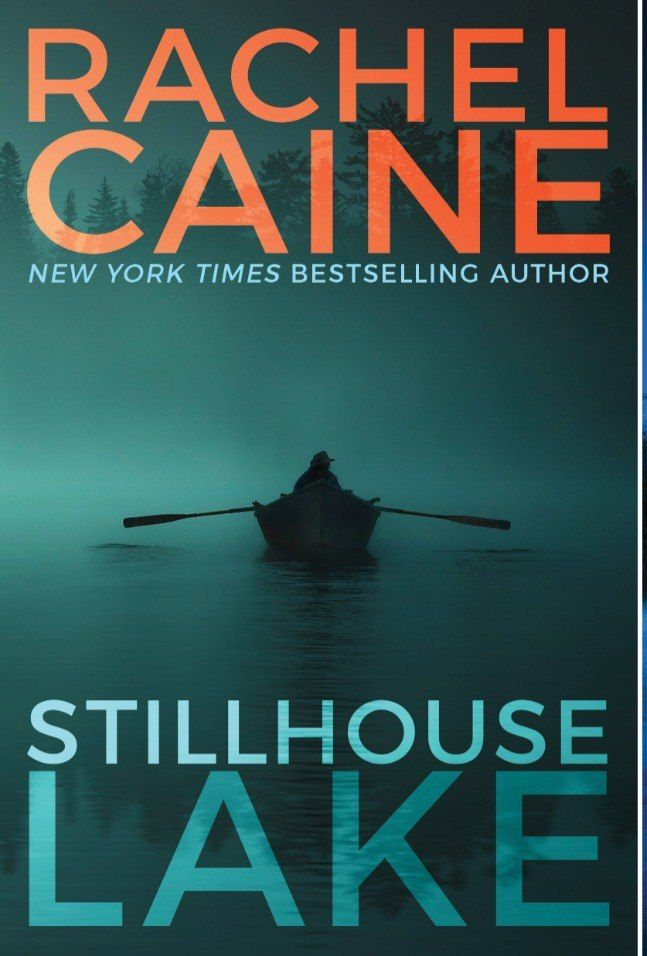 Vol. 25, Issue 12, 13 January 2023
I recently purchased the book Dead Lake by Rachel Caine and immediately became interested in reading it.
The author tells us about the life story of 1 heroine who lived with her killer husband and didn't even know about it. She spends her entire life with her two children in constant flight and seeking refuge from her ex-husband. Unfortunately, the change of housing, cities, and their names did not help her to hide. And having settled in the next place, on the shore of the lake, trouble begins. The body of a dead woman pops up in the lake, killed in the same way as the husband of the main character did, and, of course, she turns out to be under suspicion after the locals find out who she is. But everything is quick and uncomplicated, literally in the evening, it becomes clear: the maniac husband had followers and even assistants who all this time followed his running family, and thus conceived revenge on behalf of her husband. At the end of the plot, it turns out that her friend, who helped with everything, turned out to be an assistant to her husband, who was in prison. This friend was leaking information about her location and everything that was going on in his wife's life.
In my opinion, reading this book, the readers feel like they are living their whole life together with the heroine. The plot is very exciting. The heroine constantly lives in fear. The constant installation of alarms, cameras, quarrels with children, and personal experiences of the character make everyone think about the value of life. I liked this book. The only drawback is that the language in the text of the book is too simple. Pain, blood, emotions, fear-these words can be found on every page. Moreover, the constant use of the pronoun "I".
Thus, for fans of detective stories, and psychological thrillers, I recommend reading this book. But I wouldn't reread it myself 2 times. You can easily read it in 2 days. There are only 350 pages in it, which are read in 1 breath.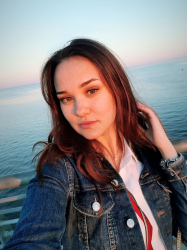 Latest posts by Kseniia Parshina
(see all)