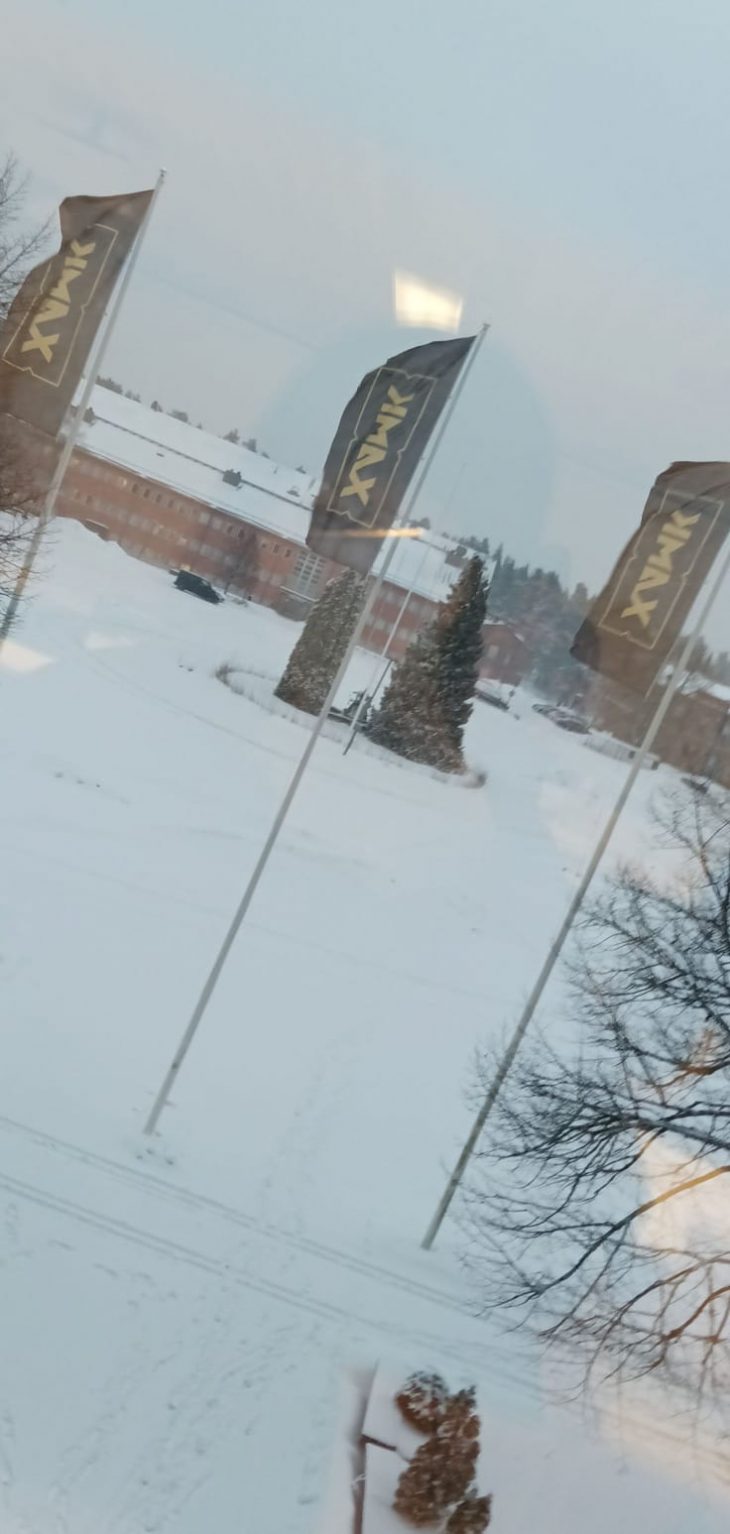 My first experience of snow fall and winters in Finland
Vol no 25, issue no 13, 20- January 2023
Well, one of the most significant seasons in Finland is winter. It is one of Finland's four distinct seasons. This coolest season that starts from November and last till February. During this time of periods there is a lot of snow in Finland. Which make weather cooler. In order to enjoy this weather and to protect from cold winter I will explain some ideas with my first experience. Actually, I am from India so, there is not no snow fall in my region where I used to live. I will explain some activities, diet, expenses and preparation are needed in winter.
Impacts of winter
Nature changes is generally seen that during the winter seasons and nights are longer and days are shorter during this time, which affects the normal life and everyday activities. Furthermore, sun is not visible, and we do not get sunshine. Apart from this, it also reduces the normal business hours. Moreover, it has been commonly seen that there are more chances of accident and some other misshaping in the snow and in foggy weather. So ,be careful during driving and walking.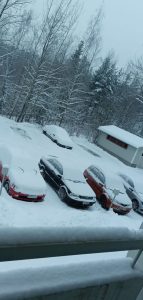 Be prepare for winters
I remember when it snowed in the first time in Finland. I felt glad, because before that I never seen snowfall in my life. Moreover, on that time, I went out to make videos but, unfortunately I had slipped and fallen in the snow fall that time I go throw many things like winter preparations like my husband told me that in order to go outside during snow, we have to wear winter shoes which would not will be slip and also needed waterproof and warm jackets and one more thing in order to drive a car winter tire is also required. By listen these things, I got shocked because did hear about shoes or tires.
Good diet in winter
Winter comes with new fresh and healthy fruits and vegetables. Which are essentials for health. we get many vitamins by these fruits and vegetables. Hot coffee, tea and boiled eggs also keep body warm in winters. So, in order to protect from winter and medicines we have to follow the proper diet.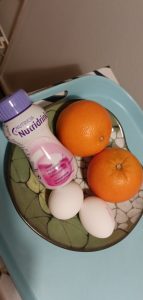 Last but not least, the experience of winter and snow is going to good. I clicked many pictures and make many videos in snow and I am also following the above mentioned instructions.
Latest posts by Anjali Rani
(see all)