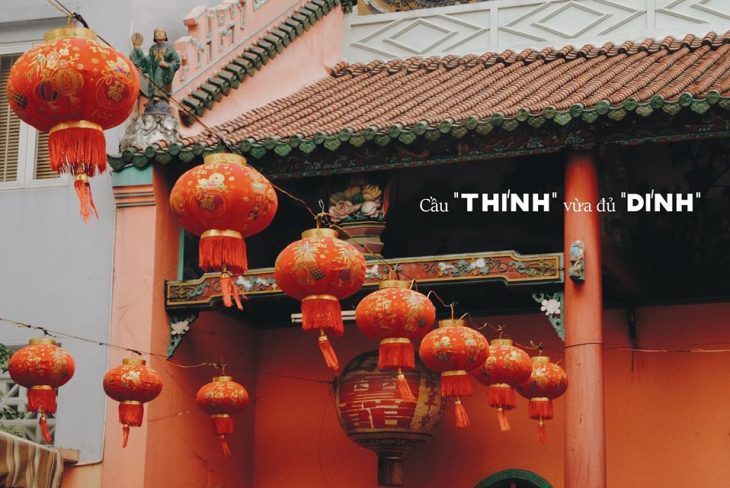 A timeless Lunar New Year
"As the pink blooming peach flower brightens days in the North, and golden apricot further heats up the sunlight of the South, Vietnamese people are already in the best mood to welcome Tet."
A new start
Based on the Lunar calendar, Chinese, Korean, Singaporean, Vietnamese and some other Asian nations celebrate Lunar New Year with their own traditions. For those who might not know yet, Lunar New Year 2020 is the year of the Rat and the official days start from January 25th to January 27th, 2020. The Eastern people believe the Rat represents shrewdness, inquisitiveness, wealth, love, and prosperity. The Rat is also the first in the rotation of the 12 zodiac signs, which means that it is a year of renewal. Thus, when a Rat year comes, new experiences and promising outcomes are expected – "A fresh year, a fresh life."
Let's cheers to Lunar New Year in different languages:
Chinese: 新年快乐 (Xīn nián kuài lè)
Vietnamese: Chúc Mừng Năm Mới (chook-moong-numb-moi
Korean: 새해복많이받으세요 (Sae hae bok manhi bah doo seh yo)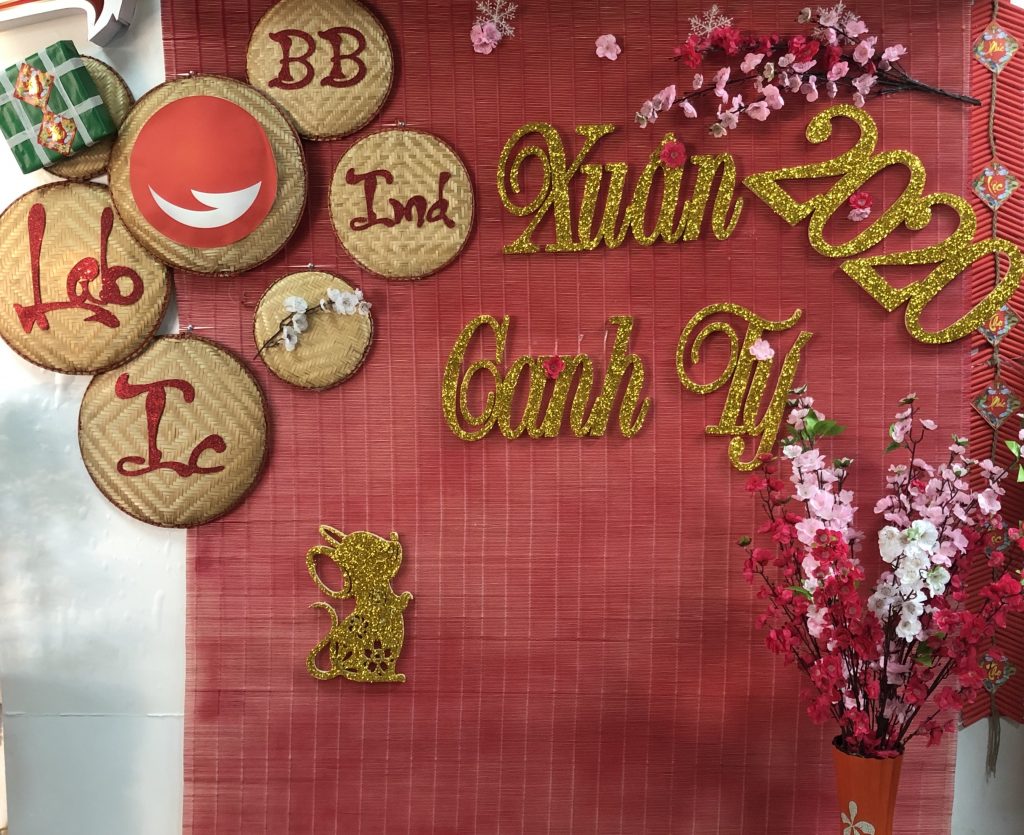 Someone might have said that as the more mature we are, the fewer chances we have to return home. This is my second Lunar New Year which I celebrate far from home on pure nostalgia. Thus, in this article, I am going to focus on sharing about the Lunar New Year called Tet in my home country – Vietnam.
Tet Viet in soul
"Tet" is the most significant celebration in Vietnamese culture, which emphasizes the importance of a new start, surrounded by family and loved ones. Lunar New Year brings changes in everyday pace, much hope for a fresh start after all ups and downs, a bit calm to the bursting flow of life and joy to the warm-hearted Vietnamese people.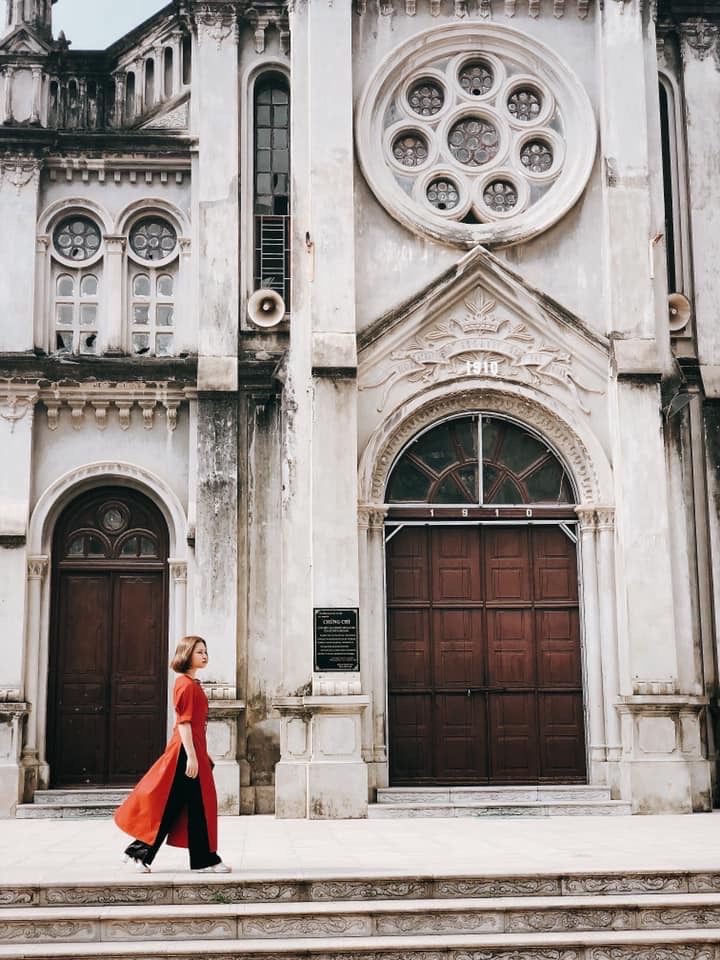 I do remember the old days. Every year I felt like I could be a child again, who was eagerly waiting for Tet and then overwhelmed by the atmosphere of spring and New Year in every little corner. Throughout the country, preparations for Tet begin weeks in advance. My dad would decorate some lanterns in front of the door, some red signs of "Chuc mung nam moi" or other wishes then set a big kumquat tree and a peach blossom in a place of honor. Mom takes me and my siblings along with her to shop for new clothes, new stuff, make a list of special foods to cook, buy lots of spring seasonal flowers, candies, and even wash our motorbikes and car. Oh, my younger brother definitely does not forget to turn on some traditional Lunar New Year music while we are having fun cleaning up the house together.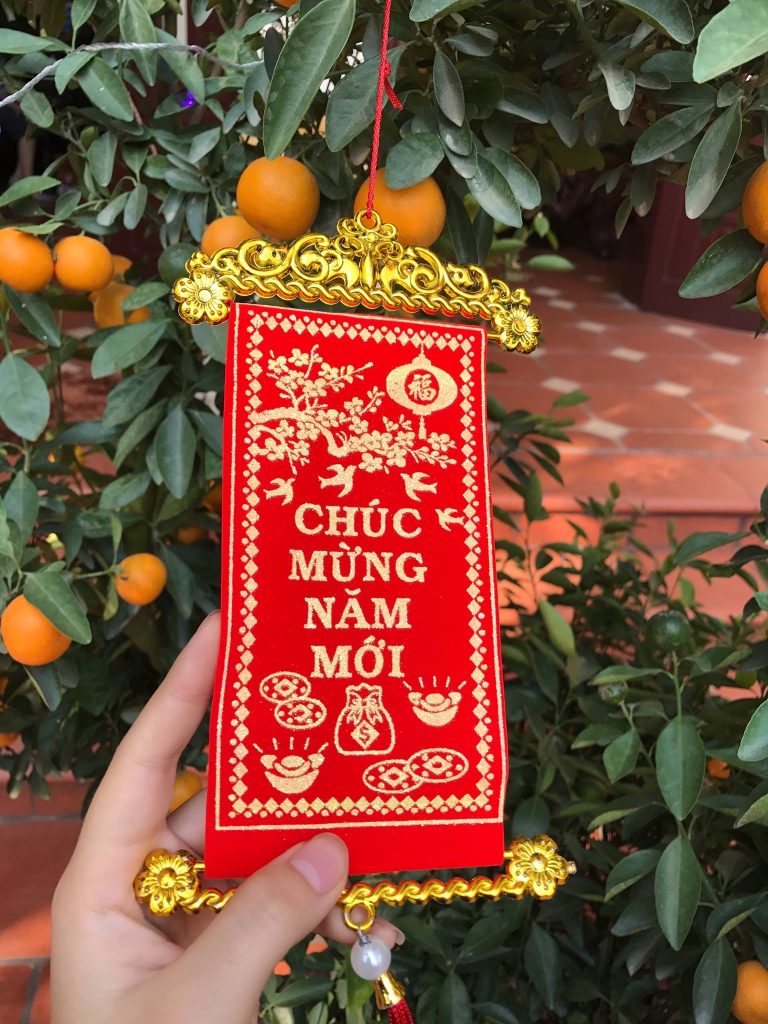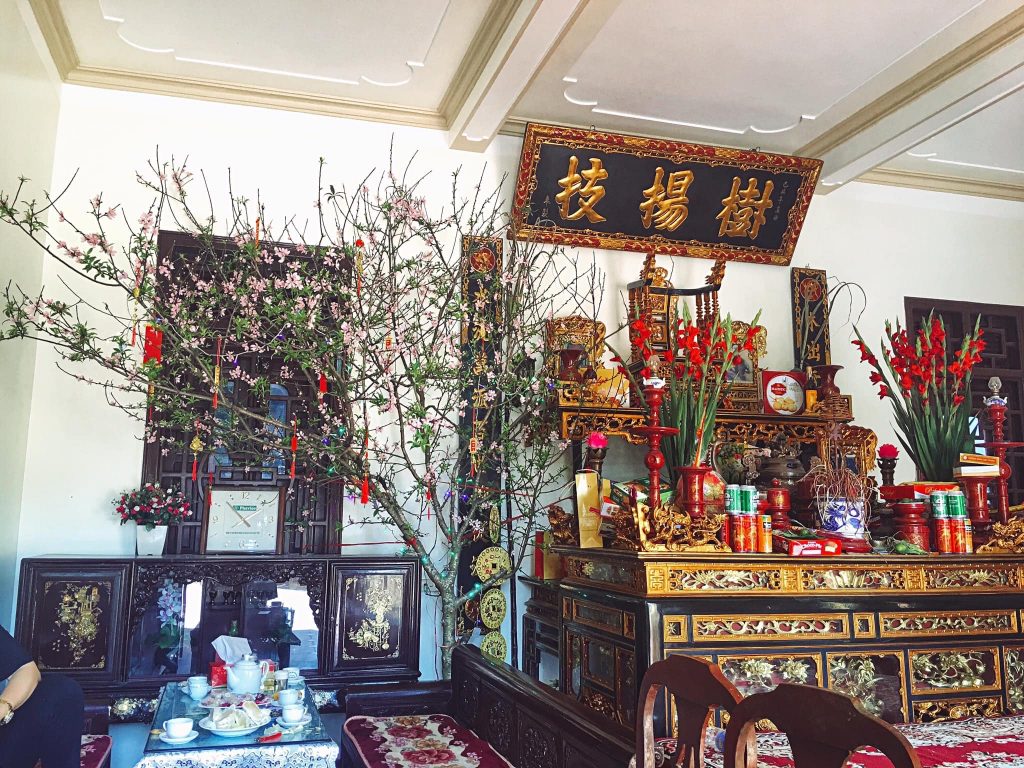 It's more than a Christmas dinner, we usually spend the first 3 days of the New Year to have traditional meals with families and relatives, have reunions with old friends, visit pagodas, temples and worship the ancients. Children are also excited to receive the lucky money called "lì xì". Traditionally, the envelopes for this lucky money are in red or yellow color and it is believed as a wish of luck and prosperity.
Perhaps in the heart of every child who lives far away from home like me, the memories of Lunar New Year would always be the sweetest lullaby that brings me back to my own peaceful homeland. Even when I am half of the earth far from home, I do imagine as if I could smell the aroma of incense, sticky rice cake called "Banh Chung" in the old familiar kitchen, the calligraphic ink and spring florals around. These aromas spread out every corner and inscribe in our memories – reminding us of our peaceful homeland and beautiful customs.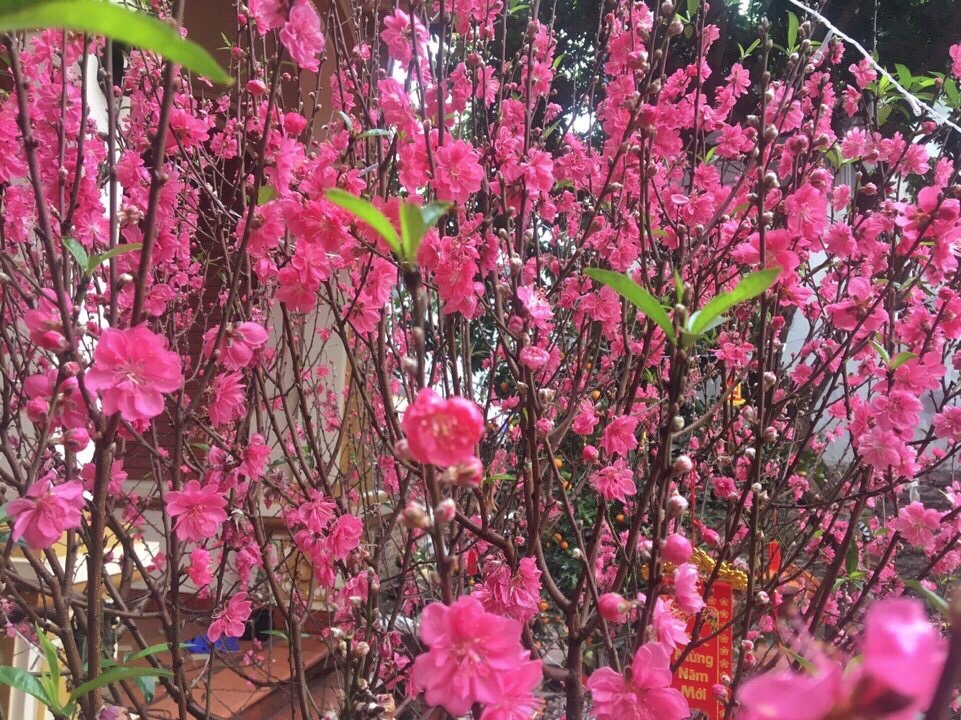 And…
So, as the pink blooming peach brightens days in the North, and golden apricot further heats up the sunlight of the South, Vietnamese souls are already in the best mood to welcome Tet.
Happy Lunar New Year to all 🙂
With much love,
Text by Quynh Anh Vu (Daisy)
Many thanks for the Lunar New Year photos by Trang Nguyen, Nhi Vo and Thao Nguyen.

Latest posts by Quynh Anh Vu (Daisy)
(see all)