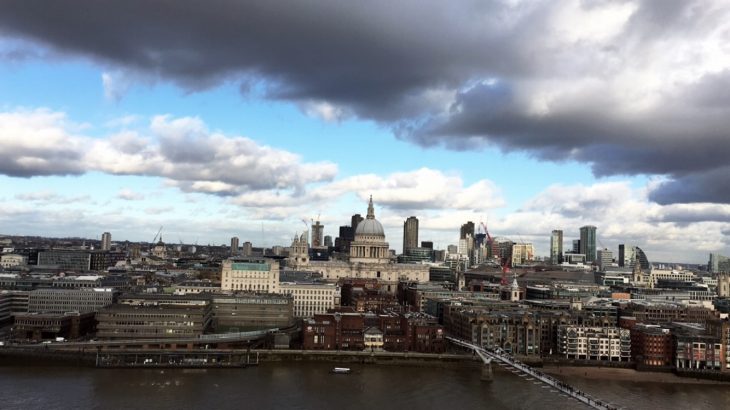 After visiting one of my dream cities during the holiday season, I discovered some facts which are usually not associating with London in people's eyes. Here they are, just for you to pay attention to tiny details if you decide to pay a visit to this great place!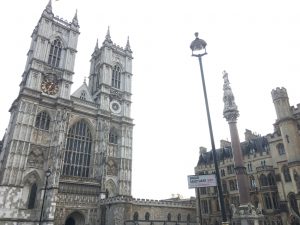 Cadbury is truly amazing. Sorry, as a huge chocolate lover I couldn't place it anywhere but in the first point. Famous British chocolates, which is hard to get in Finland, is honestly worth at least trying. Very sensational, it gives you a perfect taste which is different from any chocolates in Finland.
A lot of squirrels. Squirrels are everywhere. If you are going to the park, always bring nuts for fluffy inhabitants!
London is huge. You'll need at least five days to explore everything there. Moreover, there are a lot of people and everyone speaks English so it's hard to get lost or feel lonely.
British people are beautiful and most of them have great taste in fashion and a sophisticated style. Fact.
Even though everyone speaks English, accents can be confusing. So don't get too excited!
The underground can be very confusing. That is why, personally, I advice using buses. You can see all magnificent surroundings from a double-decker. What is more, buses are cheaper than the tube.
London is not as pricey as everybody thinks unless you are not living there long-term and not paying taxes. You can handle the trip if you will plan it properly.
You can find something to do every day. Parks, clubs, dancing evenings with all possible kinds of dancing, theatre plays, cinema. Anything. London can make satisfy even the grumpiest person in the world.
The second biggest city in England, Birmingham, is not really worth visiting. People are usually going there only for shopping. Not much of a sightseeing place. However, smaller cities like Brighton, Oxford or Blackpool can impress you with their beauty and uniqueness.
Dream big. You never know who you can meet in London. Maybe you are going to sit next to a movie star or a famous musician at the play in Shakespeare's Globe. London is the place full of opportunities and unexpected amazing meetings. So don't stay at home for too long and spend as much time as possible somewhere in the city!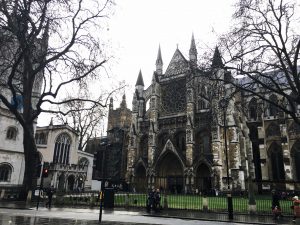 There are so many things about London in England! What a great country to visit! History, art, food, people, language… Hard to stop talking, thinking and dreaming about being there. If it's not there yet, my advice is to put England on your bucket list. I promise you won't regret!

Latest posts by Guest Writer
(see all)