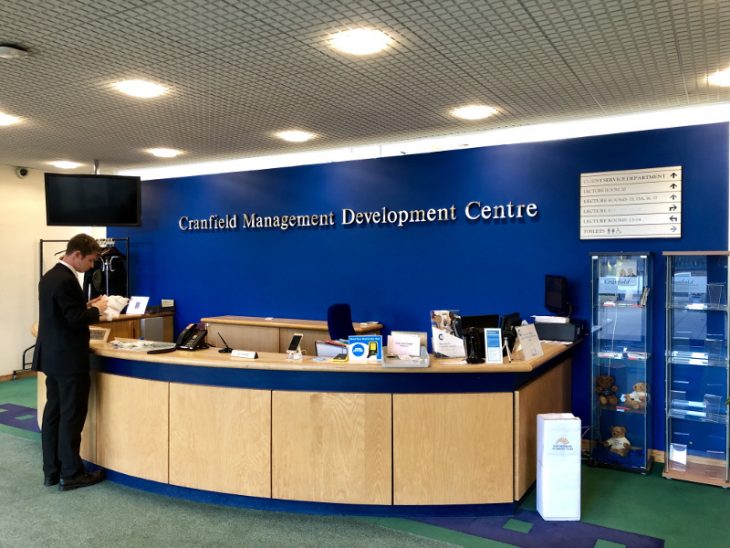 A visit to Cranfield University in the UK
Last week, myself and Director of Education (Business), Marja-Liisa Neuvonen-Rauhala, had the opportunity to visit Cranfield University at the invitation of Sabrina Sommer. Some of you may remember Sabrina, who visited Xamk in May this year to give some lectures for our Summer School. Sabrina is working for the Betanny Centre for Entrepreneurship of Cranfield School of Management, within the university. Sabrina is also involved with the MK:U project, a new university that will start undergraduate (Bachelor) education in Milton Keynes in the next couple of years. As Milton Keynes is a new town, they do not yet have a university or city status.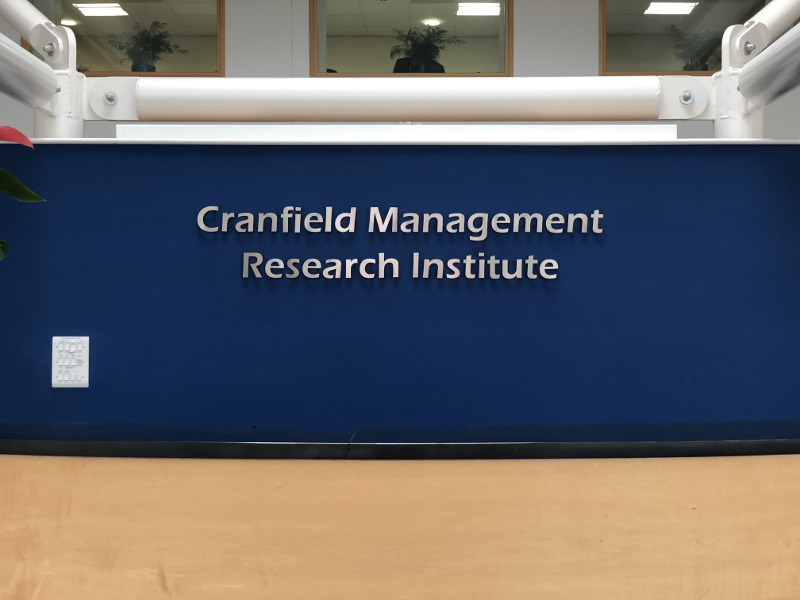 The intention of visiting Cranfield was to learn more about them as a university and a potential education partner for Xamk. Cranfield is the only post-graduate university in the UK, meaning that students come to Cranfield after already obtaining a Bachelor or Master degree and wish to pursue a higher level. In addition to Master and Doctoral degrees, Cranfield also offers other kinds of education, for example at the Cranfield Management Centre, we met a group of entrepreneurs looking to scale their businesses.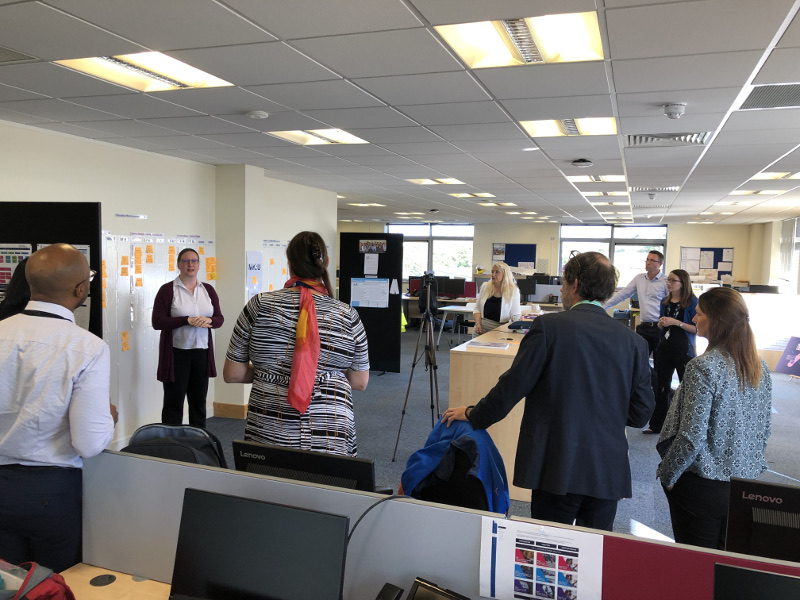 The visit started on Thursday with a run-through of the MK:U project at the main project offices on campus. This was an interesting session held as a "stand-up" session, where all project participants introduced their part and the state of progress. Later, participants were able to discuss with each other any kinds of cooperation that was necessary in a "freeform" discussion, as some had previously not been introduced. A meeting with Oksana Koryak, who is leading a Master's programme, led to a discussion as to how undergraduate education differs from post-graduate, and how teaching and curriculum development is carried out at Xamk. The afternoon allowed for presenting Xamk and our integrated teaching methods with the MK:U programme coordinator and a lot of new discussions about online-education came up. Later that afternoon, we were able to attend the SciRoc (Robotics Challenge) in Milton Keynes, in which Cranfield is participating and the town is intending to become a Smart City.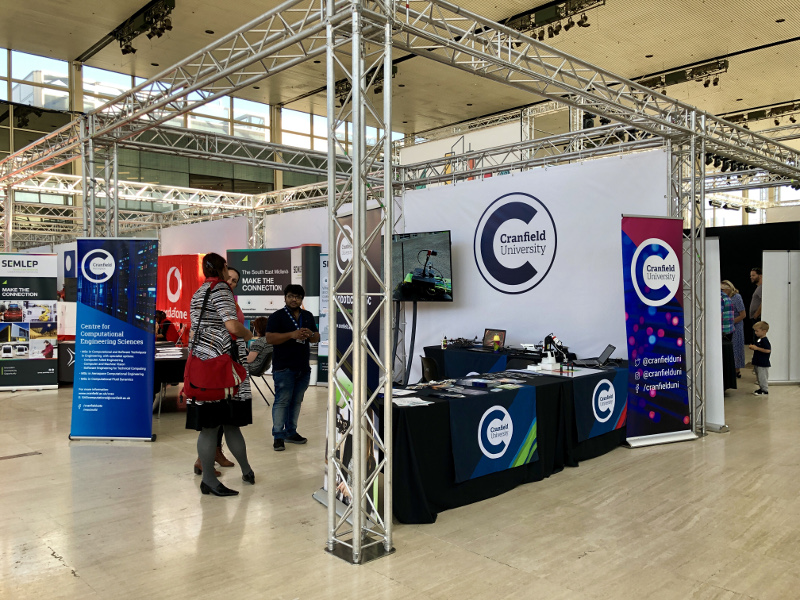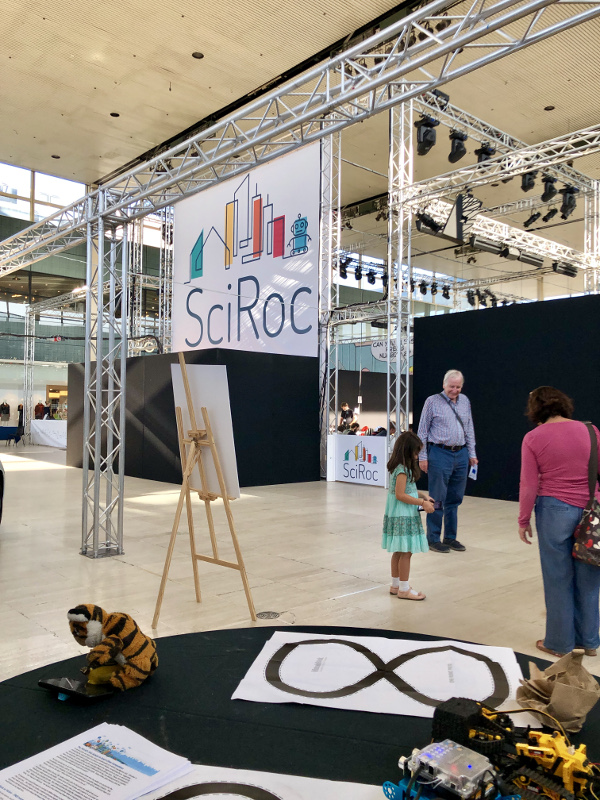 On Friday, we had the chance to participate in the eMBA programme, which is run as a part-time programme, where students are working full-time and employers are mostly paying the tuition fees. After this, we were invited to participate in the first introductory session of the SCALE 12-week programme for entrepreneurs. It was interesting to see that many of them had in fact been working in successful high-level management positions previously, and now had their own companies which they wanted to grow.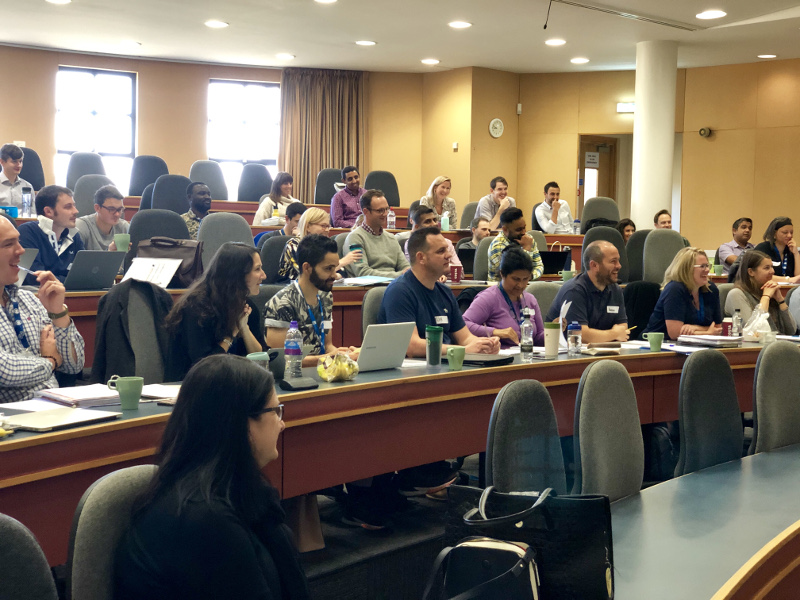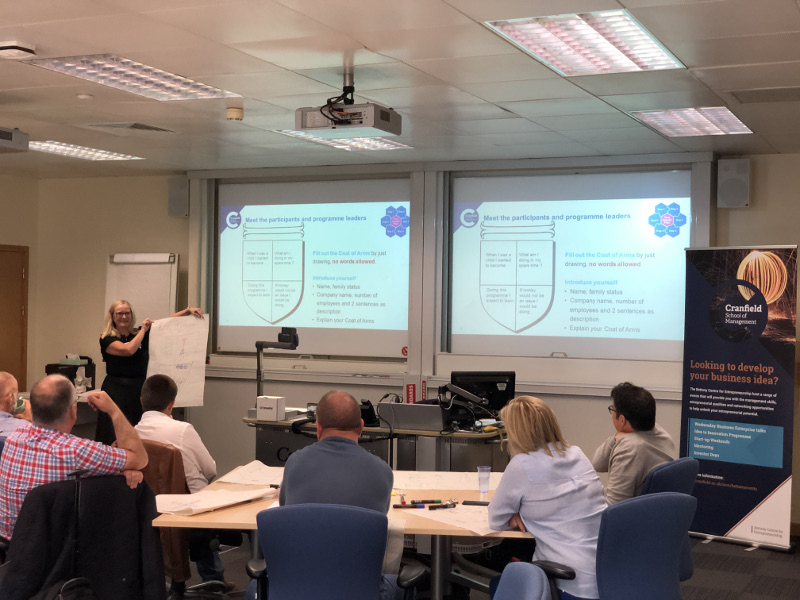 A relaxing weekend allowed us to explore the town of Bedford (where we were staying) and visit a few of the museums and historical sites. It was interesting to find out that the second most read book in the world "The Pilgrim's Progress", was written by John Bunyan from Bedford. It was also the name of the hotel we stayed at.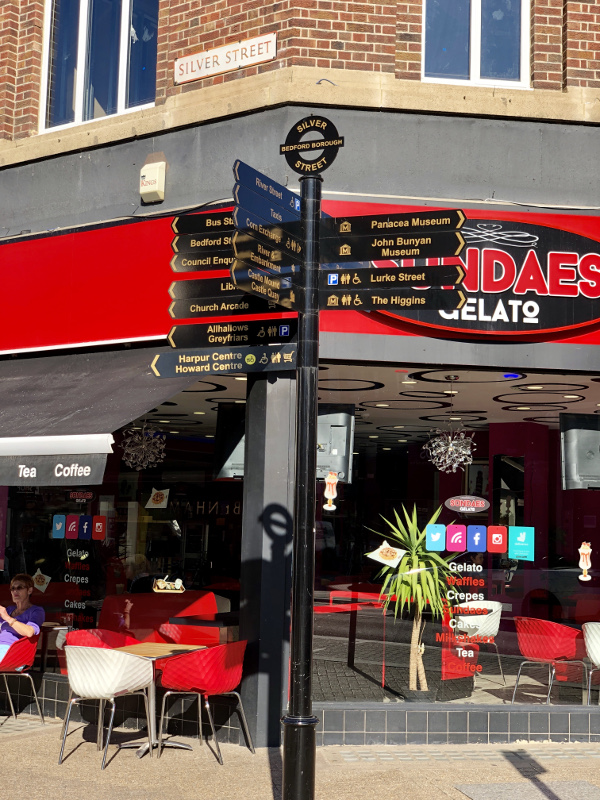 Monday again saw us meeting with various leaders of programmes and administration. I had a very constructive discussion with Ilka Ellis, the Learning Designer of Cranfield School of Management. We discussed how Cranfield is starting to create online content and Ilka was very interested to hear of Xamk's experience with online learning, particularly my experience with courses that are taught totally virtually. We had a productive meeting with Joe Nellis, a long-standing member of Cranfield University, who was very enthusiastic to learn that we were interested in fostering an international partnership with Cranfield. Another aspect of Cranfield's interest in Xamk was how student recruitment and predictions for student numbers is carried out. Their MK:U project is totally new to them, as they have never provided education for undergraduates before, so predicting what students would or would not like to study is quite challenging. Another meeting we had was with Tom Stephenson, who is the Pro-Vice-Chancellor for Research and Innovation. He was very interested to hear our views on research and project cooperation and is keen to start something in the near future.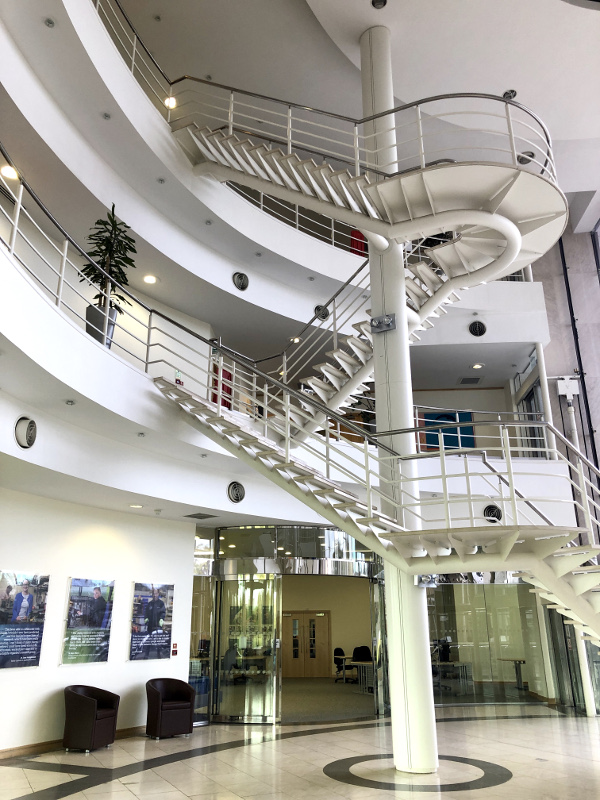 On Tuesday we were able to meet with Karine Couly, the International Development Manager for Europe and Central Asia. The idea behind this meeting was of course to discuss exchange opportunities for students and staff. Karine has agreed to take the ideas forward and will be contacting our international office. After this meeting, we were invited to actively participate in a Professional Skills Workshop. Run by Lorraine Bell Head of Technology Enhanced Learning with the help of an outside consultant Yolande Herbath, they had consulted with various enterprises as to what skills were expected of graduating students. At the workshop, we were expected to place those skills into the framework of a 3-year programme and whether or not they were expected to be taught within the relevant programme or as an independent course available to all students. It was interesting to see that most of the skills mentioned would be skills students would receive through their normal studies. The afternoon ended in a discussion with Michael Dickmann, who is the Programme Director of Master's in Management. We explored again the possibilities of cooperation between our programmes for projects, exchange, or continued studies at the Master's or Doctoral level.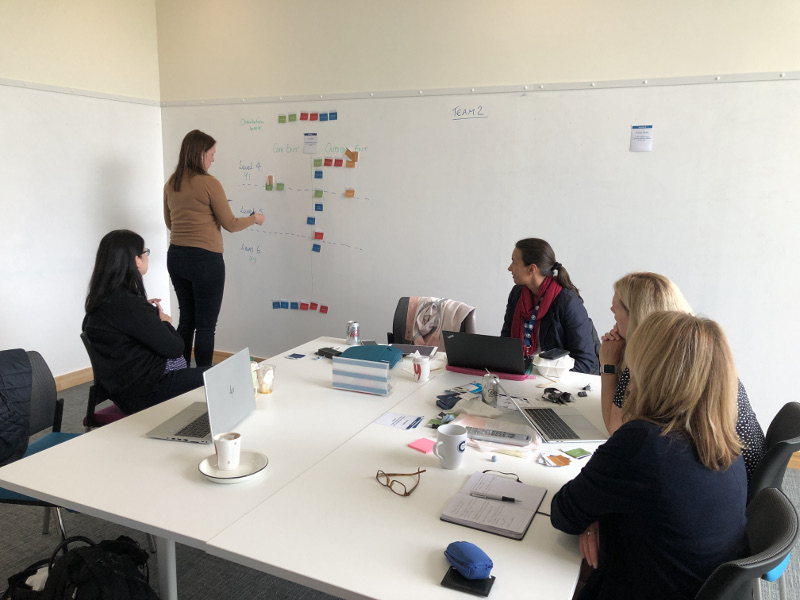 I would say that the trip was very productive and a successful start to hopefully continued cooperating with Cranfield University. Although at times the hurried meetings felt like "speed dating", they were all the more intense for the short time that we had. People were positive and enthusiastic about future cooperation, and were very interested in Xamk. I would recommend colleagues to visit Cranfield University if they have the opportunity.

Latest posts by Hugh Clack Editor in Chief (see all)