Are you getting ready for the exams?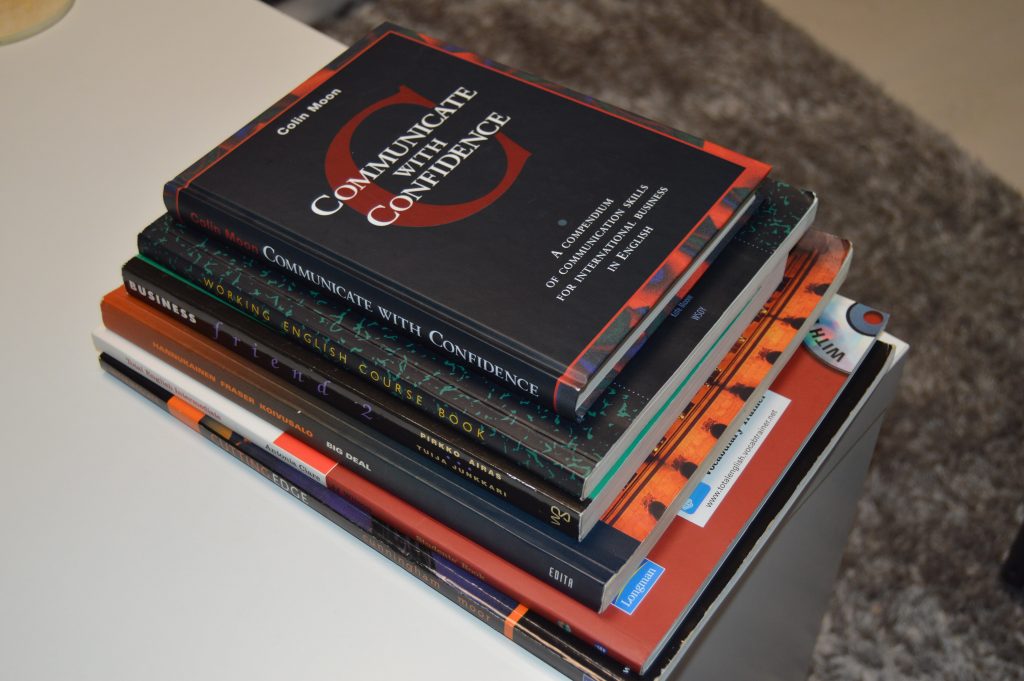 Reward is the recognition of the hard work we do. We all like to be rewarded after we accomplish something. Since autumn has come, we can feel already the cold mornings. We might get lazier to go out instead we usually tend to stay home and study, if not watching Netflix. Hopefully, you've read the article when Hugh was writing about responsibility and keeping up the hard work towards our goals and dreams by learning more and overcome the obstacles that for a student we might be exams. We wish you all the best. Study hard and party hard. Remember the winter is coming.
Since we are talking about lessons. Lidiia will explain more about why it's interesting to learn the Finnish language, more than that it's essential if you decide to settle up in Finland. Anna brings to us the interesting story of Quynh Anh in Profile.
Thanks to Prakhar We got food on the table this week as well. He will come with a delicious recipe for snacks. Give it a try and invite some friends to enjoy them together!
In Student stories, you can find a great and motivating story of Eric from Brazil. Jasmine is our student exchange from Austria. She will tell us more about her exchange experience in Finland. Perhaps you might find yourself  going through the same experiences so don't miss it!
Ad Astra is the latest movie by Brad Pitt and we have the review from Muhammet. let's read it to discuss it together with our thoughts on it!
This year started very good for the readers of Insider!
Like  Insider  in facebook to participate  and the  giveaway Fatcloth pocket square. All you have to do is tell on a comment why you should be the winner. Hurry up!!!

Latest posts by Guest Writer
(see all)