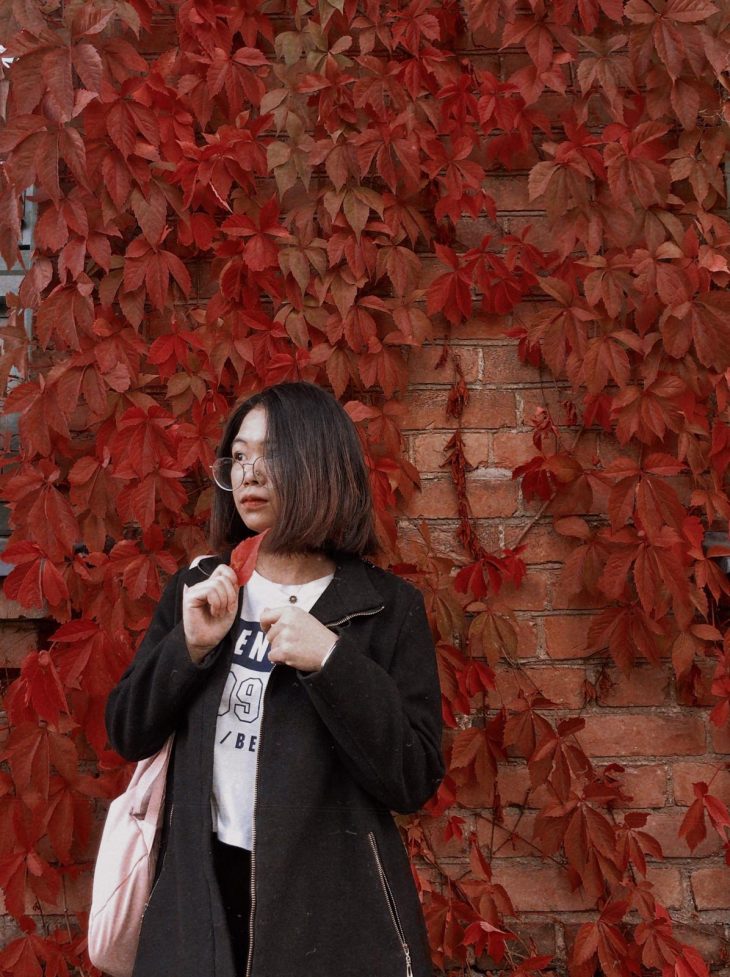 Profile: Quynh Anh (Daisy)
1. As I know you were born in Vietnam, Hanoi. What do you miss the most, studying so far from home?
Honestly, the thing I miss the most is the food. *laughing* I think other Vietnamese students, who study here are feeling the same. Asian dishes are quite different from Finnish, that is why we must find right ingredients and cook everything by ourselves. That is why every week we gather together and cook traditional meals. For example, during autumn in Hanoi we usually eat "Green Rice", which is one of my favourite dishes. I really miss the feeling of walking on the street, buying a bunch of white daisies and enjoying the scent of milk flowers in the wind.
2. What are the main differences for you between Kouvola and Hanoi?
In the beginning it was difficult for me to adapt to the life in Kouvola, because Hanoi is such a big city. However, now I really enjoy peaceful lifestyle here near to the nature.
3. Exactly one year ago you were just starting your fascinating adventure as Finnish student. What would you tell "young" version of yourself, if you had a chance?
I think I would warn myself about the temperature in winter. *laughing*
4. During winter break last year, you have visited Switzerland. How was it?
 It was amazing! For the first time in my life I was travelling alone. I think I took thousand photos of wonderful mountain landscapes! I really want to visit this country again, but during summertime.
5. You had your first practical training during summer. Can you say few words about it?
Yes, I had my first practical training at the company "MicroAd" in Vietnam. I was lucky enough to get internship, that connected to my studies. It is an agency that is focusing on the digital marketing. So, I had a chance to work with different brands and clients. I gained very useful experience there!
6. What would you advise to freshmen who just started studying International Business and Marketing?
I want to wish them a full year of experience! I would also advise them to enjoy outside activities as well as studying time. Besides, since there are many foreign students, they should all communicate and share experiences with each other. For example, even though, it is considered that Finnish people are very shy and closed, they are very friendly and nice interlocutors.
7. Describe yourself in 5 years according your best dreams.
My dream is to write book about my travelling experience. I'm really enjoying my student life right now, so maybe my first chapter will be about that. I think that knowledge of marketing strategies will help me to promote and launch my first book.
"Flowers need time to bloom. So do you"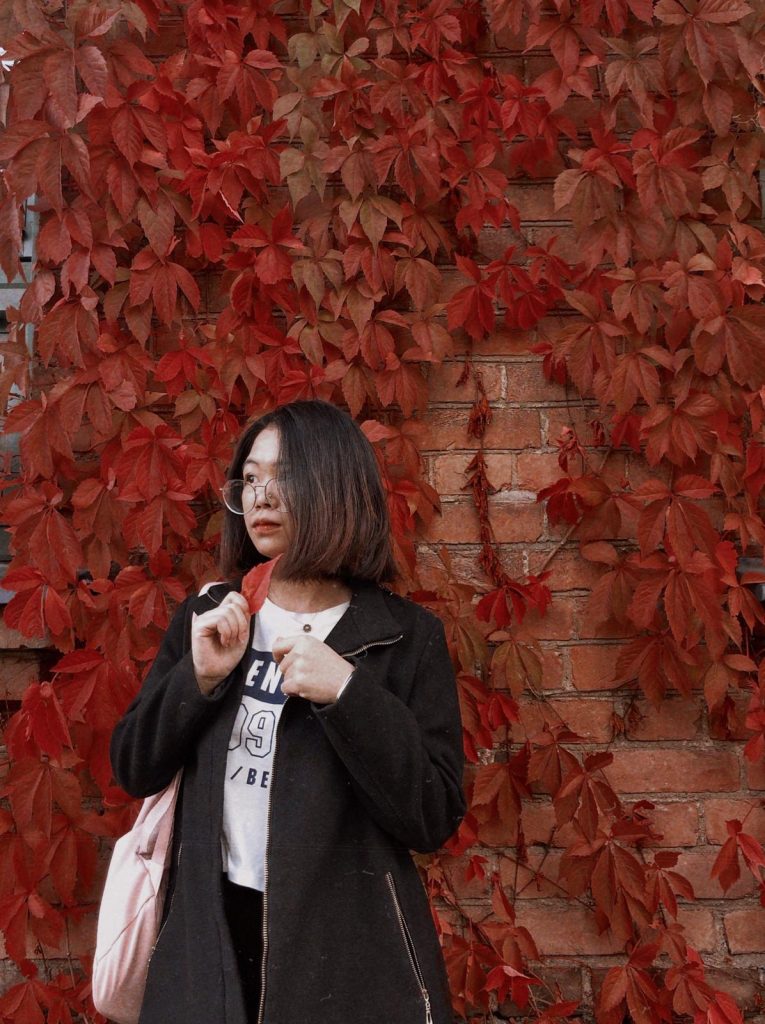 Latest posts by Guest Writer
(see all)