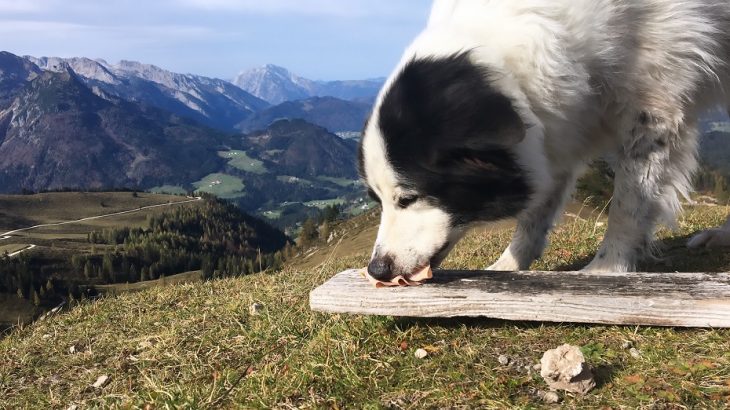 For my autumn break in October, I chose to go back to my home country Austria to visit my friends and family and to enjoy temperatures over 20 degrees for the last time in this year.
Going home is a bit difficult for me, as I have to take a flight to Munich, Germany which is 3 hours away from my actual home. Flying to Vienna would make no sense as its 4 hours from my home and flights to Salzburg are way too expensive for a student budget.
Although flights to Munich are expensive as well (compared to other destinations), I chose to go home anyway as I got jealous seeing all my friends on social media going hiking up the mountains and enjoying sunny weather, while I'm stuck in cold and dark Finland.
Coming home, I was really lucky as the weather forecast was +20 degrees and sunny the whole week. Although Austria is close to the South of Europe, temperatures over 20 degrees in late October are a highlight and don't happen really often!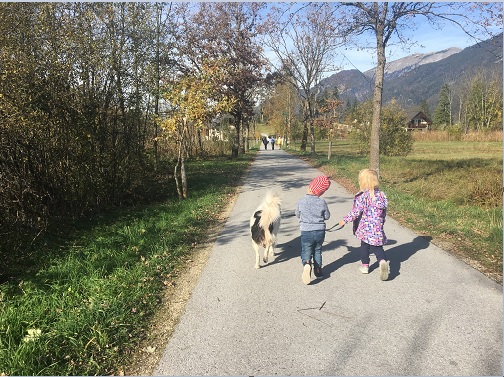 Good news for me, bad news for all the stuff I should do for university!
Because of the good weather conditions, I was outside the whole week. I either went for a walk or a hike, met up with my family and friends or went out for delicious, cheap Austrian beer (How I've missed it!!).
I usually take my dog with me when I go hiking, but its getting more and more difficult to take him with me as he's getting older and suffers even more from backpain then me! But when we're on the top, enjoying traditional Austrian lunch ("Jausn"), all the pain is forgotten in a jiffy. During this week, it was so warm in Austria that I could even walk in a T-Shirt on a 2.500 m summit and got a little bit sunburnt.
Of course, I didn't forget to go out in my break. I had to, not only because I like to have a good night out, but also because from the 1st of November, it is forbidden to smoke inside Austrian bars, cafes and restaurants.
I guess my country was one of the last ones to establish this law, but we as Austrians are a little bit sad as we love to enjoy cigarettes with a good beer (I know it's not healthy!). So I smoked my last cigarettes in my favourite bar and said goodbye to this lovely tradition, because from now on, smokers have to stand outside in the cold, even in Austria.
To sum up, I had a lovely autumn break in my home country Austria, but for now I'm glad that I'm back as it's already snowing in Finland and this means it's time for Glühwein! – Cheers!

International Business exchange student from Austria @ XAMK, Kouvolan campus

Latest posts by Jasmine Laimer (see all)