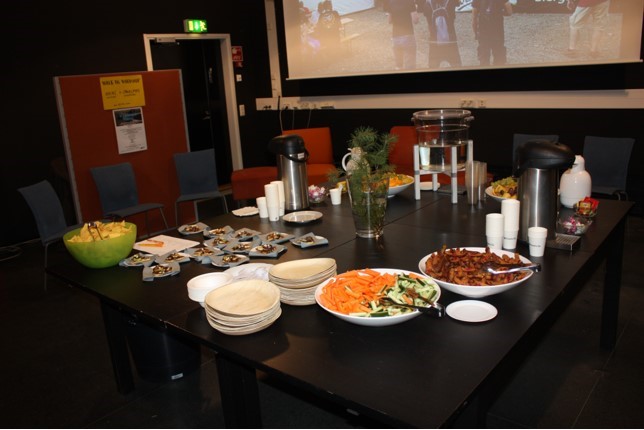 Marketing opportunities of XAMK
There has been, and will be, certain events in our school. In these events, there is a possibility to apply our studies to real life situations. For example, from the last week even, MotoGP entrepreneur conference, there was big possibility to meet local entrepreneurs for our students. This would allow us to discuss about our future in both working and studying life. We would like to tell you that you must participate.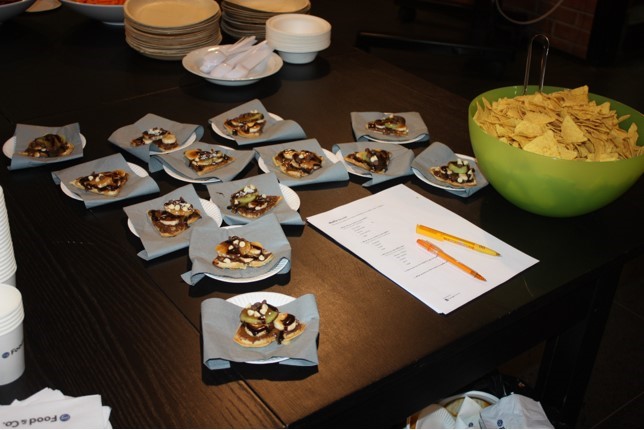 In the MotoGP, one of our students took the chance to ask questions about his idea, a waffle house. He basically made examples of his product and serve it to the participants of the event and asked for feedback. From his Marketing Research class, he used his studies to make a survey and made people fill up the survey. A feedback source for the idea and a chance to talk about it to the people who are doing business in the region already.
There were not any students that visited there. There were a few, but they had to be there for some tasks they had do with the event. That means students that were informed about the event to take willing participation was not there. For all students but especially business students, this was a good opportunity that was missed.
Anyways, the reason of this article is that students can use school facilities for their own use. If you have any reason to use any facilities for your ideas, it is actually very easy. There are many responsible people in our main building of the school, and it is very easy to reach them out. Mikhail Nemilentsev is one of them. Riku Happonen is another one. Anu Vainio is with Research and Development department of our school. They will help you to develop any idea that you come up with. We have heard rumors that they have been complaining about the situation with students that they are having difficulties with finding students to participate in the happenings with the school. As business or design students, there is a huge marketing possibility in XAMK. Make sure you take the maximum out of it.
We are hoping to help our students to understand that they are most welcome to develop themselves and their ideas. And this goes through applying their studies. That is the reason this is a University of Applied Sciences. Anyone that needs additional information can reach out to Insider Student Magazine for leads. You will find people in there any time any day, but everyone is there on Monday at 15:00 if you cannot find us.

Latest posts by Muhammet Cakiroglu (see all)