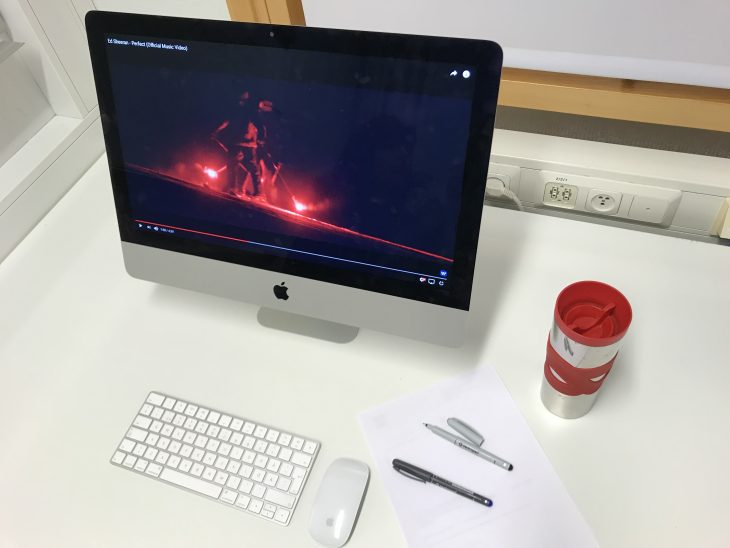 Do you like writing, sharing your stories or being creative? Then, blogging could be your thing. Anyone can start blogging, Its verily easy regardless of your skills or professions. You just need purpose, passion, discipline and determination. Nowadays, blogging has become increasingly popular. The reason why is, people are beginning to realize just how much owning a blog can help them.
Blogging is described by a place that you share your thoughts and your passions. It's about teaching or sharing what you know and what you are learning, to the world. It really could be anything you want it to be. Such as traveling-, food- or makeup and fashion blogs.
So, let's start your blog!
– Pick a blog name. In other words, domain name. A name that describes your blog purpose.
– Register your blog and get hosting. For, example you could try WordPress or Bluehost.
– Next start customizing and tweaking your template. Make it simple and clean.
– Here is the fun part! Write and publish your post. Create high-quality content  for your readers.
– Promoting your blog and making it known is the tricky part.
A few ways to find your topic is to consider your hobbies, life-style experience, passion or you could also just do a personal blog. In that way, you share your thoughts to the world without sticking into one specific topic.
The tricky part of the entire process is promoting your blog. Especially, when you are beginner but don't worry. Take advantage of the social media twitter, fb, BuzzFeed or Instagram. It's great way your blog to go viral. Let your friends and family members share the links to get more readers, followers and engaging with your audience, is the key too.
Blogging is one of the things that you won't master over night as usual. You keep learning and gradually you will become a pro. If you haven't already consider blogging or hesitating, then just do it! Try it, you might surprise yourself.

Latest posts by Hafsa Farah (see all)