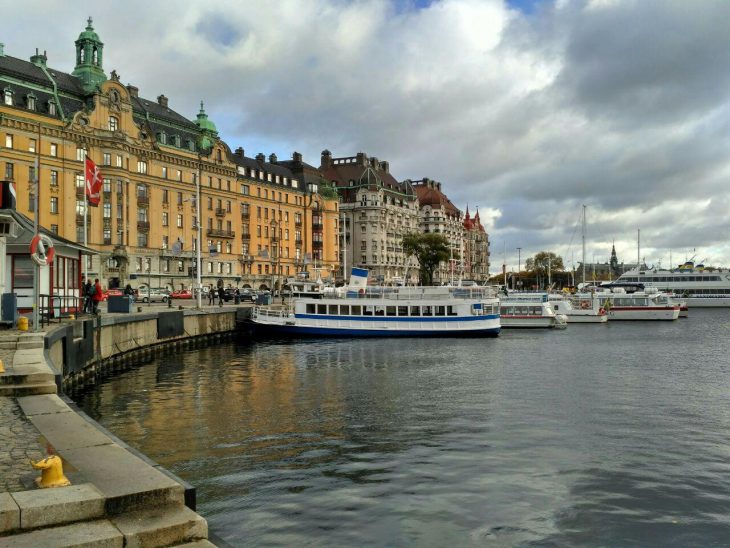 How to Become a Great Couchsurfer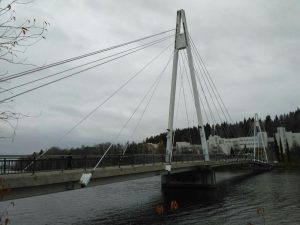 The winter vacations are fast approaching. Some students will spend the holidays at home, some wait to just relax on the sofa with a good Netflix show, but this article is written for those who up for adventure. If you spend your days searching for cheap tickets no matter where, and you are ready for new experience – then keep reading.
No matter you are an experienced traveler or go on a trip for the first time, you are probably worried about catching the spirit of the place you are going to visit. I think you already read a lot of articles with trip advice such as « go where locals go », or «do what locals do». Unfortunately, even the best guidebook cannot follow the rapid changes in city's life. You need to talk to actual resident. One way to find generous and friendly local, and also save some money for accommodation is Couchsurfing – a website where travelers and hosts meet. Here some tips for unforgettable holidays and great couchsurfing experience: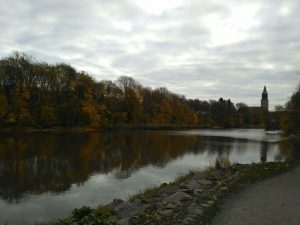 Do your homework. Read all information available about your host. Don't afraid to ask the questions. The absolute must is to read all the reviews on your host.
Be honest with your host: write sincerely about yourself rather than lie to fit your host expectation.
Safety comes first: always have a plan- B (or even C) if something will go wrong and always trust your intuition.
Share: whether it's food or stories, the main virtue of each couchsurfer is generosity.
Try to stick to your host's timetable.
Be patient and attentive to all differences between you and your host.
Leave the host's flat clean.
Have nice holidays, but remember: Couchsurfing is about friendship and entertaining, rather than a just free hostel.

Latest posts by Anastasiia Abgarian (see all)