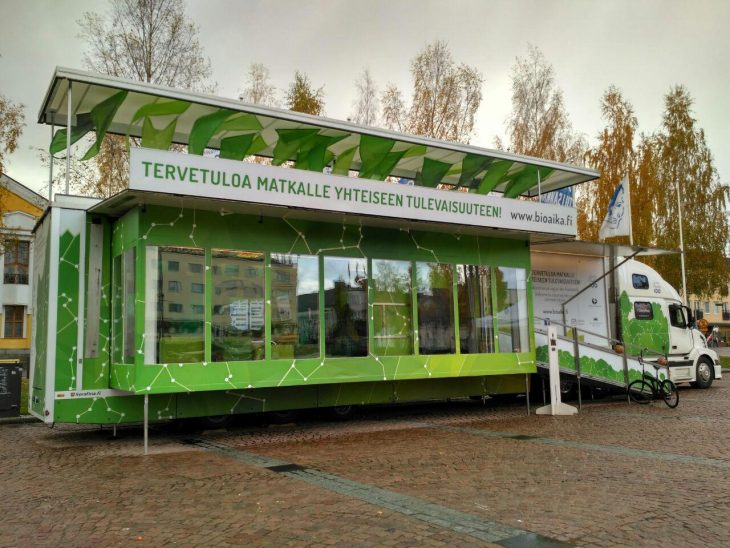 Bioaika – meet our sustainable future.
Since a mid-June Bioaika project has been on tour in Finland. Insider visited this exhibition in Mikkeli and founded out that bioeconomy has never been so fascinating.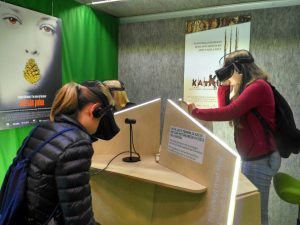 Bioaika (or Bio Era in English) is an exhibition on wheels, which shows the present and the future of bioeconomy in the forestry sector. Sounds boring, but don't let the first impression frighten you off. Firstly, Bioaika is not a conventional expo at least because it is placed inside a huge truck! Secondly, Bioaika uses the concept of educational entertainment, and it means that the truck is full of interactive stands, buttons, levers, and controllers, which you can push or turn to learn about climate change or carbon cycle. Also, there is a corner with VR glasses, showing a work of harvester from his cabin.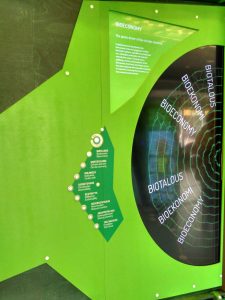 Moreover, there is a stand of products made from timber. Items are really inspiring (not only for environmental students). The broad application of wood varies from nanocellulose to a regular t-shirt. And that's not all. The expo is changing throughout the journey.  Latest innovations are added on the way.
The aim of the project is to attract the attention of young people to global problems. And also, to give them a solution. Piritta Marttila, an inspirer of the project, says she will regard the project as successful if at least one of the young visitors will choose to work in the forestry sector in future.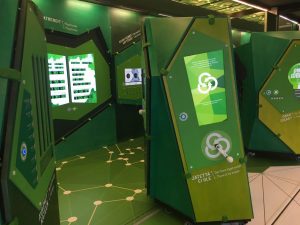 Bioaika is the unique exhibition. Piritta Marttila claims, that there is no similar project in the world. The producers of the event tour are Metsähallitus Science Centre Pilke in cooperation with Science Centre Tietomaa and forest sector actors. The project will last until December. To visit this exclusive event, check the schedule on official website www.bioaika.fi

Latest posts by Anastasiia Abgarian (see all)