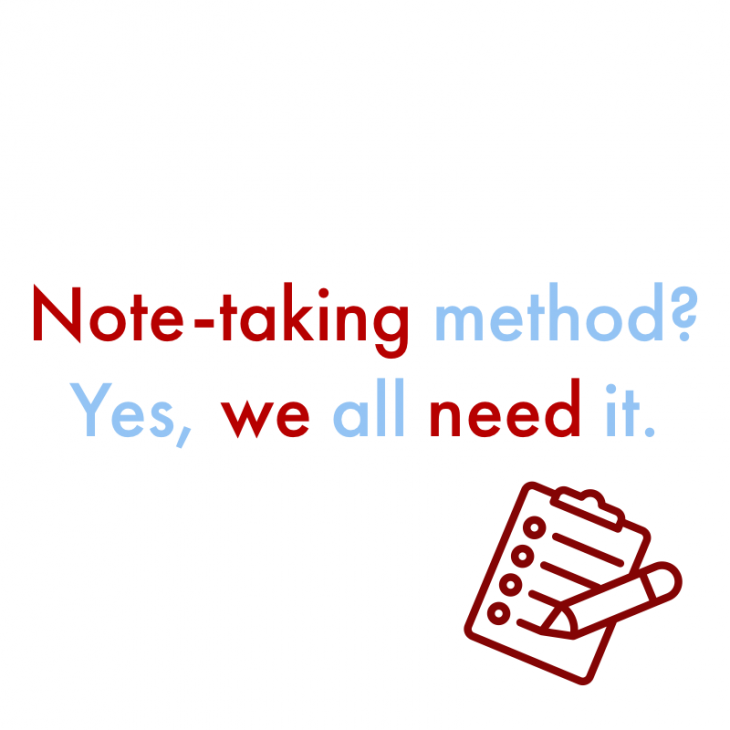 Boxing method: the note-taking method you need for productive sessions
Hello dear readers! I hope you are all safe in this tough period that we are all going through lately.
Well, last time I shared with you the Cornell method of note-taking. I hope you found it interesting.
This time, I want to share with you another note-taking method called the boxing method.
In addition, this method works best if you have a class/session that is split into different sections that are still related in a sense.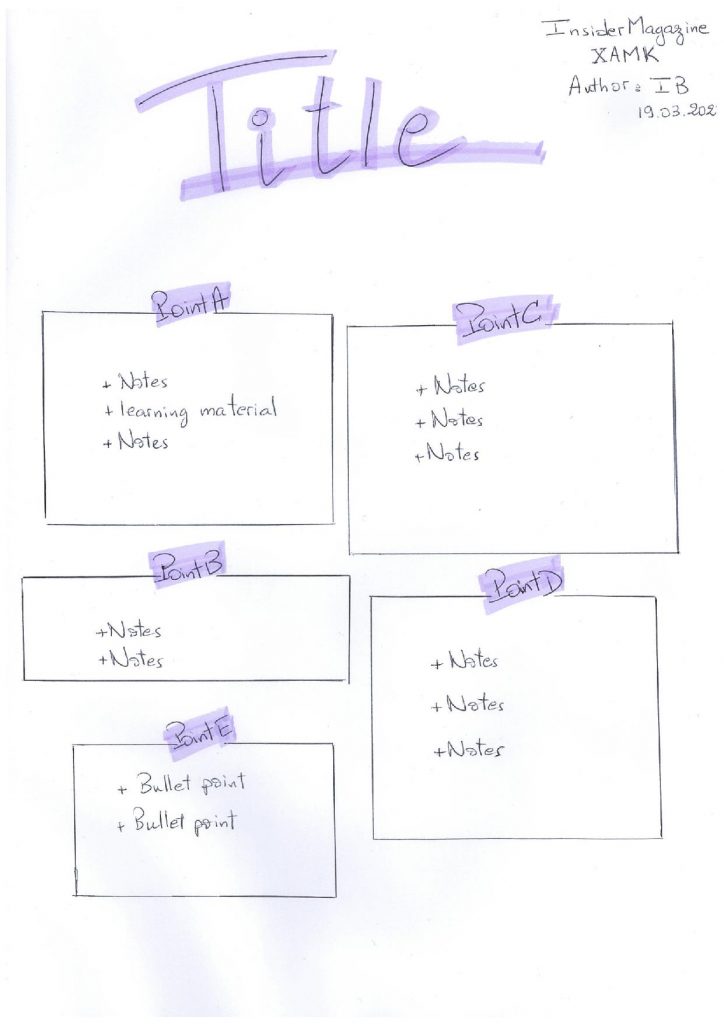 Now, I´ll talk about the advantages and drawbacks of the boxing method of note-taking.
+ Pros
Segregates and organizes your notes in the form of boxes
Let you focus on one box at a time while reading
Help you memorise the relation between notes in a visual way
Perfect for people that take notes on a tablet
– Cons
Not suitable for every lecture type
Doesn't work well if no overall topics can be assigned to a group of notes
Requires additional time to group the notes in the end or during the lecture
Please check below an example of the boxing method that you can use.
Also, bear in mind that using colors and highlighters is very beneficial and helps a lot in the memorizing process.
That was all for today. I hope that the boxing method will help you being better at note-taking.

Stay tuned and stay safe :).

Latest posts by Guest Writer
(see all)