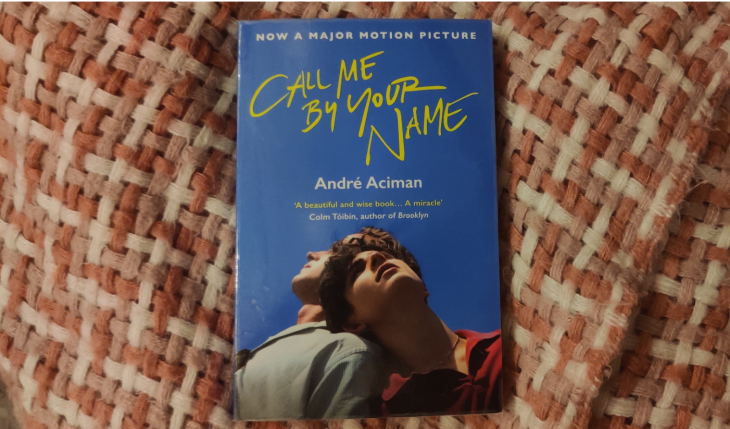 Call me by your name – book review
André Aciman
Call me by your name is a novel written by American writer André Aciman. It's about a blossoming romance between 17-year-old American Italian Jewish boy named Elio Perlman and a visiting 24-year-old American Jewish scholar named Oliver in 1980s Italy.
The narrator is Elio, who is thinking back to events of the summer of 1987. At that time, he was 17 and was living in Italy with his parents. Each summer his parents would take a student to stay with them for 6 weeks and Elio would hate it, since he has to give his own bedroom to the quest. Oliver is the guest for the summer. He is described to be carefree and detached, and that makes Elio upset at times because he seems more introverted. Elio recognizes his bisexuality and his attraction to Oliver.
After Elio confesses his feeling Oliver kisses him, but when Elio tries to take things further, Oliver pushes Elio away. They start to grow distant and it is driving Elio insane. Finally, Elio get the attention he seeks, but regrets it after. He then comes to his senses about his feelings and continues the relationship between him and Oliver until Oliver has to leave. After that they meet again on Christmas, but oliver says he is going to marry someone next year. They don't communicate after that for many years, until they meet again.
I had already seen the movie before I read this book. I was surprised how much more you got from the book than the movie. I really liked that I got more into Elios mind and the feelings he was feeling. The book is beautifully written and translates emotions well. In other words, I really liked the book and would recommend reading it if you liked the movie.
There is a sequel called "Find me" that I am excited to read next to know how Elio has been after his first love Oliver.

Latest posts by Guest Writer
(see all)