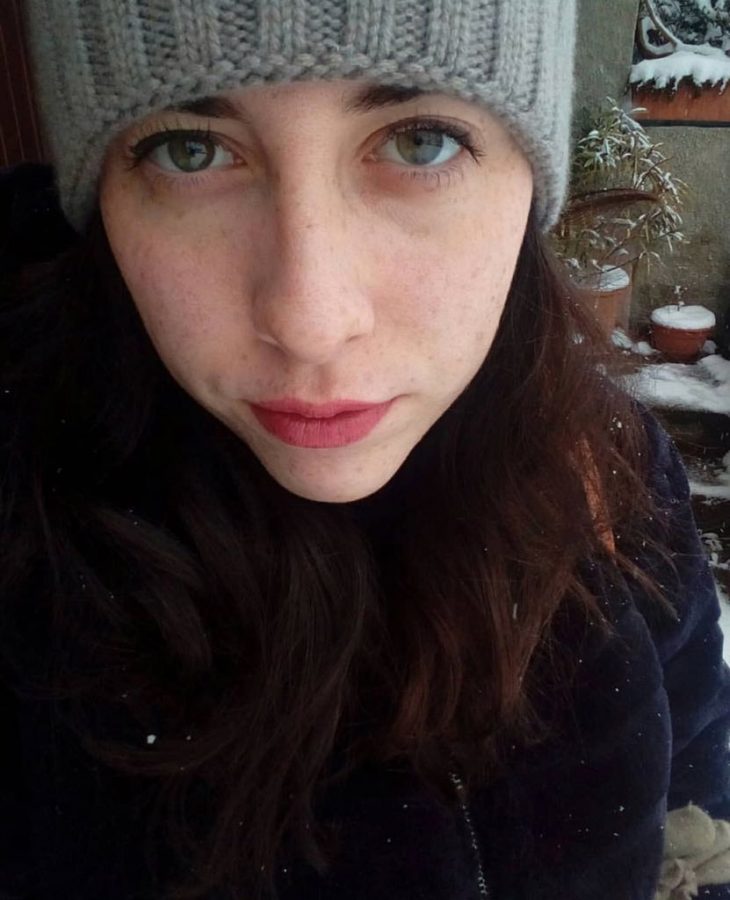 In this issue of Insider I had a short conversation with my newest Italian flat-mate, Claudia Riva who just began her studies in Xamk.
Is this the first time you come to Finland/Kouvola?
No, I was an au pair last year here in Finland.
Did you have a nice experience the first time you came here?
My first experience in Finland was great! I was living with a nice Finnish family that showed me everything about the "Finnish lifestyle".
Why did you decide to come back?
I really enjoyed my first months in Finland. Despite the crazy weather and the long winter, I had the opportunity to know one of the most peaceful places in the world populated by warm hearted people.
Which is the most special memory you have from Finland?
Living with a really loving Finnish family with whom I am still really close to
What do you miss the most about Italy?
Food and Sun,
Who's your favorite teacher until now?
My studies at XAMK have just started, so I still don't know a lot of teacher. Until now, I liked Hugh Clack because he's very understanding and helpful.

Latest posts by Stela Demaj
(see all)