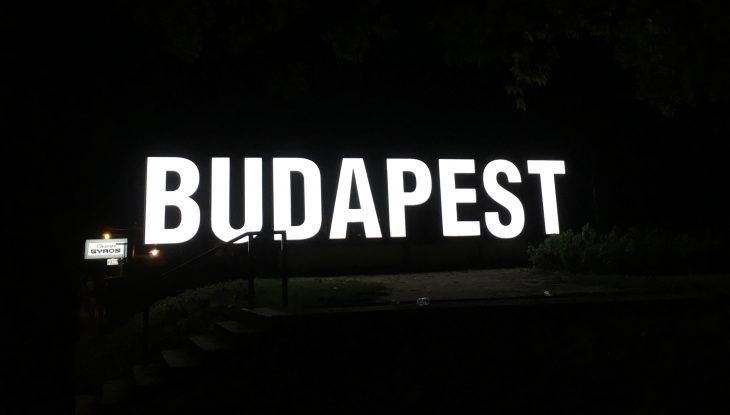 Welcome to Budapest, the absolute gem of Eastern Europe!
Hi there! Ready for more stories by a fake Hungarian citizen? Then prepare yourself for more adventures, it's gonna be a fun ride! So, after dealing with the basic paper documentation aspect of moving abroad, time to enjoy the place!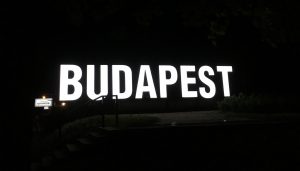 Let me introduce my new hometown – Budapest, the capital of Hungary, one of the most beautiful cities in Europe. Completely charming and ultimately romantic. Filled with Hungarian people speaking Hungarian language. Currency – forints. The money is crazy; 1 euro is 300 forints! Therefore, be ready to have thousands in your pockets but not feel rich. The population is nearly two million but it gets more due to the huge amount of tourists, especially in the high season of summer. The name of the city actually means the unity of two sides of it – Buda and Pest. The most lively part is Pest, all the must-see things are here. The country has a president and prime minister.
Speaking about the prime minister… One of the main sightseeings and probably the most popular building in the city is the Hungarian parliament. Absolutely stunning both in the daytime and in the night. Moreover, on this side of the city you will find a stunning church – St. Stephen's Basilica, one of the symbols of Budapest. On the other side of the city you can find the Buda Castle (currently the national gallery), Fisherman's Bastion (it used to be a part of the wall around the city protected by the community of fishermen, this is where the name is from) and the citadel for the fallen soldiers during the second world war.
During the summertime, the city is full of life: all the terraces are open, streets are full of people, the riverside is extremely nice. In Budapest, you will always find how to keep yourself busy whether it's a sightseeing walk, museum visit or clubbing (I'll tell you more about the active life of Budapest later on!).
To feel the city, you need to visit it. And then you will undoubtedly fall in love. Impossible to stay indifferent when thinking about Budapest. Such a diverse place full of things to see and to do. Come to visit me and I'll give you a tour guide!
Latest posts by Alisa Kivirian (see all)