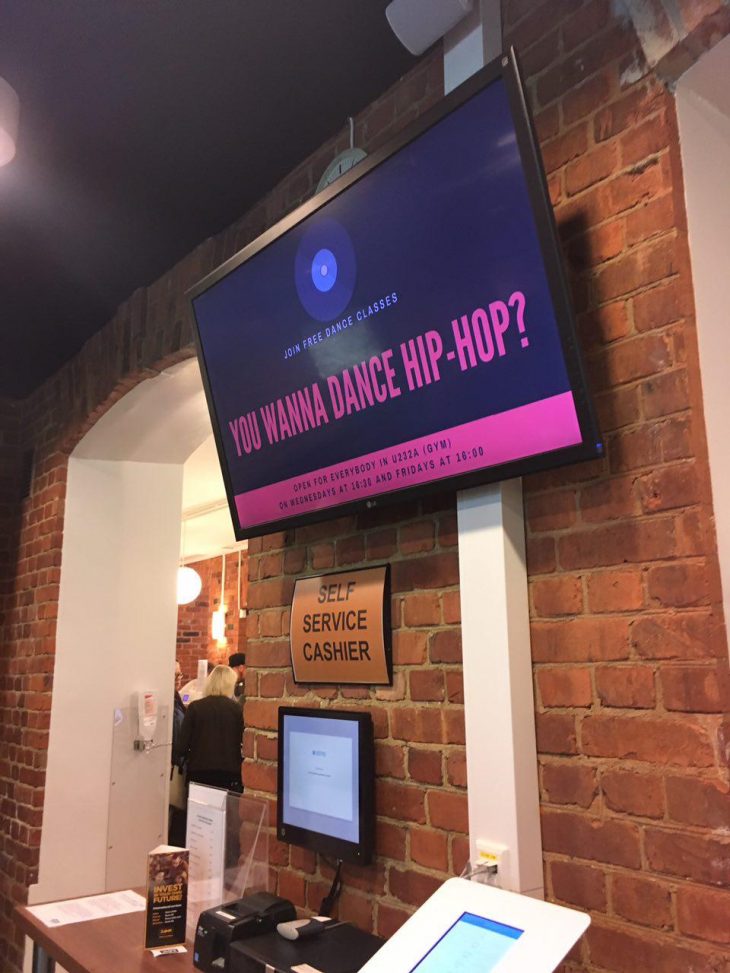 Dance hip-hop in Mikkeli!
What you lack in Mikkeli? What is missing in your daily routine? For Daria Chekalskaya, the 2nd-year student in XAMK, it was hip-hop classes. Not content with the absence of hip-hop studio in Mikkeli, she decided to open her own classes.
According to Daria, open the hip-hop classes was surprisingly easy. She needed only to contact the responsible person and schedule the time.
Daria says, that her mission as a hip-hop teacher is to show, what is real dancing. In her personal belief, dance is something more than just physical exercises to the music. That's why her classes are so varied and won't get bored. A typical training includes numerous parts: warming-up, learning basic hip-hop movements, pair and group assignments, freestyle, self-learning exercises, work out and stretching.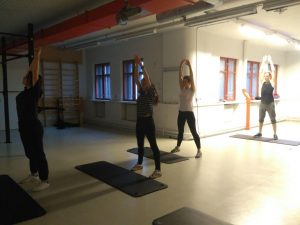 Learning hip-hop doesn't stop on know how to do "SpongeBob" or "running man". Hip-hop is primarily a dance, and dance requires understanding the music. Thus, Daria devotes some time for developing students' musical comprehension. When everyone in a room is sweaty, with reddish cheeks, and guzzle water, she gathers a circle and tells about the roots of hip-hop culture, or explains how to feel the rhythm and show it with a body.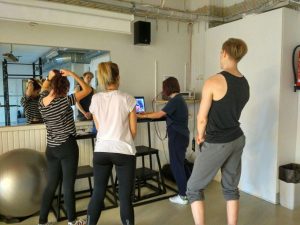 Classes have a free entry and do not require previous dancing experience. The list of prerequisites is quite short. Dancing mood and a pair of nice sneakers are far more than enough. To feel the vibes of hip-hop, welcome to Daria's dance classes in room U232A in Wed 16.30-18.00 and Fri 16.00-17.30.

Latest posts by Anastasiia Abgarian (see all)