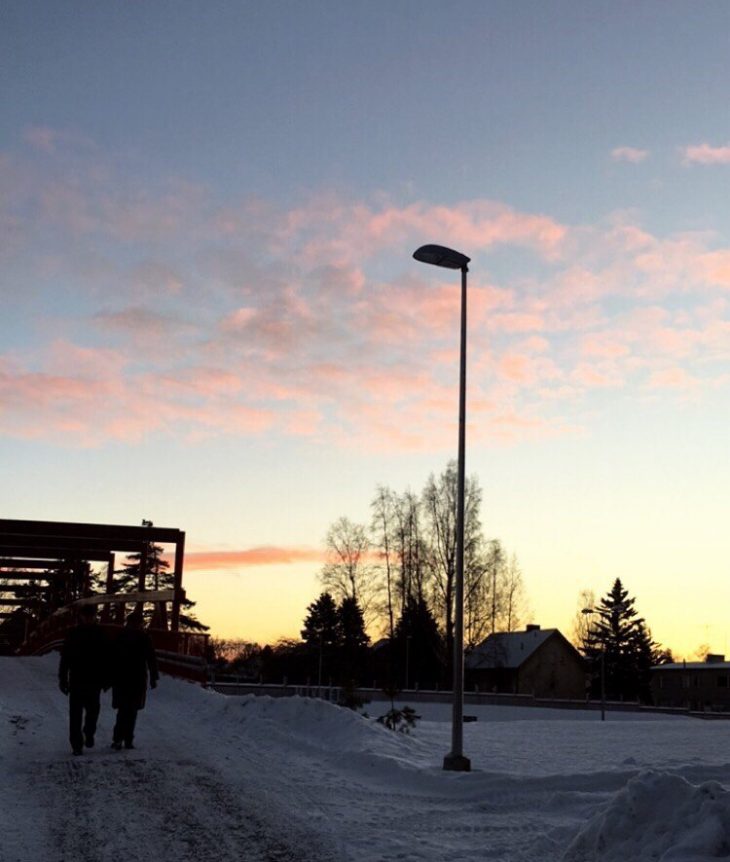 A date in Mikkeli. Where to go?
Saint Valentine's Day is not the only day of the year when you can love! You may already pass a honey sweet period of the beginning of your relationships but it's never too late for a magnificent date to warm up your attachment! But where to go?.. Even though Mikkeli is a small town, it can offer you a variety of places where you can spend time doing something fun.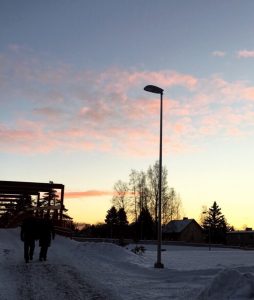 Nanda Café (Savilahdenkatu 12). Boring? Maybe. But a cup of good coffee will please you and your beloved one on a cold day, that's for sure! Cute interior makes you feel cosy and gives you a huge desire to cuddle with someone immediately. Isn't it perfect for a date? Moreover, on certain days there are meetings where people from different countries gather together and learn each other's languages. Have a date with an educational part, why not?!
Patteri Bar (Porrassalmenkatu 6). Well, not a very romantic place, to be honest. However, it is the best place to play pool! Having a competition is a lot of fun! May be you'll discover an unknown talent in your partner. If you don't know how to play, it's never too late to learn! Learn something more everyday! It's a pleasure to do this together.
Park (Kirkkopuisto). A bit old-fashioned but still impressive! Wandering around beautiful areas like a park or a harbour is always a good idea. Healthy and sweet. However, this type of dates is more suitable for a warmer season!
Bowling (Patteristonkatu 1, 'Mikkelin Keilahalli Oy'). As the point #2, it is a lot of fun! Learn something new or improve your skills with your better half. The place is rather cute so you can spend your time with pleasure and enjoyment.
Naisvuoren Näkötorni (Mikonkatu 23). What can be better for a romantic ate than a beautiful bird-eye view? Hard to find a more romantic spot. Probably, this is the best viewpoint in the city. You can go there whether during the day for a picnic or during the night to see all the lights shining all over the town.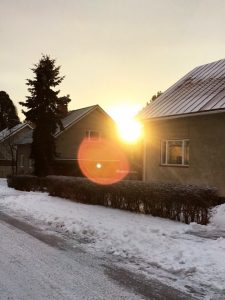 All in all, Mikkeli is a pretty romantic destination even though it may not seem like this! Many places to go, starting from walking around the city and ending with food places and entertaining places like cinema or bowling! To be honest, everybody knows it doesn't really matter where you are going if you are with the right person.
Latest posts by Alisa Kivirian (see all)