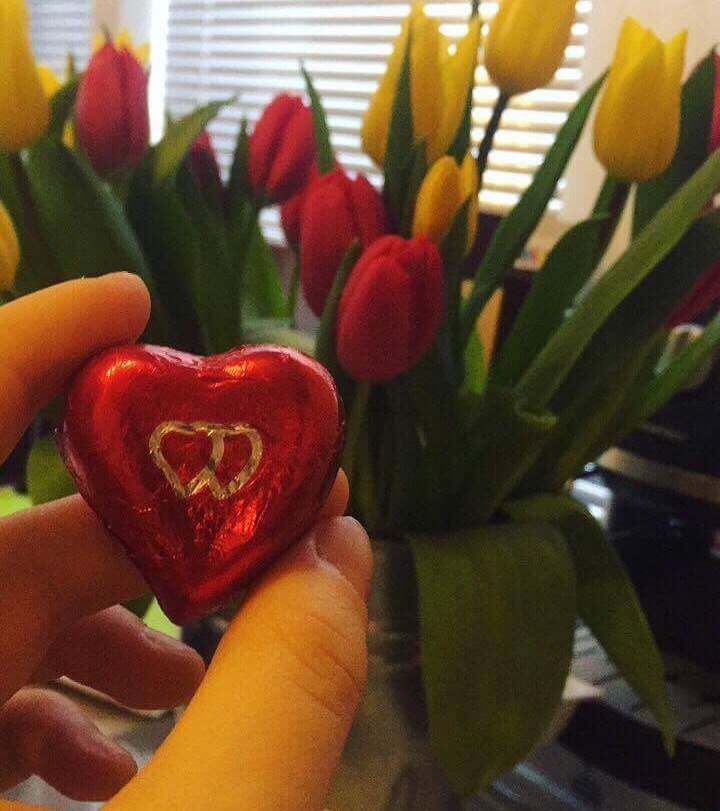 Love is in the Air. Stop looking for it!
I feel it in my fingers, I feel it in my toes. Love? Exactly! February is considered to be one of the most romantic months of the year due to Saint Valentine's Day. You can love this holiday, hate it or be indifferent towards it. However you feel, it will happen anyway. So why spending this day pointlessly if you can watch a movie which will feel special? Here are some recommendations for you, no matter who you are!
What to watch if you are in relationships:
Anything. If you are in relationships, all movies feel romantic. All love stories remind me of your own and you feel happy to be committed to the person you love. Therefore, whether it's Titanic, Deadpool or 50 Shades of Grey, it will taste familiar and sweet. Especially, if you watch it together with your other half.
What to watch if you don't feel the 'love' mood:
'Valentine's Day' (dir. Garry Marshall, 2010). Classics. Want to feel the mood of Saint Valentine's Day? Watch a movie about it! Different stories about couples and single people looking for love and building it, improving their relationships and making life-changing decisions. Worth watching at least once per year (on 14th of February).
What to watch if you are single on St. Valentine's Day:
'How to Be Single' (dir. Christian Ditter, 2016). A guidebook about getting over serious relationships and learning how to find peace in the search for yourself. The movie is not very famous but it really can help with dealing with the feeling of loneliness. Definitely my personal choice for Saint Valentine's Day!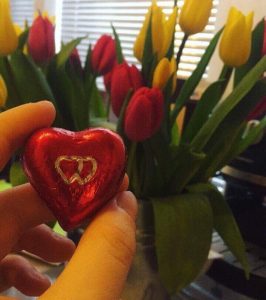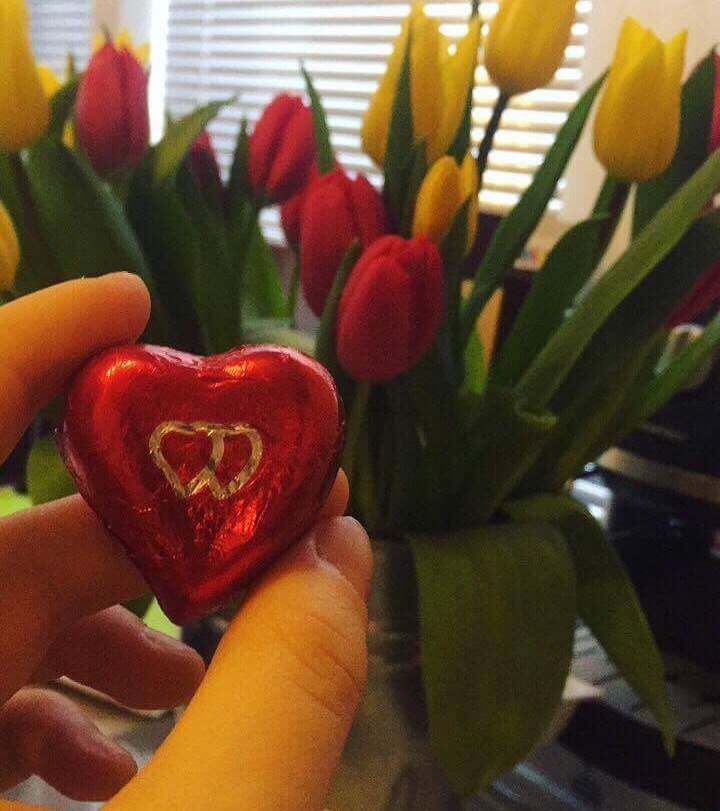 Love is more than just an emotion. Love is a promise, love is a way of expression, love is finding yourself in someone else. Everybody feels it throughout the lifetime and once you feel it, you know what happiness truly is. If it's not another case of not mutual heart-breaking love, of course! However, you don't necessarily need to be in love to be happy. Stop looking for it. Stop waiting for your special person to magically appear in your life and just go with the flow. Once you let it all go, it happens. Love comes unexpectedly. It's crazy and unpredictable and mysterious and confusing and hard to deal with sometimes. But every difficult bit on your way totally worth it. Every day you spend not looking for anyone worth it. It will come. There are 7 billion people in the world and there is definitely a perfect pair for you. Maybe to find you is the first thought that someone has in the morning and the last thought the person has before going to sleep. You never know. Everybody wants to be loved, even if some people cannot admit it. But the truth is… Love is, actually, all around us. You just need to start noticing it.
Latest posts by Alisa Kivirian (see all)