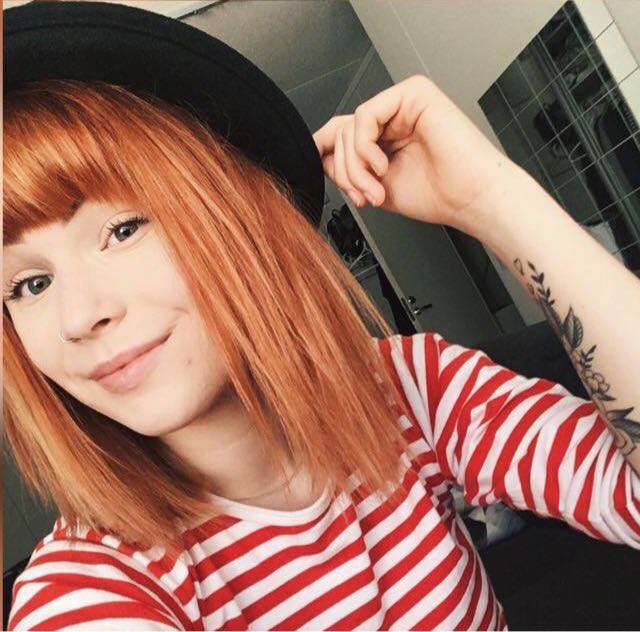 For this issue, I interviewed Jenni Viljasuo, one of our IB17 students, and she is a member in the board of Kupla.
When do you start working for Kupla ?
I started in august, and from the end of December I've been a member in the board of Kupla.
What do you do in Kupla?
I am the communication officer. I manage Kupla's facebook and instagram accounts. I post events and pictures frequently to Kupla's social media accounts. I also response to emails. I make the facebook events for example whenever we are holding a student party or other activities.
How do you like your experience in Kupla?
This is an awesome learning experience. I get to work with fun people and we have a great team spirit there. It's really cool to see what it really takes to arrange a student party.
It's really cool to have the theme parties. How do you guys manage those events? Like from the ideas to the actual activities
First of all we decide the theme. Usually we get ideas from our students. This year we are trying out some new themes that Kupla has never done before. And I think that's really awesome, cause we want to make something new happen here in Kouvola, to attract more students. After we have the idea we decide a date and a place. After that we can start figuring out what kind of decorations we need and are we gonna held any competitions for example. The actual planning doesn't really take that long, cause there's a lot of us in Kupla and we all have a lot of ideas. And we all usually participate on the party planning. You can also add kuplas facebook and instagram accounts there if you want to btw!